Data Privacy Impact Assessment
Synoptek provides reliable systems and processes to ensure your data assets are secure.
Data privacy regulations, like the GDPR, CCPA, NYCR, and CMR, require data privacy to be considered before implementing a project or a process that may impact the integrity of protected information. If the project or process is considered to be high-risk, some privacy rules, such as Europe's GDPR, require conducting a Data Protection Impact Assessment (DPIA) to ensure compliance.
Synoptek's data protection impact assessments provide a critical tool for organizations that assists in identifying potential risks associated with their policies and operational procedures.
Synoptek provides data protection impact services based first on the criteria as defined by the GDPR and CCPA. Further, to understand both the risk of compromise to personal information, classified as "PII," as well as the risk of compromise to business operations. We provide these services based on eight core readiness modules:
Tool Analysis & recommendation document
Data Inventory Assessment
Revise & Update Privacy Notices
Validation of PI for Portability & External Distribution
Access Rights Assessment
Validation of Right of Erasure
Right to Opt Out
Third-party SLA Review
Synoptek's Approach to Data Protection Impact Assessments
Synoptek also provides additional services associated with DPIA, including extended training modules for key leadership tasked with data protection. The DPIA Security Training Module also includes a range of rubrics and onboarding processes to validate third party service providers' compliance with data privacy regulations.
Contact a Data Privacy Impact Assessment Expert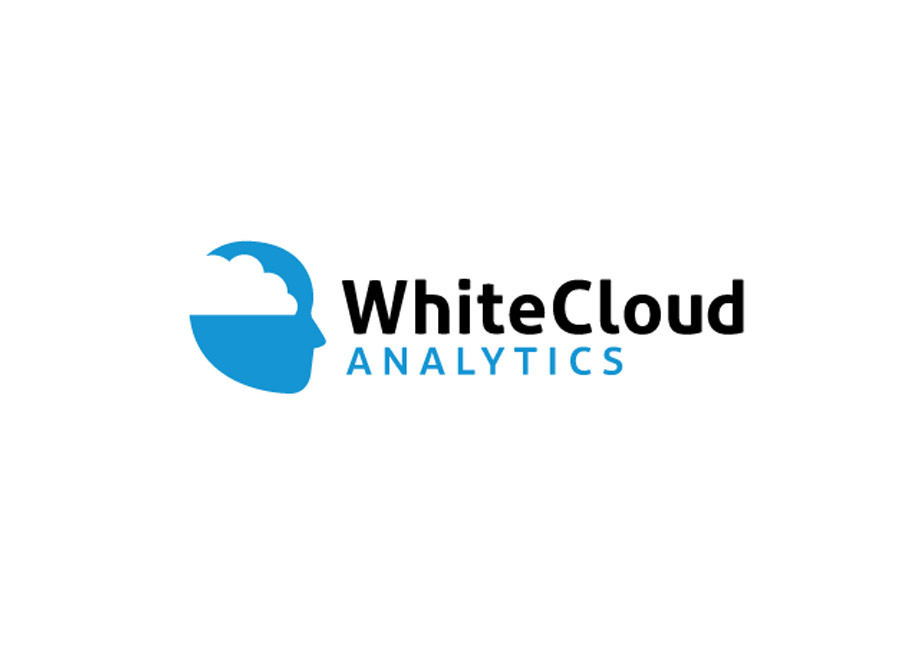 Featured case study
IT Consulting Services Help a Software Services Company Increase Employee Productivity and Service Levels
With Synoptek's IT consulting services, the software services company has been able to increase employee productivity levels as well as IT service levels.
Read More
Featured Insight
by Tim Britt
The cyber security landscape is changing with the blink of the eye, putting businesses at great risk. Read what our CEO Tim Britt has to say about the state of cyber security and what you can do to tackle emerging threats – head on!
Read More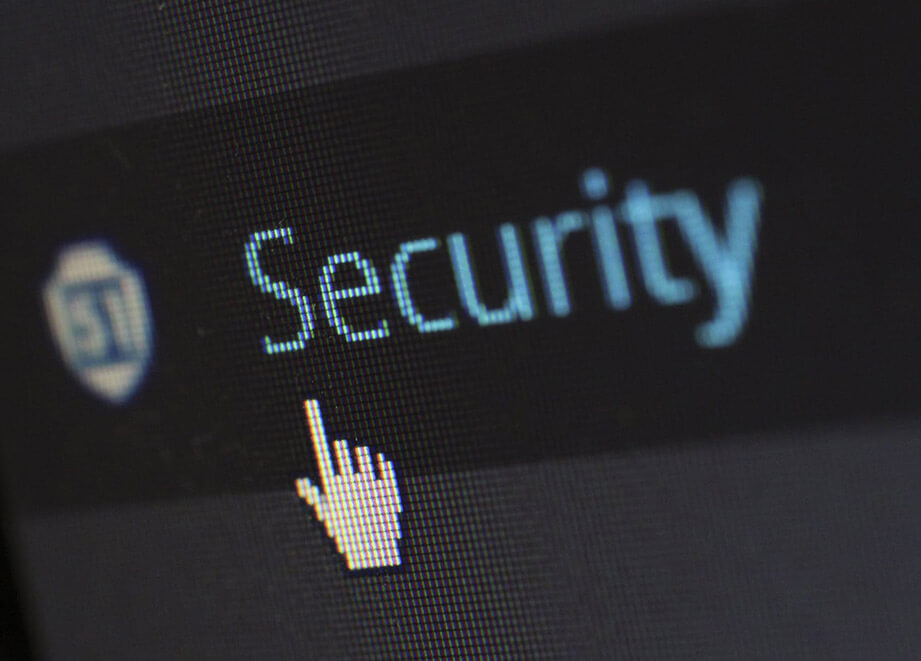 Contact A Data Protection Impact Expert