Managed Database Applications
Database applications management services that offer more.
Synoptek believes that high-function and peace of mind should not be a trade-off when it comes to managed database services. From supporting and upgrading to patching, monitoring and performance, and tuning on an ongoing basis – our global delivery experts ensure holistic and secure management of database infrastructure.
Rest assured, you'll never be in the dark about how your database is being managed; Synoptek's experts explain each process they recommend so that your business can proceed with confidence.
Our Database Management Services
Our designated consulting engineers provide high-touch service and hands-on support to address your needs and provide added value to your database investment. We are committed to ensuring your databases are both efficient and highly available. We can deliver this vision to your business! We'll provide infrastructure that represents the highest degree of operational efficiency available to the private industry.
In addition to being focused on both efficiency and risk management, our database management consultants also keep a continual eye toward improving measurable outcomes for our partners. We love nothing more than to impact results in ways you never dreamed possible or create efficiencies you never thought possible.
Why Choose Synoptek?
We provide proactive and reactive operational management for common database applications like SQL Server, Oracle, MongoDB, MySQL, DB2 and others. Our size, scale, and depth of experience are unparalleled, providing your company with safety, security, redundancy, cost efficiency and continual development it deserves.
Contact a Managed Database Applications Services Expert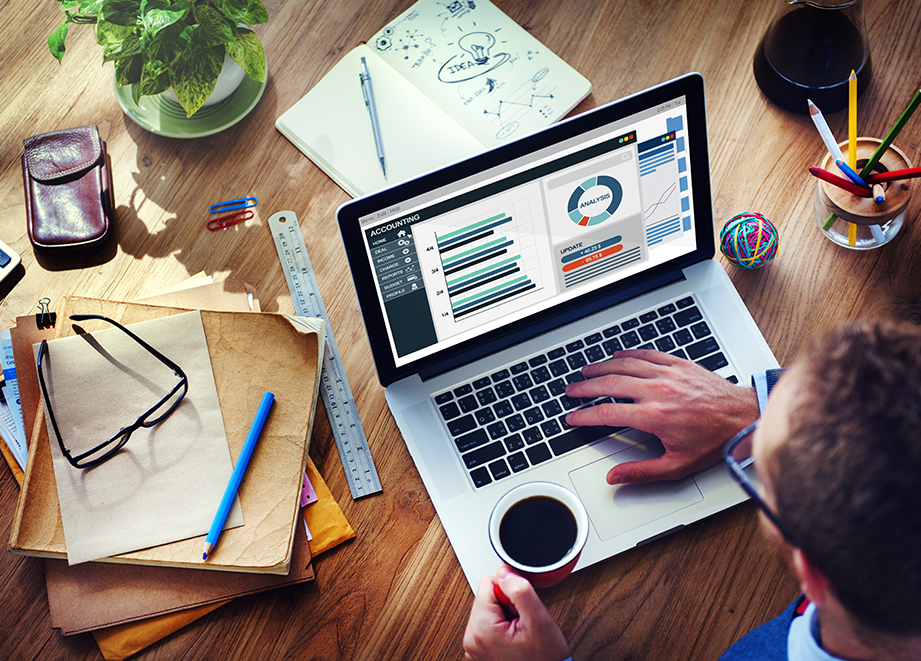 Featured case study
Azure SQL Data Warehouse and Power BI Helps a Marketing Solutions Provider Improve Data Culture, Deepen Data Insights, and Make Better Business Decisions
With the implementation of Azure SQL and Power BI, the provider is able to uncover emerging trends and make critical data-driven and evidence-based business decisions across sales, pipelines, accounts as well as revenue.
Read More
Featured Insight
by Tim Britt
With technology evolving with the blink of the eye, organizations have to constantly be aware of new trends and leverage them to drive agility and move forward. See what our CEO has to say about Synoptek's Managed IT Services.
Read More
Contact a Database Applications Expert