Website Development and Management
Given the benefits modern websites and web applications bring to businesses, enterprises across business verticals are investing in building modern websites. However, these websites also need to be constantly supported to meet the changing needs of customers as well as to ward off threats. Synoptek's Web Application Support Services are a perfect amalgamation of modern support practices that help clients increase stability, reliability, and performance of their websites.
Why Choose Synoptek for Web Application Support?
Synoptek, a Global Systems Integrator and Managed IT Services Provider, offers a range of comprehensive Web Application Support Services to organizations worldwide. We leverage an efficient onshore-offshore delivery model that allows for continuous availability and support of websites. Using time-tested and proven support practices, we deliver projects within timeframes and budget. Synoptek's100% implementation success rate leads to rapid ROI, so you can drive maximum value from your web applications.
We have a pool of qualified consultants and developers with extensive experience in the latest web technologies. Our experts drive all efforts to understand the business, support platforms and secure data. Our unique Adaptive Delivery Model allows us to bring the right resources for your preferred engagement style and budget while offering quick turnaround time with great quality at reduced costs.
Our Approach to Web Application Support
Contact a Website Development and Management Expert
To maintain/improve the performance, security, and reliability of your web applications, we use an approach that is tailor-made for your specific business. As part of our support model, we create a maintenance plan, update your website on a regular basis, and monitor the performance using KPIs and metrics. We can help reduce downtime by repairing/replacing older code/technologies as well as minimize overall development needs by providing robust content managed systems maintainable by non-developers.
We offer several options to fit your website's unique needs. We help rewrite sites using better technology to increase stability, security, and performance, decrease page load times, and boost SEO ranking as well as user satisfaction. We offer several development, rebranding, and management support services of your websites to increase growth opportunities. We also help in migrating your website to a third-party or Synoptek's hosting environment to maximize your business results.
Whether you want us to maintain your website or web application, carry out enhancements, perform repairs, or rebuild or redevelop from scratch – we are committed to delivering measurable results to meet all your web application support needs with ease. We use a consultative approach to generate business improvement: we can assess, migrate, manage, monitor, support, and optimize your website or web application using modern technology.
Our pool of qualified resources is well-versed with a range of web, hosting, and database technologies including: ASP (VB6), ASP.NET (C# and VB.NET), PHP, WordPress (including custom Plugin development), DotNetNuke (including custom Module development), MS SQL, MySQL and more. We make sure to focus on performance, business, and technical results that matter, so we can deliver better business results and maximize your existing investments.
Our Web Application Support Services include:
Website and Web Application Maintenance, Enhancements, and Repairs
Web Content Updates and Support
Future State Planning
Rebranding/Rebuilding/Redeveloping of Websites and/or Web Applications
Technology Upgrades (ex: re-writing classic ASP to modern ASP.NET)
Web Hosting and Migration
Source Control and Build Server Consulting, Configuration, Maintenance, and Support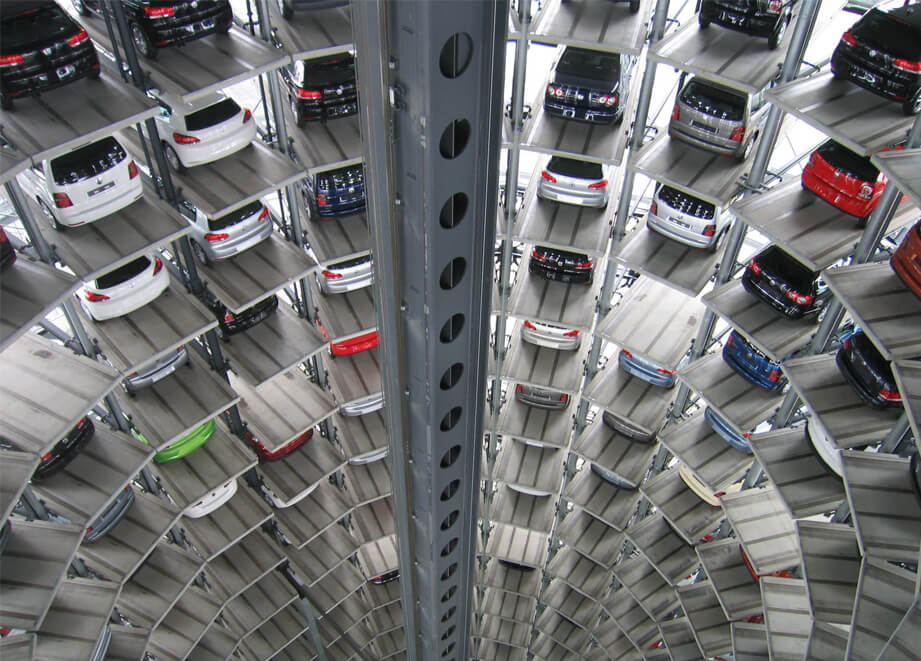 Featured case study
Managed Application Support Services Enable a Facilities Company Drive More Value from Public-facing Websites
With Synoptek's support, the facilities company was able to improve the performance, security, and reliability of public-facing websites and better meet the needs of customers.
Read More