DiscoverIT: College

Recruiting
DiscoverIT is a program designed to identify extraordinary talent within recent university grad circles. This is an opportunity for us to select and develop new talent and future leaders while providing candidates the opportunity to work with a breadth of clients across multiple industry verticals. DiscoverIT hires gain significant and immediate exposure in consulting, leadership and technology best practices. This is a six month highly intensive training program designed to develop skills across our Managed and Professional Services practices.
The Target Candidate
At Synoptek we are always looking for people who take responsibility for their actions,
are excited about the evolution of technology and who can't wait to take ownership over their personal
and professional growth. Within DiscoverIT, we look for candidates who:
Are recent or soon-to-be grads with a Bachelor's or Master's Degree
Have a grow and evolve mentality
Lead where they are
Maintain a strong technical aptitude
Find ambition critical to success
Hold killer interpersonal skills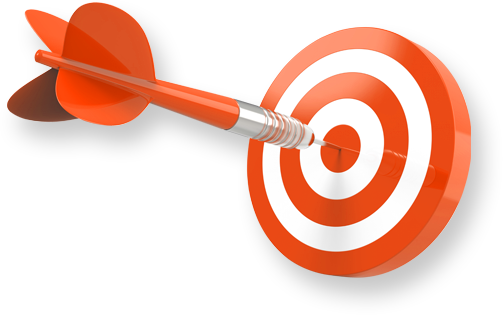 Technology Analyst IT Disciplines
Enterprise Security
Synoptek blends the operational function of security monitoring with in-depth analysis to effectively identify & mitigate known & unknown threats, working 24/7 x 365 days a year so you don't have to.
Application Management
Analysts receive in-depth performance monitoring, application server monitoring and patch management to improve application performance for your business and lower operating costs by 15-40%.
Hybrid Cloud
We take extra care in designing your hosting environment and then managing it with Synoptek's toolsets and a team of IT professionals, creating a new level of agile, secure, cost-effective, data storage.
Core Infrastructure Management
We offer speed, agility and simplicity to minimize the many challenges in scaling & managing your technology while effectively reducing costs, which simplifies your information technology environment.
Six-Month Training
All Technology Analysts in the College program participate in the following:
Mentorship Program
Six-month partnership with a Synoptek leadership member focused around our Core DNA: clarity, ownership, results, growth and team.
Boot Camps
Technical Camp – Structured to facilitate accelerated learning, Analysts spend more time with key concepts and working in hands-on lab - these trainings are exciting and one of the most effective ways of learning rapidly.
Leadership Camp – Designed to develop critical skills needed to be effective and productive leaders.
Conferences
Azure/AWS
Build your cloud skills.
VMware
Increases knowledge in cloud infrastructure and digital workspace technology.
Security
Boosts knowledge in security, audits and compliance at all levels.
Team Assignments
All Analysts will be assigned to a team and given the chance to act as consultants, working closely with other team members.
SynopTrek
This four-day intensive training provides employees better insight into our business, how our teams work and how we each fit into the overall goals of the company. The course is designed to provide hands-on experience in all areas of Synoptek by working through case studies, roundtable discussion and some lecture activities.