IT Consulting Services
Drive competitive advantage and business growth by leveraging technology to reach your goals. Make smarter technology decisions, increase ROI and continuously improve.
In a tech-driven world, it's not easy to drive forward when you're stuck dealing with a backlog of technology projects, reacting to the day-to-day, or trying to maintain an accumulation of outdated applications and systems. At Synoptek, we believe in integrating informational technology (IT) into your overall business strategy, helping you to take full advantage of the opportunities it creates, such as moving into a different market, capturing market share or growing revenue.
Why Synoptek for IT Consulting Services?
We can help you develop and execute a clear and strategic IT roadmap with priorities that are closely linked to business goals. We will work one-on-one with your team to understand your goals, business processes, and current information systems capabilities. As part of our IT consulting process, we:
1. Listen Humbly
You tell us where you want to improve, the goals you want to reach and the results you're looking to achieve and we deliver.
2. Collaborate
We develop a technology roadmap that is aligned with your objectives.
3. Build Solutions
You can propel your business forward: we deliver the leadership, technology and solutions across business applications, data insights, cloud advancement and cyber security.
4. Operate
We continually raise the bar on IT consulting service by always measuring, reporting and improving along the way.
Contact an IT Consulting Services Expert
Whether you need assistance with a project, support for ongoing maintenance, direction for IT investment, or guidance for installation of an enterprise system – we can help you move away from traditional approaches to IT planning and provide the services you need to drive the infrastructure of your technology in the right direction.
Synoptek's IT Consulting Services Include: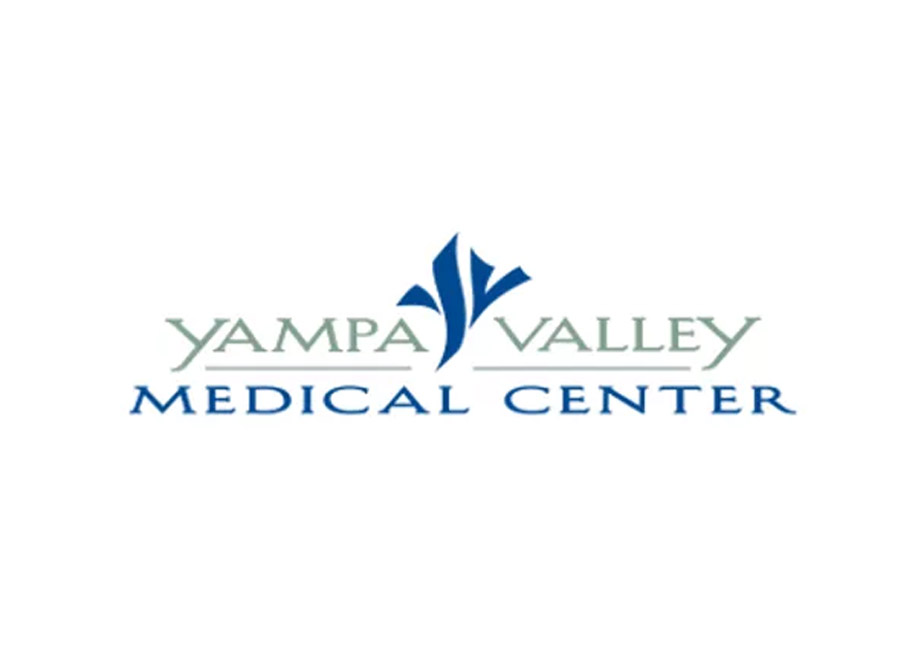 Featured case study
IT Consulting Services Enable a Community Hospital Rebuild IT Infrastructure and Better Manage Staff
With Synoptek's IT Consulting Services, the medical center was able to get insight into existing challenges, prioritize activities to fill gaps, and boost patient care through improved IT processes.
Read More
Featured Insight
A managed IT services provider with IT consulting services can add immediate value to an organization by providing access to the advanced tools and technology expertise your competition doesn't have IT consulting is a cost-effective strategy for organizations that rely on IT performance to support their business operations IT consulting has proved valuable to organizations in every industry by providing IT leaders when you need them, and for a fraction of the cost of maintaining a full-time IT...
Read More