Program & Project Management
Our program and project managers bring driven focus, measurable success, and sustainable benefits.
Most teams know what play to call next.
Fewer teams manage to execute it.
Synoptek's program and project management services provide our customers with the expert team they need to achieve. Our management teams pride themselves in their exemplary track record of successfully executing projects across industries and geographies. In order to attain results, you need access to the resources and technology necessary. Our experts not only have access to these resources but know exactly how to take advantage of them. What makes Synoptek different?
Our Methodology – We apply a PMI-based program and project methodology that is tailored to your project. Whether it is pure agile, waterfall, or a practical combination of the two, we curate our approach with what works best for our customers without compromising our efficiency.
Our Priority – We meticulously prioritize our steps based on your strategic objective, technical recommendations, and resource availability. Project stakeholders will never lose sight of progress.
Our Culture – Our project leaders propagate a culture of collective success and collaboration that adapts to change.
Our Commitment & Accountability – We keep projects on track by taking ownership of every task and maintaining this accountability throughout the key milestones.
Our Feedback Mechanism – We build a continuous pipeline of feedback and constructive criticism so that it an lead to improvement and ultimately satisfying your expectations.
Our Sustainable Approach – Our approach ensures long term sustainability of change that guarantees a return on your technology spend.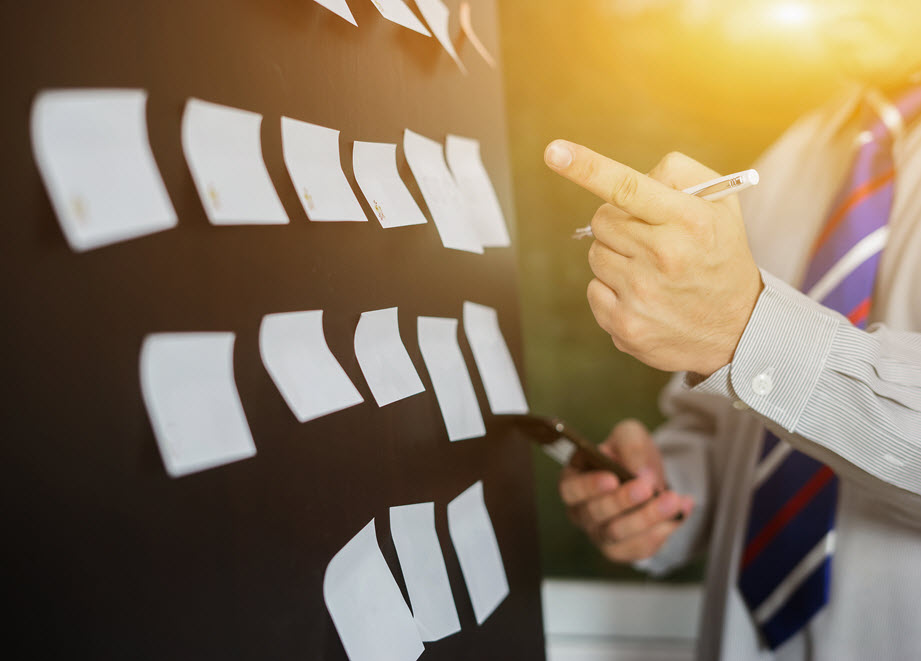 Featured case study
Efficient Program and Project Management Helps Global Entertainment Company Successfully Execute Critical Business Transformation Projects
The media and entertainment studio partnered with Synoptek for ongoing support and upgrade of a global planning and distribution system as well as for program and project management that helped their businesses to restructure their teams and bring in best practices to execute projects within estimated cost and time limits.
Read More
Featured Insight
What is a PMO Maturity Cube The three dimensions that comprise the cube are scope of influence (enterprise, departmental, or program-project), approach of delivering (strategic, tactical, or operational), and the maturity level (basic, intermediate, or advanced) Helping Customers Climb the Scales of PMO Maturity An assessment of how mature the PMO practice of an organization is generally conducted prior to the beginning of the services provided In general, it is conducted across the...
Read More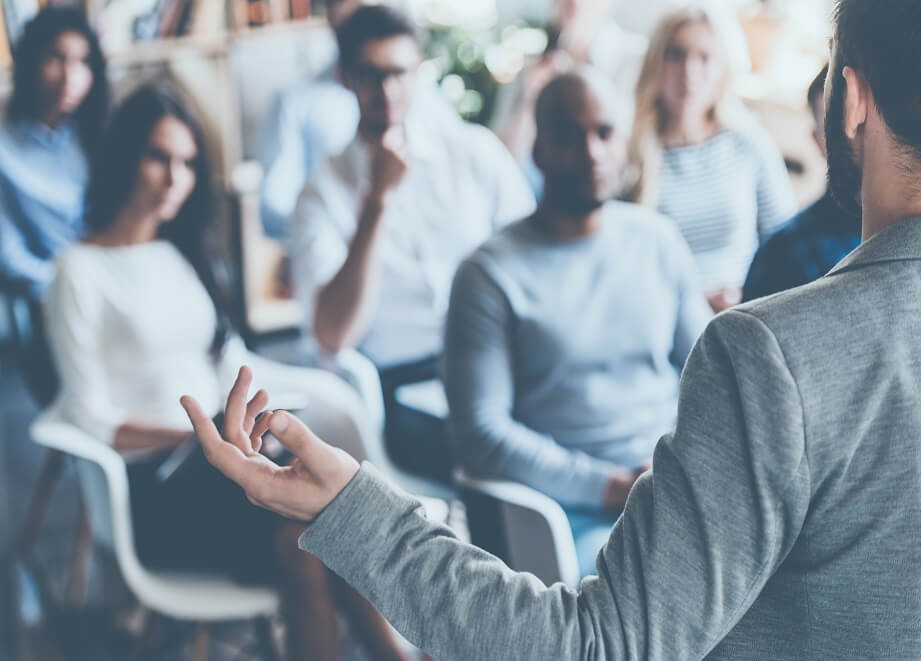 Contact A Program & Project Management Expert
© 2019 Synoptek, LLC. All Rights Reserved.