As the healthcare industry experiences substantial growth, managing data across stand-alone EHRs is becoming increasingly complex. Add to it the increase in the number of systems, tech users, and healthcare institutions, and the complexity of maintaining and licensing systems, the presence of siloed and rigid legacy systems means they are exceptionally fragmented, complex to control and monitor, and harder to support and drive value. As everything is growing, your IT infrastructure has to keep up; you need to be able to efficiently manage the growing risk, while ensuring HIPAA compliance at all times.
As a Global Systems Integrator and Managed IT Services Provider, Synoptek offers comprehensive IT Management and Consultancy Services to healthcare organizations worldwide. We have a credited history of providing a full-range of IT services to clients in the healthcare industry for the past 20 years. Our unmatched commitment to provide personal attention to every client, every time is what you need to mitigate IT risks while aligning your IT goals with the goals of your healthcare organization.
Our clients range from large hospitals, rural medical centers and tissue and blood processing organizations to individual doctors, multi-location clinics and full-service hospitals. Our IT consulting capabilities for healthcare provider include strategic planning, migrations, system integration, IT audit services projects and IT program management.
In addition, we provide HIPAA-compliant healthcare information technology solutions including on-site staff augmentation, trouble ticket processing, 24×7 Help Desk services, server and application support, professional services (projects and IT architecture), hosted communication services (email and voice), remote and collocated infrastructure, and disaster recovery platforms. Our IT professionals will assess your IT infrastructure, policies, processes and critical IT performance indicators and how they support your overall IT strategy.
Case Studies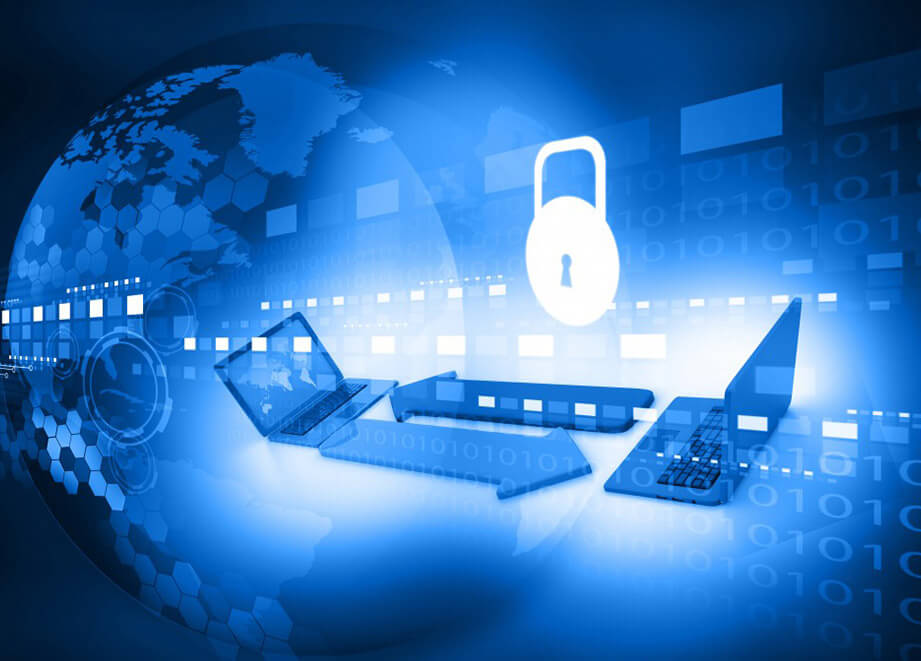 Featured case study
Data Protection Services Allow a Leading Healthcare Solutions Company To Enjoy High Availability and Security
To safeguard the growing volume of critical business and customer data, Synoptek offered data protection and data hosting services that allowed the healthcare solitons company to keep pace with data growth and improve operational efficiency through effective data management.
Read More
Insights
Featured Insight
The challenges in adopting cloud in healthcare are many. Watch this video to learn how you can overcome them.
Read More
Why Choose Us?
Choosing Synoptek to manage your IT can allow you to free up your staff to focus on patient and client needs and not on the day-to-day management of infrastructure-based IT services.
Our Help Desks, located in regions across the US including California, Idaho, New Brunswick and Colorado, are operational 24x7x365 and provide first-call resolution rate that is above industry average.
We make use of the industry-leading monitoring and management tools and provide proactive infrastructure and applications monitoring, so you can ensure compliance around-the-clock.
Our end-to-end IT infrastructure services through a consumption-based pricing model eliminates the need for massive capital investments, so you can drive better ROI.
Our SLAs are custom designed to the needs and objectives of every client organization.