Industries

We Serve

Business expertise in a wide-range of industries
Expertise That Has You Covered
The know-how to simplify your IT and build scalable solutions that drive results.
Our professional service teams have deep roots in the industries we serve, giving us the insight needed to understand your tech environment and unique challenges. We work on current problems and prevent future ones, giving you the freedom to get back to business. In addition to the types of IT issues that span across most industries,
You can rely on us for:
Expertise in business processes and applications specific to these industries
Expertise about your compliance regulations and risk management
20 years of experience in industry sectors that rely heavily on Information Technology infrastructure
Deep understanding of technology that is particularly relevant for your niche market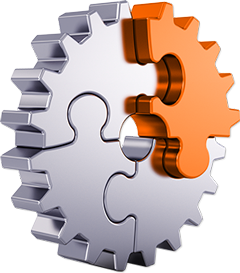 Meeting the Needs of an Increasingly Competitive and Regulated Financial Services Market.
A Proven Track Record of Healthcare Industry Success.
Manufacturing and Distribution
Increase Productivity. Improve Efficiency. Transform your Business.
Simplify Content Delivery with Seamless Integration of Processes and Teams.
Digitally Optimize your Retail Operations.
Software Product Companies
Maximize Opportunity. Reduce Costs. Improve Time to Market.
© 2020 Synoptek, LLC. All Rights Reserved.