If you accept that technology is critical to your company and that the management and support of that technology is equally important, then you want to establish a relationship with a partner like Synoptek.
Why Contact Us?
Validate your problem with our business consultants and IT leaders
Understand business impacts, not just technical implications
Discuss possible solutions
Gain a better understanding of the best alternatives
Get a cost estimate, no obligation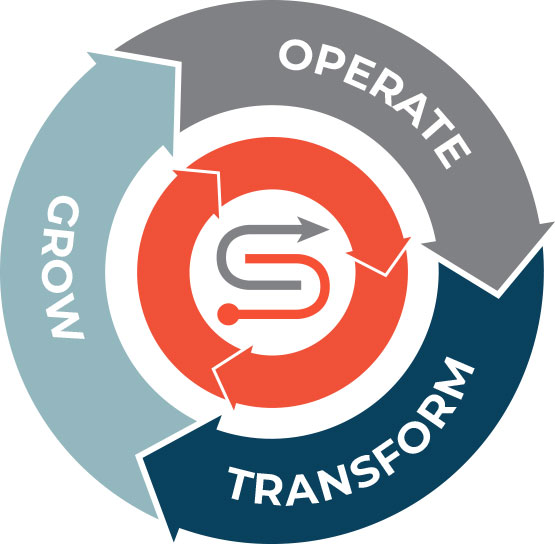 Fill this form out and we would be happy to get back with you and answer any questions or give us a call now at 888-796-6783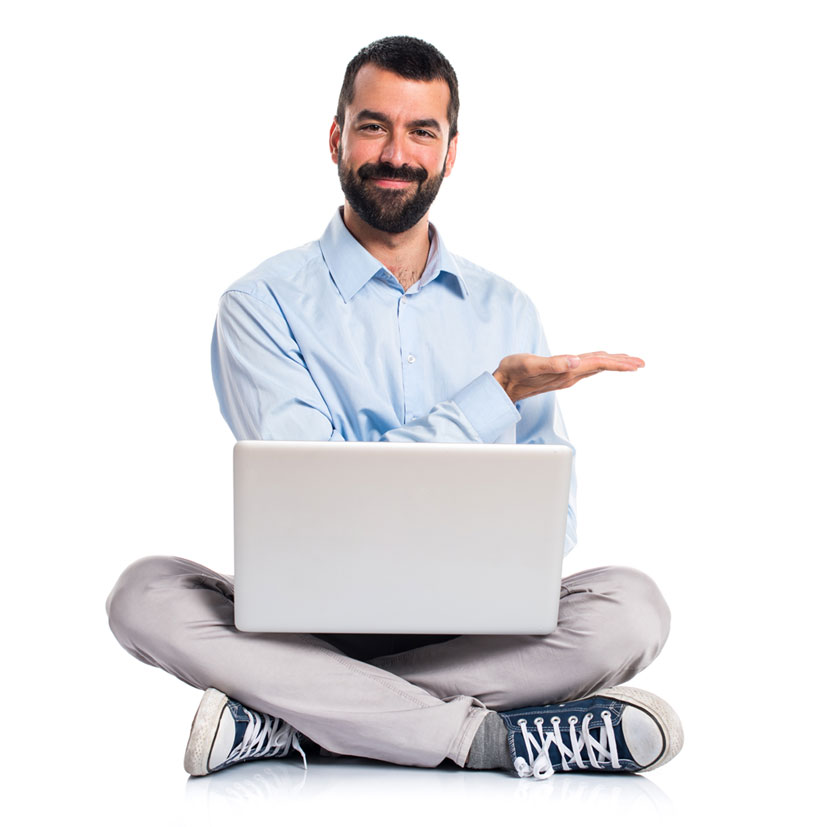 © 2019 Synoptek, LLC. All Rights Reserved.