Risk Management: Availability and Data Protection Assessment
Be Aware of the Loopholes and Manage Risks in Time.
Data breaches aren't always the result of a malicious hacker. In fact, most of the time, the loss originates from an unsuspecting operation performed by an employee. Data is also constantly at risk with natural disasters and inconsistent system updates. In today's Digital world, it's not about when you are compromised, it's about controlling how much data is lost and getting back to work!
Synoptek helps your business prepare and execute robust Risk Management, Availability, and Data Protection Assessments, so you can identify gaps, build the right processes, and manage risks before your system is compromised.
With an objective aimed at limiting risk and restoring your normal operational conditions after an unexpected interruption, Synoptek can protect your data and design and build continuity strategies to prepare your operations and reduce the risk of a catastrophic event.
We help you develop and maintain the necessary redundancies and create secure processes that are essential to protecting and recovering your systems—all in alignment with your own individual risk tolerance.
For more than 30 years, Synoptek experts have worked with mid-enterprise markets and regulatory bodies to design and implement critical infrastructure planning and incident response procedures.
At the center of Synoptek's IT Risk Management, Availability, and Data Protection Assessment Plan is identifying the metrics of an organization's Recovery Point Objective (RPO) and Recovery Time Objective (RTO) for hardware, data and applications. In addition, we help assess your Business Continuity and Disaster Recovery plans to evaluate your organization's operational capabilities after an adverse event – whether through hostile activity or natural occurrence.
As part of our Risk Management, Availability, and Data Protection Assessment Plan, we:
Perform a Baseline Assessment
Synoptek evaluates the current state of your Enterprise Data Breach Management Strategy and creates actionable recommendations and roadmaps where applicable.
Identify Critical Applications / Operations List
Synoptek consults key stakeholders to identify and rank by priority, each of the critical applications that form the backbone of your organization.
Establish Maximum Tolerable Outage Allowances
Based on your organization's level of dependencies on key systems and operations, Synoptek helps in identifying the maximum time period allowed for each system to remain inoperable after an event.
Establish RPO Tiers
Rather than rely on one back-up and restore schedule, Synoptek will work with you to establish a multi-tiered approach, based on prioritization, level of impact, and need for availability.
Execute a Business Impact Analysis
As a critical component of IT Risk Management and Availability activities, Synoptek senior consultants will work with business leaders to perform a Business Impact Analysis to document the business impact of a service disruption to the mission of your organization.
Conduct Strategic Leadership Workshops
Synoptek provides training programs and workshops, both online and on-site, to take stakeholders through the essential processes of designing and managing an effective IT Risk Management, Availability, and Data Protection Assessment Plan.
The repercussions of a breach can be extremely far-reaching. Don't let organization risks bring your business down. Allow us to deploy a comprehensive Risk Assessment Plan. Contact us today!
Featured Insight
The risk that third-party vendors present is massive; carrying out timely and accurate due diligence is the only way to safeguard yourself.
Read More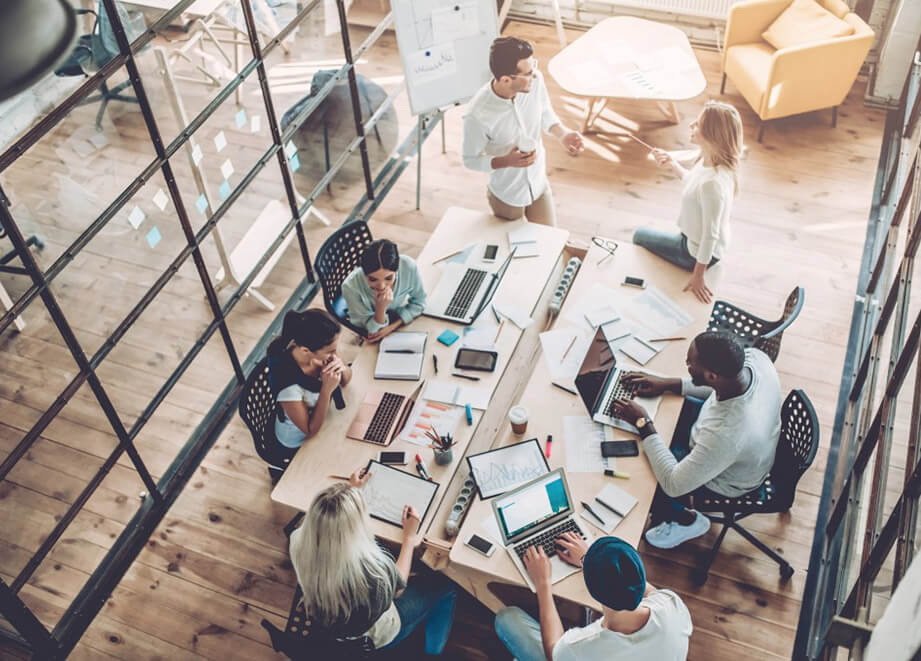 © 2020 Synoptek, LLC. All Rights Reserved.