Managed Cloud Services
Safe, easy and private – the best in managed cloud services.
Why You Need Managed Cloud Services
Investing in managed cloud service provides more than just an hyperscale cloud benefit for your company. Partnering with the right MSP can not only help keep your infrastructure secure, but will also help you optimize costs, as well as save your company time, thus allowing you to focus on operational outcomes.
Synoptek's managed cloud services address short- and long-term functionality, security and privacy concerns that might otherwise be a barrier to adopting a hyperscale cloud.
Why Choose Synoptek's Managed Cloud Services?
Leading hyperscale cloud services like AWS or Azure provide excellent, flexible, thoroughly modern enterprise-grade platforms, with a comprehensive range of features and benefits that get the job done for a great number of users. Still, these mega-platforms cannot provide the kind of close monitoring and management that certain organizations require.
For these users, a better option may be managed private cloud services, which offer an elevated level of service and greatly enhanced security.
Our Managed Cloud Services
As a core part of our business, Synoptek managed cloud services represent the very best solution available in the independent cloud services industry — ideal for those businesses desiring a truly trouble-free and secure cloud experience. The service provides an alternative to Microsoft Azure and AWS, without sacrificing any of the flexibility, ease or functionality.
We also handle compliance certifications that hyperscale providers simply will not, all done with an ease that only a fully managed platform with expert oversight and private service can achieve.
Contact a Managed Cloud Expert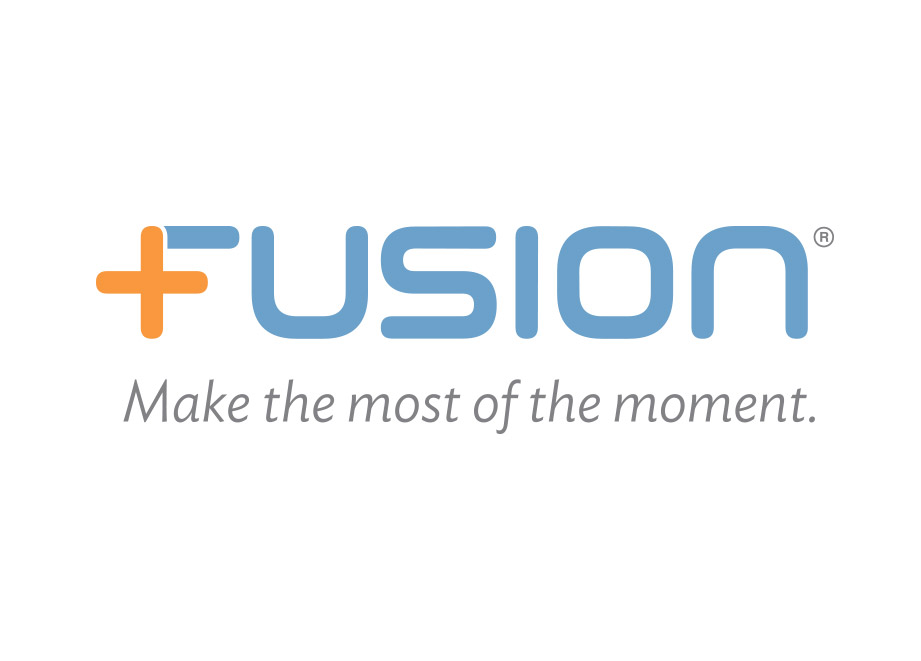 Featured case study
Cloud Advancement Services Help a Digital Optimization Company to Quickly Deploy Solutions and Meet Customer Needs with Ease
Fusion: Preserving the Optimum Customer Experience for your Clients when Helping Them Preserve Their Customers' Experience.
Read More
Featured Insight
by Synoptek
A private cloud provides a fully dedicated and highly secure cloud environment that can be tailored to meet the needs of modern organizations. Learn how Synoptek can help you architect your private cloud environment.
Read More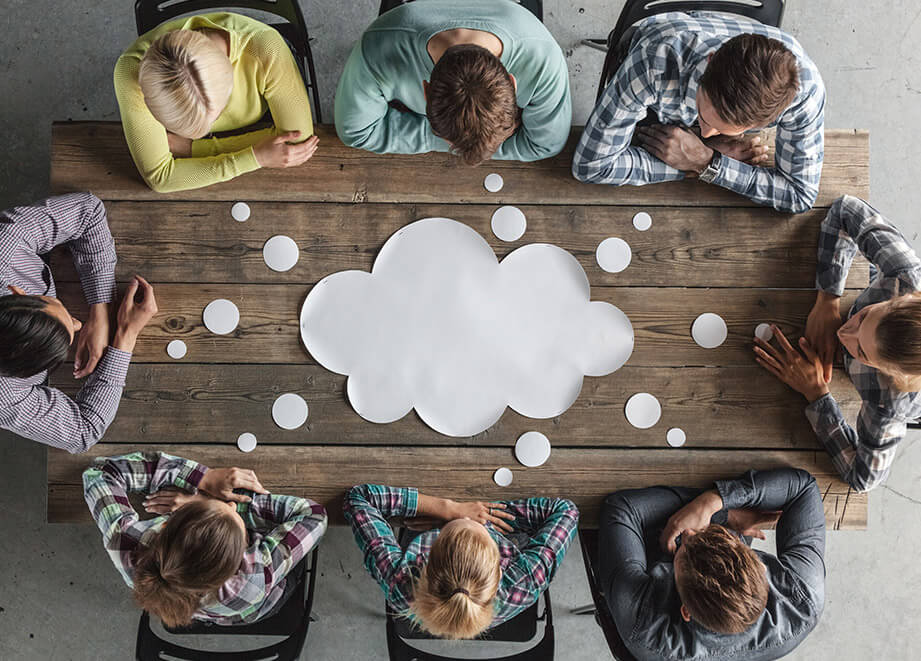 Contact A Managed Cloud Services Expert