Why You Need Data Protection Services
Information-dependent organizations rely on their data to deliver their services, make business decisions, run operations, manage their teams, and dozens of other critical functions. Lost data can result in financial losses, regulatory penalties or major operational problems.
Synoptek's Data Protection Services & IT Security Consulting
We work with our customers to understand their critical data, including where it resides, and the risks associated with that data. We work to understand their business requirements in terms of recovery time objectives (RTO) and recovery point objectives (RPO). We recognize that many of our customers have RPO and RTO requirements under five minutes – and we work alongside their team to ensure their data and their business are protected.
Synoptek will ensure that your data is protected and evaluate your IT infrastructure to find potential risks or data compliance vulnerabilities.
Contact a Data Protection Expert
Protect Your Information With Data Protection Services
385%
increase in data breaches just within the past 2 years(Statista)
17.4
PB Volume of data we protect on behalf of our customers
161,563
average total monthly jobs with a 98.78% success rate
200+
customers to who we provide backup services
86%
of Synoptek customers rely on us for data protection
Synoptek's Data Protection Services

Synoptek's data protection services help you strategically analyze cost vs. risk benefit – ensuring you have the appropriate level of protection – not only from immediate loss, but also from long-term value loss.
Read More..

A great design calls for a skilled builder to implement your data protection strategies quickly and reliably.
Read More..

As a complement to our integrated data protection services, Synoptek's managed services provide your business' IT infrastructure with the protection measures it needs to operate safely in any conditions – from hacking to power outages, we've got you covered.
Read More..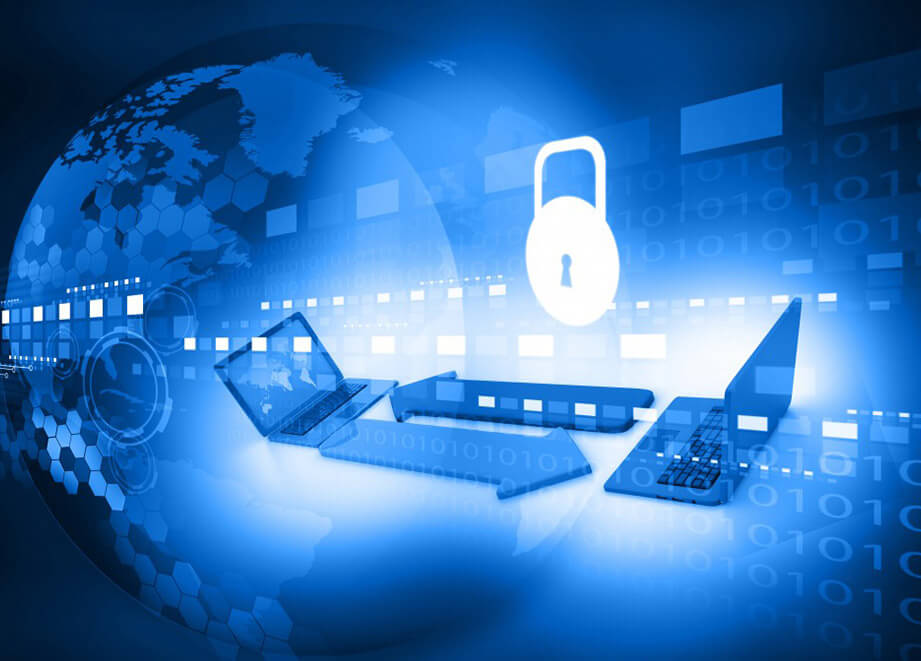 Featured case study
Data Protection Services Allow a Leading Healthcare Solutions Company To Enjoy High Availability and Security
To safeguard the growing volume of critical business and customer data, Synoptek offered data protection and data hosting services that allowed the healthcare solitons company to keep pace with data growth and improve operational efficiency through effective data management.
Read More
Featured Insight
As the challenges of maintaining an in-house backup system grow, Backup-as-a-Service is allowing organizations to design, deploy, manage, maintain, and refresh data in the cloud. Read this whitepaper to learn how you can drive value with Synoptek's Backup-as-a-Service offering.
Read More