Besides working on background infrastructure to power your business success, we also focus on end-user solutions to effectively integrate day-to-day technology.
We train teams to assimilate new technologies into everyday operations, immediately giving companies an edge. Through our extensive expertise, we give corporations the ability to integrate consumer applications into their office environments.
We'll work hand-in-hand with you to establish benchmarks for productivity, then target specific areas of your business to guarantee proper integration for the workplace.
Once these benchmarks are in place, we partner with your teams to determine how to best optimize end-point solutions to maximize productivity.
Enable your teams to do what they do best by providing them with the right tools for the job today. Let us take care of the rest.
At Synoptek, we provide the IT training and support needed to power your workforce. Besides working on background infrastructure to drive business success, we also focus on end-user solutions to effectively integrate day-to-day technology.
Contact Our Workforce Productivity Services Expert
EMPOWER YOUR WORKFORCE AND MAXIMIZE PRODUCTIVITY
25,000
tickets closed every month
21,000+
patching desktops (Windows + Macs)
30,000
alerts received every month
24/7
geo-redundant enterprise operating center
85%
CSAT scores are perfect 5's
Synoptek provides the following Workforce Productivity Services
Workforce Productivity Technology Services
A productive workforce is one that has access to modern collaboration tools to carry out day-to-day activities in an efficient manner. Synoptek provides a range of Google G Suite Services that empower teams to work together on everything: from budgeting spreadsheets to sharing calendars.
Read More..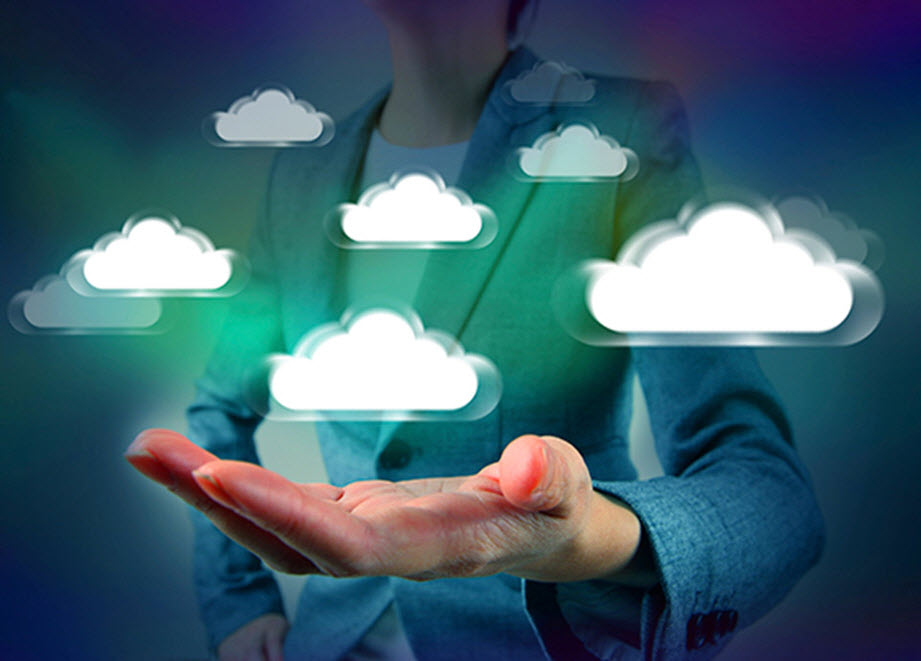 Featured case study
Motor Manufacturer Improves Flexibility, Reduces Costs, and Enhances User Experience with Office 365 Migration
By switching from SharePoint licensing scheme to the O365 scheme, the client has considerably reduced IT costs and is able to take advantage of business specific features offered by O365.
Read More
Featured Insight
Providing employees with modern tools like Office 365 is the only way to fuel workforce productivity. Learn how you can transform the way your employees work with Synoptek as your Office 365 advisor.
Read More