Retained CIO/CTO/CISO/Service Management Services
Managing IT is hard, but don't let it stop you from staying ahead of the curve.
Synoptek's comprehensive Virtual CIO Consulting Services provide a senior executive that serves as a CIO and IT leader to your business. Our vCIOs possess a technical background and familiarity across a broad range of IT platforms and technologies; they look to apply the right technology solutions, so you can achieve your business objectives – quickly and effectively. Our vCIO Services will allow you to get the benefit of having a CIO that brings years of experience operating in diverse IT environments to your business – without having to pay for a full-time senior-level IT executive.
Whether you need us to advise, lead or manage, we're here to meet your needs – 24/7, around the clock. With deep industry expertise, and a commitment to getting things right for every client, every time, our IT experts can re-architect and overhaul complete systems or patch up small problem areas to keep things running smoothly – each with equal expertise and commitment.
Synoptek's vCIOs provide strategic recommendations and IT governance with progressive solutions to facilitate improved business results. Their recommendations will leave you informed and ready to make the right choices – at a cost that fits your budget. We provide advice and recommendations that align not just with your business objectives, but also with the operation and management of your IT infrastructure. Our vCIOs understand this relationship and provide reality-based recommendations, along with a framework to measure improvements for both IT performance and business results.
Our vCIOs understand the characteristics needed to deliver value to our clients: they move fast, change direction if needed and understand the different technology approaches needed to meet specific business requirements. They are highly professional, well-trained and familiar with running a business and achieving results. They have the ability to participate in Board-level meetings to correlate business goals and objectives with IT strategy and tactics. In addition, they possess a strong record of past performance, competency, and satisfied clients and include customer service as a principal component of their business model.
Synoptek's vCIO services go beyond managing networks and IT infrastructure; we provide companies a detailed analysis and set of recommendations that focus on achieving business goals; we make Information Technology an "enabler" and provide our clients a competitive advantage in their markets.
Our analysis and recommendations will closely align with the technology best fitting your applications, performance criteria, budget, or existing IT infrastructure. Through comprehensive IT assessment, we identify essential business factors and develop a strategy to simplify your tech environment, leading the way to a more cost-effective, better performing, and reliable IT infrastructure.
Using our vCIO services, you can quickly obtain CIO competencies you need, benefit from years of IT experience in diverse environments, free up managers and executives from the effort of managing complex IT initiatives and let them keep their operational focus on more critical tasks. With Synoptek, you can gain an effective "third-party" perspective of your IT environment without having to pay for a full-time senior-level IT executive, while leveraging the expertise of consultants who have driven IT projects to completion.
Our vCIOs will ask "business" questions to help formulate IT recommendations; they will try to understand your cash flow, marketing performance, sales results, profit drivers and your competitive landscape. In addition, they will try to determine your IT "state of maturity" and align your business objectives with your IT environment, so you can drive the value you paid for out of your IT infrastructure.
Our vCIO services include:
IT Assessments
Objective analysis of IT Operations

Security posture and resiliency

Current state views with major performance benchmarks

Policy and Procedures best
practices (example: ITIL)

Project and business initiative
prioritization

Mergers & Acquisitions and
the impact on IT
IT Investment Strategies
Capital investments versus
operational expenditures

Comprehensive 1-3-year view of
planned IT expenditures based on
business goals and objectives

IT legacy infrastructure migration

Facilities configurations

IT technology solutions, ROI
analysis

New technology evaluations
IT Strategic Planning
Matching business strategies with technology architectures such as
cloud hosting, software as a service
(SaaS), virtual desktop infrastructure
(VDI), remote infrastructure
monitoring and management,
24×7 help desk services

Backup and disaster recovery (BDR), business continuity,

IT improvement metrics and goals

Vendor performance analysis

Developing a prioritized list of
what needs to get done

Development of IT SLAs RFIs
and RFPs
IT is no longer a support function but forms the basis of forward-thinking organizations. Leverage our vCIO Services to align IT with your business objectives. Contact us!
Featured Insight
Organizations that seek advice and direction with respect to IT can benefit greatly from a Virtual CIO who can provide the right IT guidance.
Read More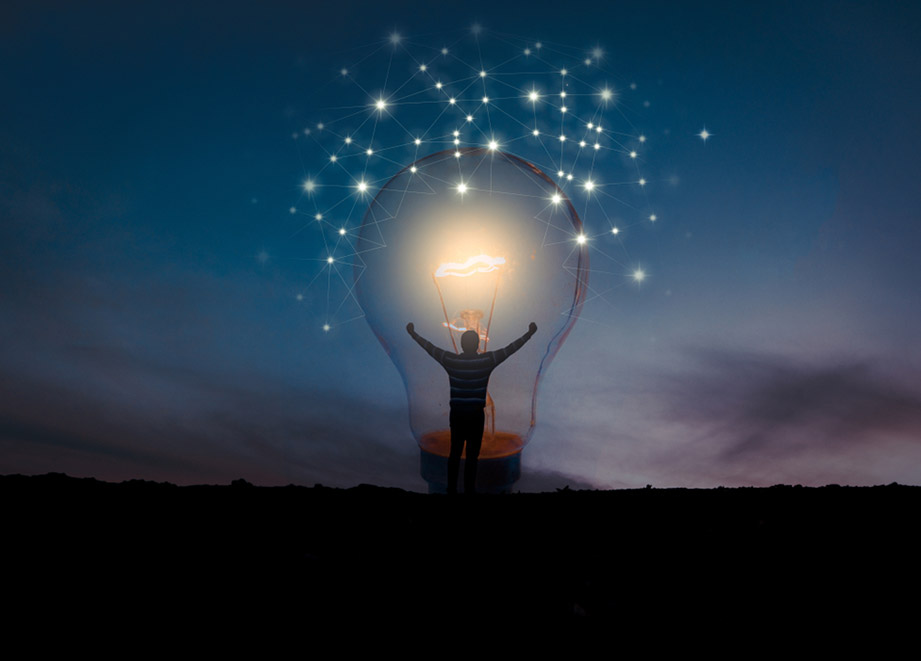 © 2020 Synoptek, LLC. All Rights Reserved.