Decrease support costs and improve levels of customer satisfaction using the Customer Service Solution.
The Customer Service Solution allows you to deliver responsive customer service from anywhere, anytime, and from any device. This will equip your service engineers with everything they need to be more productive, resolve more cases, and satisfy your customers. They can log complaints, have a 360 degree view of information, allocate resources, track warranties, manage requests, and build preventive maintenance reports.
With the additional use of mFieldService, a mobile application, your field engineers can access customer data and company information from their mobile/tablet devices. With its qualities of easy app installation, portability, and touch screen features, the mobile app reduces the lag time in service, and provides better productivity.
Key challenges faced by field service engineers:
Inability to get instant visibility into customer and work order histories
Inability to track status of activities of service executives in real time
Delay in response and decision-making in the field
Inefficient service calls and hence poor customer feedback
Delay in on-schedule delivery of services
High customer level expectations due to complex tasks
Inability to use any mobile device or tablet on field
Synoptek's customer service solution enables you to deliver, continually assess, and fine-tune customer service, delivering a superior customer experience that builds value and develops long-term customer relationships.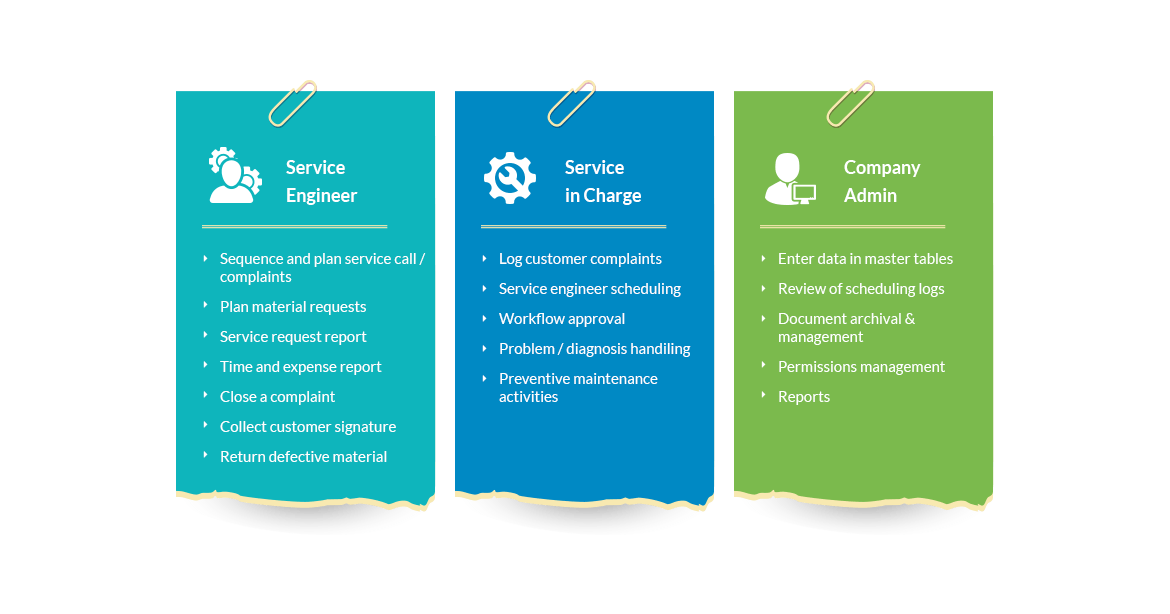 Maximize your potential with Customer Service:
Personalized customer service and support
Faster response times and time-to-resolution
Optimum routing for service calls
Real-time visibility into work status and customer work history
Quick response to last minute changes in schedule and decision-making in the field
Facilitate real-time collaboration in the field
Increase in customer satisfaction
Unified view of customers information and their preferences