Product Development Services
Innovative tech can make or break your business and can quickly set you apart as a trailblazing leader of your industry. Our agile methodologies can quickly produce a working prototype to help you get your product to market as fast as possible.
Why Choose Synoptek's Product Development Services
Through our world-class customized product and software development framework and methodologies, we help you reduce your product lifecycle and improve your release management. Using DevOps best practices, we make software development both efficient and cost-effective.
We are proud to work on product development for disruptive companies, giving them the tools needed to compete against entrenched industry players – and win.
From Fortune 500s to startups, Synoptek provides technology leaders the assurance of trusted, proven collaboration to produce integrated software solutions. The way that individuals interact with software is defining brands, customer experiences, and determines customer retention, which inevitably impacts bottom lines and revenue.
Synoptek's Approach to Product & Software Development Consulting
At Synoptek, we recognize that the intersections of IoT, artificial intelligence, mobility, cloud, and big data are defining the innovation of the future. And, our team has the capabilities to decrease product life cycles while increasing end-user experience by partnering for prototyping, UI/UX modernization, new product development, modernization or product re-engineering, or QA/testing.
Contact a Product Development Services Expert
Our product development services will support the entire product development lifecycle, QA/testing, or just parts you need to scale or supplement your existing processes. With a well-defined process of development supported by up-to-date coding guidelines, software development best practices, industry-standard toolsets and transparent communication & status reporting, our team is well equipped to create scalable solutions.
Whether Agile, Modified Waterfall, or Scrum methodologies, our goal is for you to be satisfied and the product to be developed on your timeline. Bring us your requirements, and we'll serve as your scale up-or-down, multi-skilled partner to co-build a quality, tested product.
Seamlessly Manage The Entire Software Development Life Cycle
464
average enterprise custom applications deployed
56.8%
applications consumed by internal employees
400%
increase in total number of tests that can be run using QA automation tools vs manual testing
10x
higher cost to fix a defect in production vs early SDLC
60%
less time spent handling support cases using DevOps principles
200
product dev, QA, UI/UX engineers and senior leaders at Synoptek
Synoptek Provides Following Software Development Services: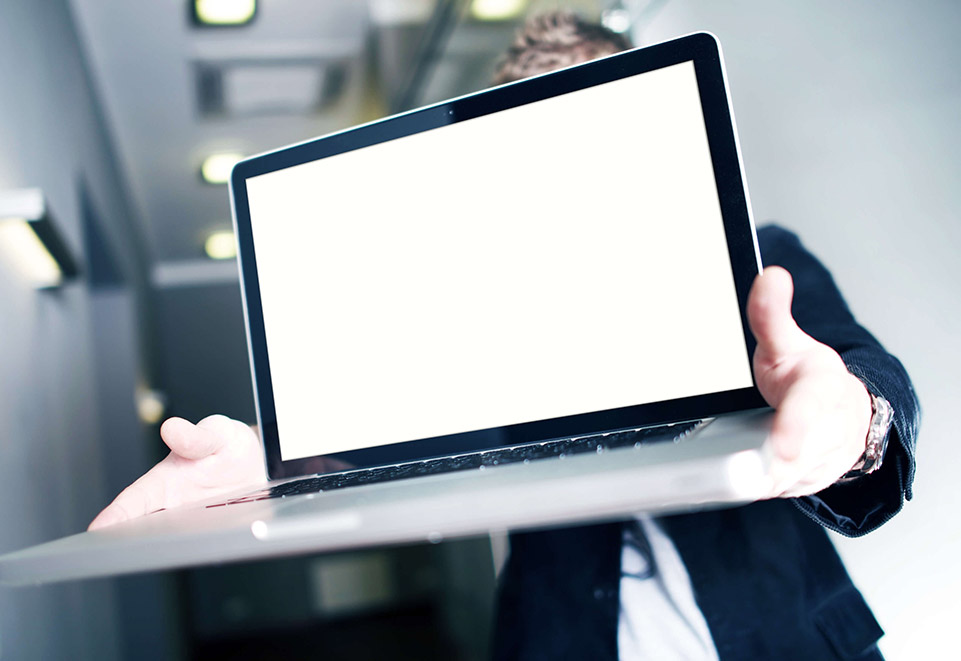 Featured case study
Web Application Management Services Helps an Integrated Media Company Enhance Its Online Presence
With Synoptek's end-to-end application management services across web development, enhancement, support and maintenance, the client is able to enhance end-user experience while driving maximum value from its website portfolio.
Read More
Featured Insight
For companies struggling to drive value through traditional software development methodologies, there's a lot DevOps offers. Read this ebook to learn how you can embrace the world of DevOps to overcome development challenges and optimize software quality.
Read More