IT Strategy and Planning
A flexible technology foundation should only come from well managed strategic IT services.
Driving growth and agility in a digital transformation era doesn't come easy. Synoptek's IT strategy and planning services are what you need to adapt to a hyper-competitive marketplace, stay on top of tech trends, and drive revenue.
Why Choose Synoptek for IT Strategy and Planning
At Synoptek, we look at strategic IT not just as a service, but as a foundation on which your growing business can be built. We help develop and execute a clear and strategic IT roadmap with priorities that are closely linked to your business goals; we begin by understanding where you are, where you want to go, and undertake steps to get you there.
We help build a vision of the initiatives needed to align your IT capability with your business goals with a clear understanding of the recommended timeframe, sequence, and estimated cost of the improvements to evolve and remain relevant.
Synoptek's IT Strategy and Planning Services include:
Existing IT Environment Assessment
Gap Analysis
IT Infrastructure Design
Technology Roadmap and Recommendations
Outsourced IT Strategic Planning
Contact an IT Strategy and Planning Expert
Our methodology is centered on achieving the greatest benefit and value by aligning your strategic objectives, capabilities and information systems requirements with a best fit technology capability. Through comprehensive interviews across all layers of your organization, we help identify current and future gaps, based on what's coming next. We also help examine and evaluate existing applications and infrastructure as well as budget and utilization to help you prioritize which gaps to address first.
We have worked diligently over the past decade, delivering IT strategy and planning services to nearly a thousand companies and enabled them to adapt to the ever-changing technology space and become leaders in their respective industries.
We know what it takes to achieve business goals, and what it takes to succeed with IT. With our IT strategy and planning services, you can optimize your technology capability and deliver the data your employees need to make decisions, to cater to customer needs and conduct nearly every facet of your business.
With a clear understanding of the future-state business, our IT experts roll up their sleeves to architect an IT capability with the appropriate infrastructure, systems, and security to achieve your business objectives – in a timeline that is appropriate. We help you get insight into the steps you need to take drive more value from IT, stay ahead of trends, and achieve competitive advantage while improving customer experience.
Our passion to lead, innovate, and change our clients' technology environment enables us to empower their business to compete on a higher level and open up new avenues for revenue. Whatever your pain point is, we can help you address it to remain relevant and one step ahead of your competitors.
Our thorough understanding of emerging technologies and their potential to impact the organization enables us to provide guidance and direction on technological innovations that are right for your business, and help you build a tech-driven mindset that will go a long way in ensuring success of your IT organization.
With our roadmap of initiatives that is tied directly to business outcomes and complete with a detailed plan and a rock-solid timeline and budget, we can bring your organization up to speed; we can guide you with the best possible answers to the most complex technical challenges, and provide end-to-end tech assistance that best fits your unique organization.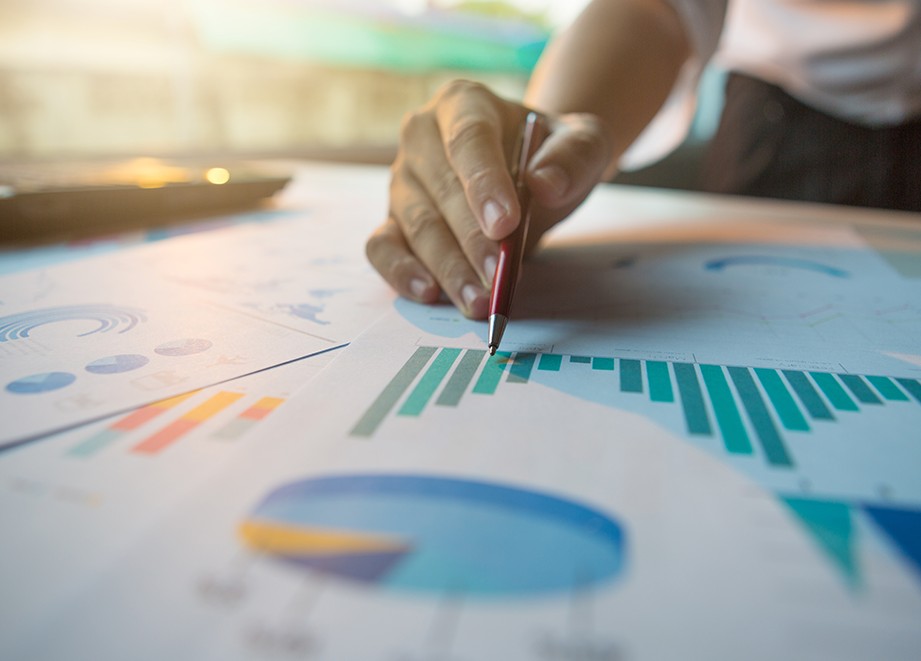 Featured case study
IT Strategy Services Help a Chemicals Manufacturer Improve Efficiency and Reduce Expenditure
With Synoptek's comprehensive IT Strategy and Planning Services, the client could build a secure, reliable, and scalable IT environment without increasing IT administration overhead.
Read More
Featured Insight
Businesses need to develop and execute a clear and strategic IT road map with priorities that are closely linked to business goals. Here are 14 key components that you should integrate into your IT strategy.
Read More