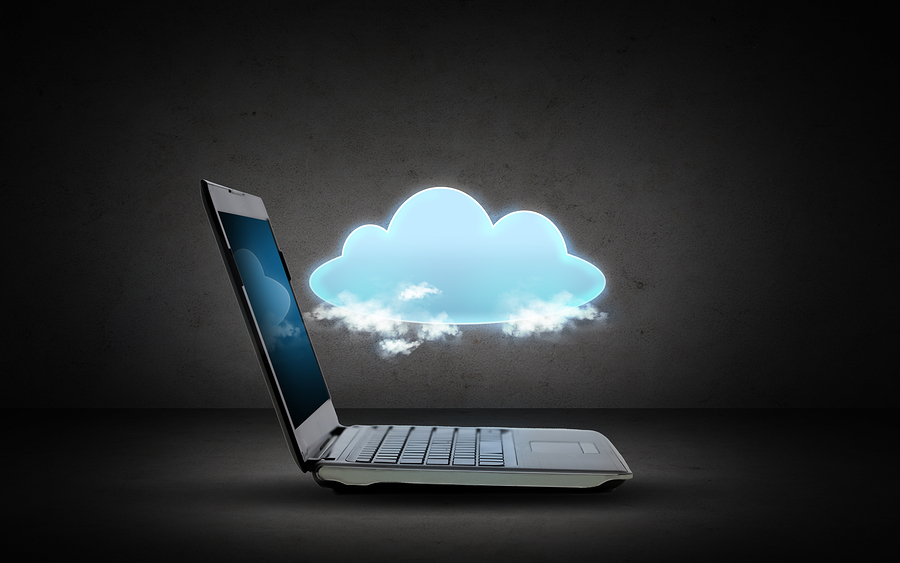 Cloud use continues to grow as the potential for operational efficiencies and cost savings continues to be realized by mid-size and enterprise organizations. However, when you choose the wrong cloud services provider to migrate and manage your cloud there can be serious business consequences. Therefore, we've put together a 10-point checklist to ensure you select the right cloud partner
Checklist for evaluating cloud services providers
Experience — Though cloud services have been around for a few years now, it's still a fairly new technology, so considering the provider's recent experience is important. You need to verify the provider you're interested in has experience in your industry or a similar one. Are they familiar with your industry's compliance regulations? Are they familiar with the applications you need to run your business?
Customer service — Along with experience is their view and focus on customer service. The biggest question is, "How are they available to you and when?" Will they be available 24/7 should you encounter a failure? Do they provide an access to an escalation contact in the event you need immediate support?
Assessments— Do they have the resources and expertise to assess your existing infrastructure to understand your specific requirements? How long does their assessment process take? Can they provide an agnostic cost overview of all major cloud providers?
Uptime and service level agreements (SLA) — This is connected to customer service as it guarantees your data will be available with few interruptions in service due to maintenance or device failures. Are they willing to provide an SLA? What does it look like?
Scheduled maintenance and mission-critical events — The cloud service provider must have a process that details scheduled maintenance communication and how employees handle mission-critical events. What do they do if there's a data breach or a server goes down? They need to provide maintenance scheduling information well ahead of time for you and your workforce to prepare. Mission-critical events can be extremely costly if your provider doesn't handle them properly, so don't take this evaluation portion lightly.
Disaster recovery and backup — Is Disaster Recovery as a Service provided? What is the provider's business continuity plan? Does the provider regularly test your backups to ensure proper operation?
Security — Security is one of the most critical components to consider. You need to address all security levels in your initial conversation as this is an important component of your buying decision. How does the provider stay on top of cybersecurity? Do they have physical security at their data centers?  How can you be assured the provider will keep your business safe from cyberthreats? How big is their cybersecurity team?
Compliance — How do they handle various IT compliance standards? How do they work with corporate standards — like those in the finance industry — to properly store data?
Ability to Scale — Does the cloud service provider allow you to turn up or turn down utilization as your needs change? Does the provider work with you on a regular basis to determine this? Can the provider's employees accommodate changing needs associated with your customers' data needs, your employees' devices, and other demands on your data and services?
On-site services — Though it may seem virtual, there are physical components to cloud services. Does the provider offer onsite service and training to properly maintain your data infrastructure?
By using this 10-point checklist you'll be on your way to finding the right partner that can meet your immediate and future business and IT requirements.
Still unsure of which cloud service provider to choose? The professionals at Synoptek can need to meet your needs now — and in the future. Check out our newest Cloud Assesment service.