The Synoptek Delivery Platform
The Synoptek Delivery Platform provides an overall program delivery and technology operations framework that enables your organization to transform and achieve results faster. Your organization can leverage Synoptek's delivery capabilities enabling growth, productivity, risk reduction and cost reduction. Engage Synoptek and take advantage of our global team, effective processes and enterprise caliber systems. Synoptek's delivery platform will enable you to:
Get to value faster
Reduce overall risk
Reduce costs
Achieve consistent and measurable project execution
Synoptek can tailor our capabilities to meet your needs. Our delivery platform gives your organization and enterprise caliber an IT as a Service solution. You will experience:
Transparency – Complete visibility into your program and project portfolio
Service – Structured service management delivers consistency to your organization
Leverage – Take advantage of our size and scale to achieve lower costs and higher service levels.
Capabilities – Our delivery is enabled by sophisticated capabilities developed through years of investment, sophisticated systems and a broad and deep team of skilled resources. Representative capabilities include:


Program and project portfolio management
Project status reporting and tracking
Overall progress reporting
Project management and reporting system
ROI tracking
Global 24 X 7 project delivery

Enterprise operations center
Security operations center
Knowledge management platform
24 X 7 service support and operational mgt.
Standard service levels for all service delivery
Service level reporting
Transform Your Business and Achieve Results Faster
25,000
Tickets closed every month
21,000+
Patching desktops (windows + macs)
5,000
Servers patched (Windows + Linux)
5,000
Servers backup and restore
507
out of 507 projects successfully started and completed
12%
of iT projects typically meet their expected goal (PMI) vs. Our 100% completion rate
The Synoptek Platform Offers a Comprehensive Suite of Services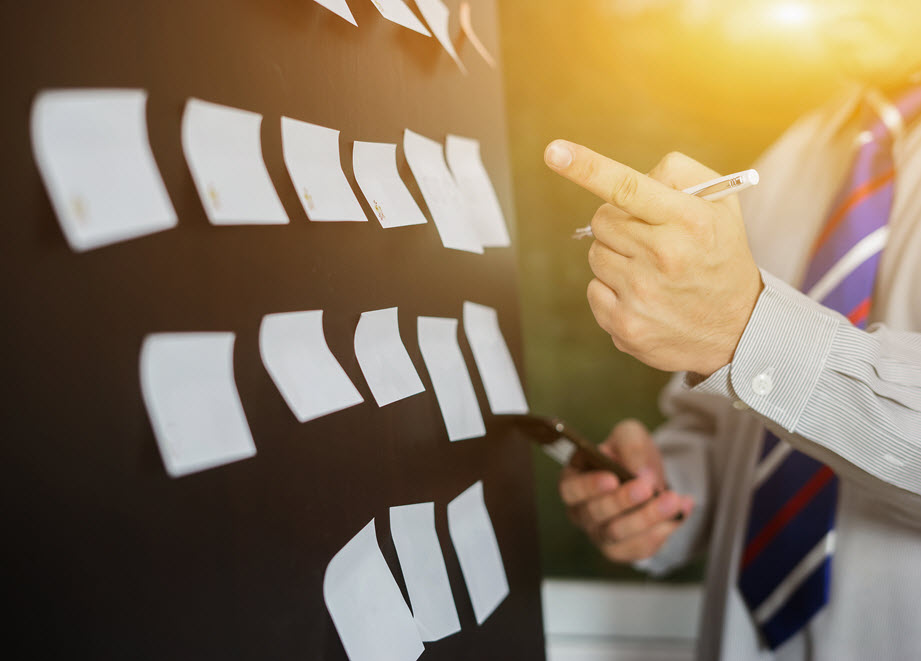 Featured case study
Efficient Program and Project Management Helps Global Entertainment Company Successfully Execute Critical Business Transformation Projects
The media and entertainment studio partnered with Synoptek for ongoing support and upgrade of a global planning and distribution system as well as for program and project management that helped their businesses to restructure their teams and bring in best practices to execute projects within estimated cost and time limits.
Read More
Featured Insight
Smart Service Desks and Their Impact on Your Service Organization As technology makes its way into service organizations, teams are gradually moving away from the traditional on-call ITSM service desk approach and adopting tools and technologies that make it easy for users to log incidents and get quick resolutions to problems Smart ITSM service desks are increasingly becoming popular, offering the appropriate mix of people, processes, and information technology to drive improved outcomes...
Read More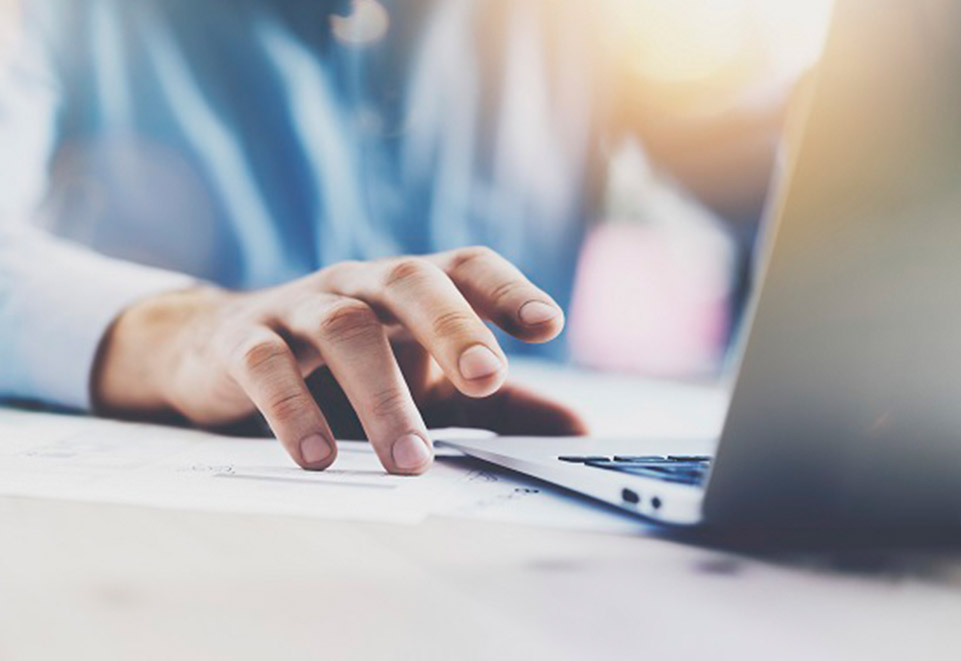 © 2019 Synoptek, LLC. All Rights Reserved.