Program and Project Management
Ongoing Project Management Services that Drive Focus, Measurable Success, and Sustainable Benefits.
The Synoptek Delivery Platform offers a range of IT, Leadership and Transformation Services along with comprehensive Program and Project Management Services, so you can have access to delivery experts with long-standing experience across a bevy of tools and technologies. Our experts ensure the long-term sustainability of your projects that guarantee a return on your technology spends, while meeting the needs of your customers.
By plugging into the Synoptek Delivery Platform, you receive PMI-based Program and Project assistance automatically – as a recurring service – that is tailored and right-sized for your unique business. We base our Project Management approach on what works best for you – without compromising on quality or efficiency. We meticulously prioritize your objectives based on your strategic vision and our technical recommendations and resource availability and manage projects from initiation through to completion.
Our management teams pride themselves on their exemplary track record of successfully executing projects across industries and geographies. In order to attain results, you need access to the resources and technology necessary. Our experts not only have access to these resources but know exactly how to take advantage of them.
Through our ongoing Program and Project Management Services, we build a continuous pipeline of feedback and improvement; our Project stakeholders never lose sight of progress and propagate a culture of collective success that embraces change every day. We ensure your project is on track and focus on getting a commitment from ownership while maintaining accountability from teams for key milestones.
No matter how complex or distinct your project is, by plugging into the Synoptek Delivery Platform, you will get access to talented and experienced project managers who make sure all project activities are carried out on time and within budget, and that the results you expect are achieved. With our recurring Program and Project Management Services, you can effectively manage your project portfolio, improve project performance, and ensure timely and successful completion – very time.
We offer an objective and professional approach to managing project risks and leverage established methodologies and best practices to help you overcome the challenges with ease. Through effective portfolio management and constant alignment with strategic values, we help you make the right project decisions and allocate the right tools and resources to maximize value from your projects.
At Synoptek, we not only help clients set up and manage a range of projects but also allow periodic measurement of the progress and performance of your project or program. We provide services that can help you minimize and mitigate risks, improve upon existing practices, implement a robust change mechanism, and provide the control you need for effective project management.
Our Program and Project Management Services include:
Consulting and Advisory Services
Portfolio Assessment and Management
Project Assistance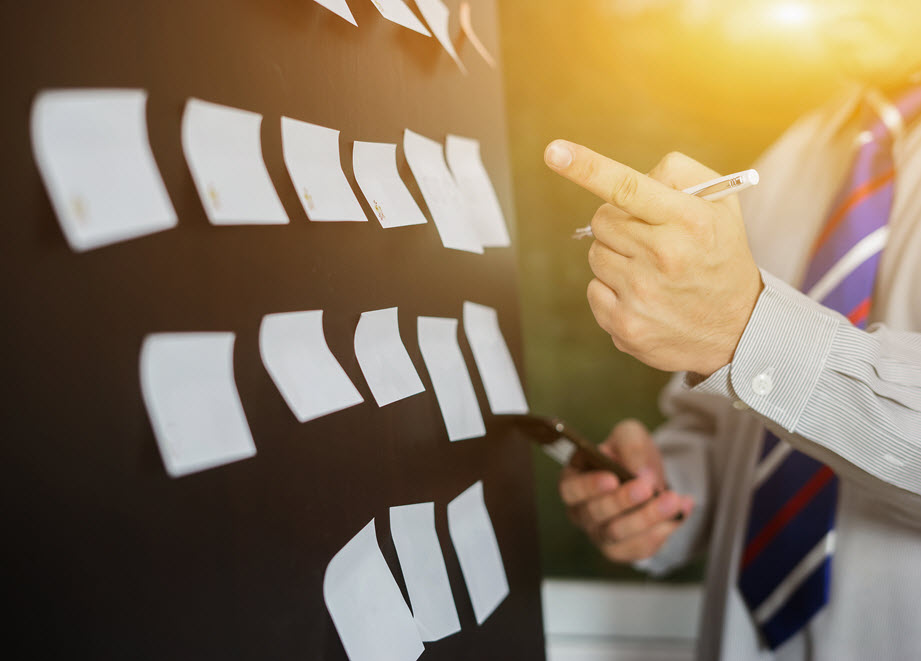 Featured case study
Efficient Program and Project Management Helps Global Entertainment Company Successfully Execute Critical Business Transformation Projects
The media and entertainment studio partnered with Synoptek for ongoing support and upgrade of a global planning and distribution system as well as for program and project management that helped their businesses to restructure their teams and bring in best practices to execute projects within estimated cost and time limits.
Read More
Featured Insight
What is a PMO Maturity Cube The three dimensions that comprise the cube are scope of influence (enterprise, departmental, or program-project), approach of delivering (strategic, tactical, or operational), and the maturity level (basic, intermediate, or advanced) Helping Customers Climb the Scales of PMO Maturity An assessment of how mature the PMO practice of an organization is generally conducted prior to the beginning of the services provided In general, it is conducted across the...
Read More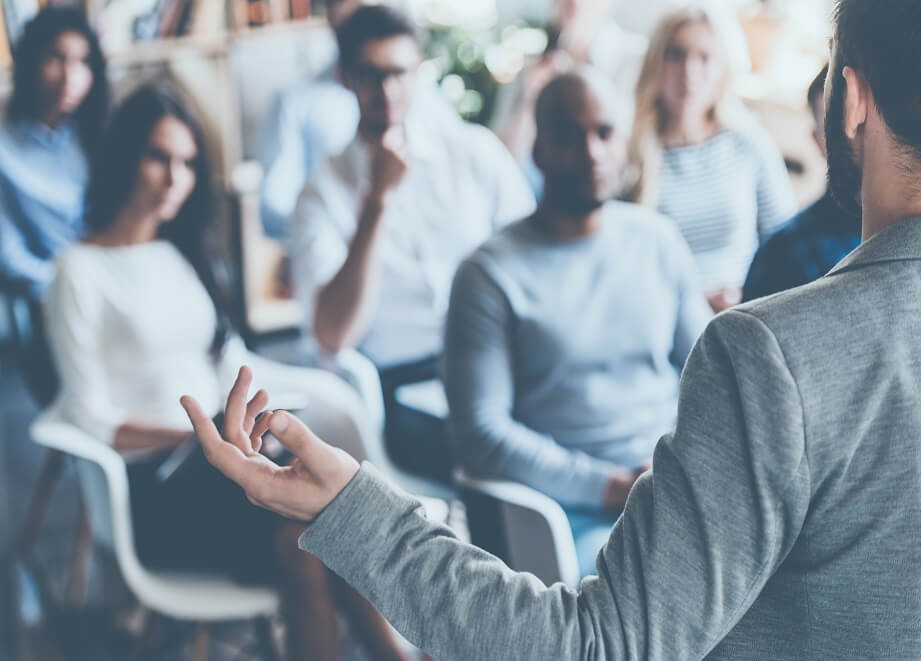 Contact A Program and Project Management Expert
© 2019 Synoptek, LLC. All Rights Reserved.