Technology Leadership and Management
Expert IT guidance to drive your business forward.
In today's tech-driven marketplace, businesses need strategic guidance and IT leadership to remain competitive. Synoptek views every IT service engagement as an opportunity to evolve their IT environment and provide measurable business value. On the Synoptek Platform, IT Leadership is a cornerstone of our capabilities which ultimately drive IT strategy and governance to results.
Our services begin by assigning an IT leader to your account. Before the contract is signed, Synoptek will ensure a solid understanding of your company's business objectives. Then, Synoptek's IT Leadership Service will provide a structured strategy and reporting method to maintain the alliance between the long-term objectives and the operational IT necessary.
Our services ensure that your short- and long-term business objectives are aligned with the operational steps required to achieve those objectives. Since the business world is constantly changing it is crucial to have the proper IT leadership to stay competitive, cost-efficient and market-relevant. Using quarterly leadership planning sessions, Synoptek is able to closely monitor and share our IT findings, such as trend analysis. Synoptek's IT Leadership Service uses a 6-stage process to create business alignment with ongoing management and execution. The final stage in that process dictates the evolution of your IT environment by developing and managing your IT roadmap.
The structure of Synoptek's IT leadership service governs not only the overall efficacy of daily operations but also manages key components of:
IT Strategy
IT Roadmap
IT Policies & Procedures
Risk Management
Project Governance
IT Support Model, Staffing & Resource Planning
Disaster Planning
Rather than paying for full-time IT employees, using Synoptek's IT Leadership Service allows you to scale your costs to the scope of your needs, creating the ideal cost-benefit balance.
Featured Insight
Business headwinds – increasing costs, labor shortage, pace of technology change If you want to use technology to improve business, why haven't you Today's operating environments evolve at lightning speed In the wake, many organizations lack the new skills and resources needed and struggle to stay on top of the latest technology Although, most have some form of technology support, there always seems to be a backlog of enabling technology projects that just are not getting done...
Read More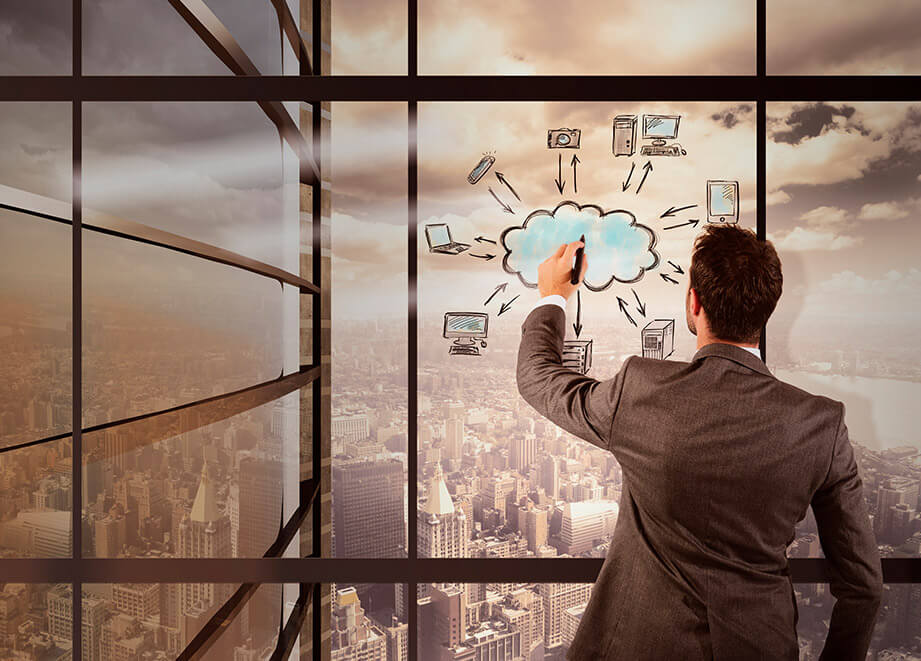 Contact A Technology Leadership and Management Expert
© 2019 Synoptek, LLC. All Rights Reserved.