There's plenty of traffic on the road to the cloud, and for good reason. Cloud-based solutions free you up from capital expenditures, offer 24/7 accessibility and security, and are nimble enough not to slow you down. But not everyone should be on the same path to cloud adoption. One-size-fits-all routes to the cloud simply don't work.
For these reasons, finding the right cloud consulting firm is absolutely essential. Cloud consultants help organizations handle everything from planning to migration, implementation, and management to improve the efficiency, security and flexibility of your infrastructure.
Consulting for All Things Cloud
We help you select the right cloud for the right functionality. This includes designing both short-term and long-term cost-governance structures, helping you choose the cloud or hybrid solution that is best for your business while supplying end-to-end migration management and support.
Don't get lost on your way to the cloud. Let Synoptek be your guide.
Contact Our Cloud Advancement Services Expert
Transform Your Business with the Cloud
174
Total customers
in the cloud
25%
Typical cost savings of a managed cloud vs. unmanaged cloud
63%
of organizations say that digital transformation is driving cloud adoption
27%
On-premise workloads are predicted to shrink from 37% today to 27% of all workloads by 2020. (LogicMonitor)
75%
Organizations using cloud services indicate they have a cloud-first strategy (Gartner)
Synoptek provides the following cloud services
Our Solutions for Cloud Advancement
Synoptek is an APN Consulting Partner with Advanced Tier certification and has experience of strategizing, building, and deploying complex AWS environments.
Read More..
Synoptek is an experienced Managed Azure Services Provider and Azure Gold Partner. It provides enterprises with experienced Azure resources, 24×7 technical support, change management, and more.
Read More..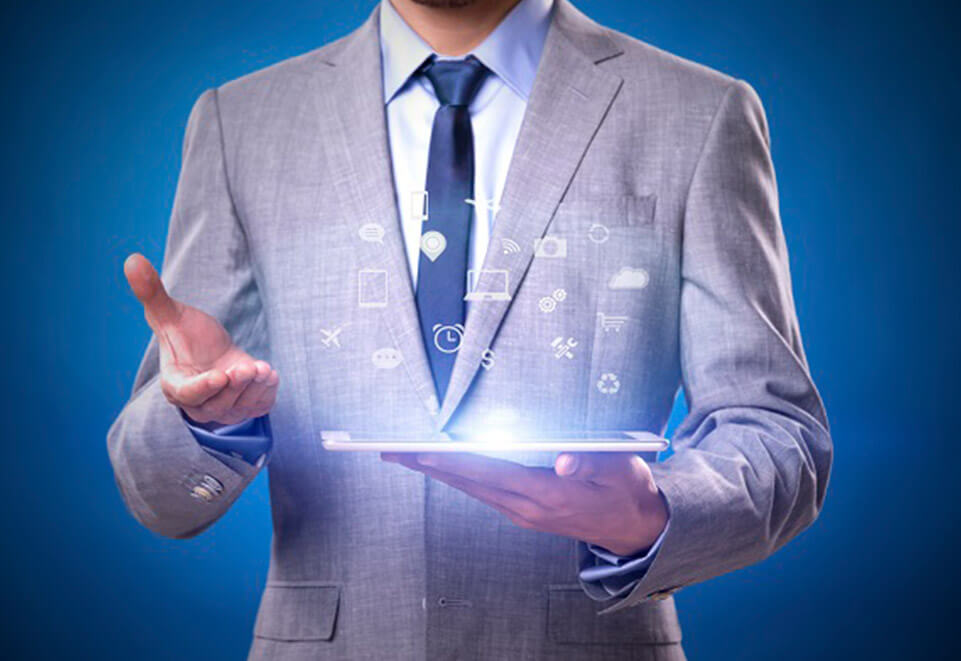 Featured case study
Sporting Goods Retailer Makes the Leap to a More Cost-Efficient and Secure Way of Working with Azure Migration
Migrating to Microsoft Azure Cloud allows the retailer to easily manage IT infrastructure capacity based on increase demands and growth, reducing monthly hardware costs, reducing business risk, and increasing overall operational efficiency.
Read More
Featured Insight
As CIOs get busy planning their cloud journey, a multi-cloud strategy is a great way to merge existing technologies to cloud data centers. Watch this webinar to understand how you can implement a multi-cloud strategy and have control over your data and systems.
Read More