Hyperscale Cloud Services
Keep pace with changes in the cloud and keep the cloud on pace with your business.
Migration is only half the battle when it comes to making cloud-based IT infrastructure work for you. As your business grows and changes, your infrastructure must adapt to it. And, that's where the ability to hyperscale becomes really important.
Hyperscaling refers to the mode of design and management of IT infrastructure that allows for appropriate and continuous scaling as needs are presented. Our managed cloud services complement Amazon Web Services and Microsoft Azure's with an added layer of risk management, data protection, security services and long-term strategic planning.
Our Hyperscale Cloud Services
If your business has current resources that simply aren't working, it may be time to consider our hyperscale cloud services. For example, AWS and Microsoft Azure's cloud platforms are highly automated, yet lack the ability to automate everything required in IT management. Our cloud experts make all the difference in achieving smooth operations and upscaling — ensuring your business operates at its optimum level.
Simply put, our hyperscale cloud solutions are the best available for achieving and maintaining secure, dynamic cloud capabilities for your business.
Contact a Hyperscale Cloud Expert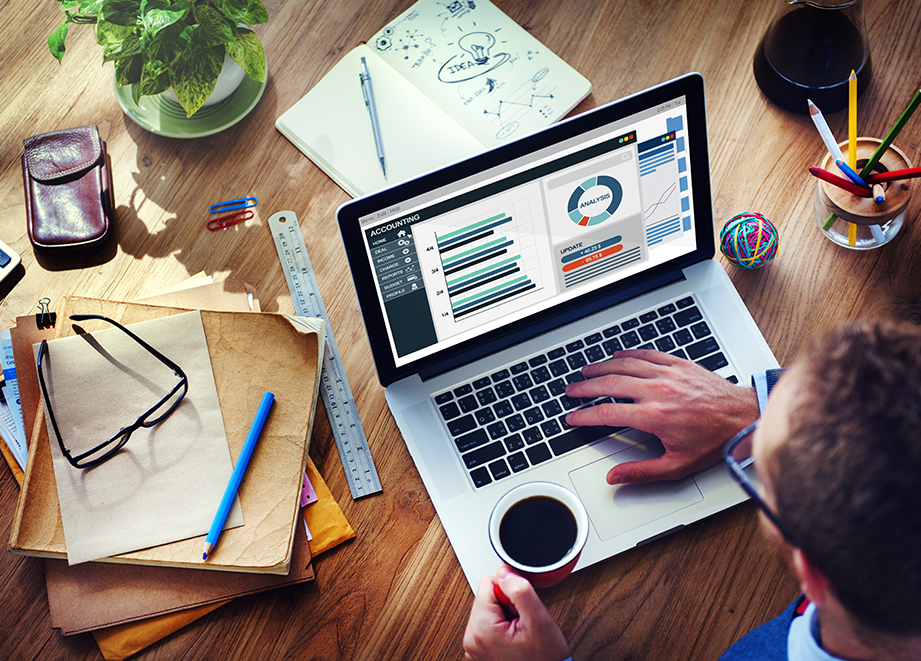 Featured case study
Migration of Microsoft Dynamics AX Ecosystem to the Cloud Using Sure Step Methodology Reduces Cost by 17%
Moving Dynamics AX to the cloud has helped the client effectively manage backup and disaster recovery activities while unearthing deep insights from critical business data.
Read More
Featured Insight
by Synoptek
As cloud computing dominates enterprise IT, Azure cloud is a great way to overcome the skills gap, curb uncontrolled costs, ensure security and streamline business operations. Read this whitepaper to understand common cloud challenges and learn how Azure can help in overcoming them.
Read More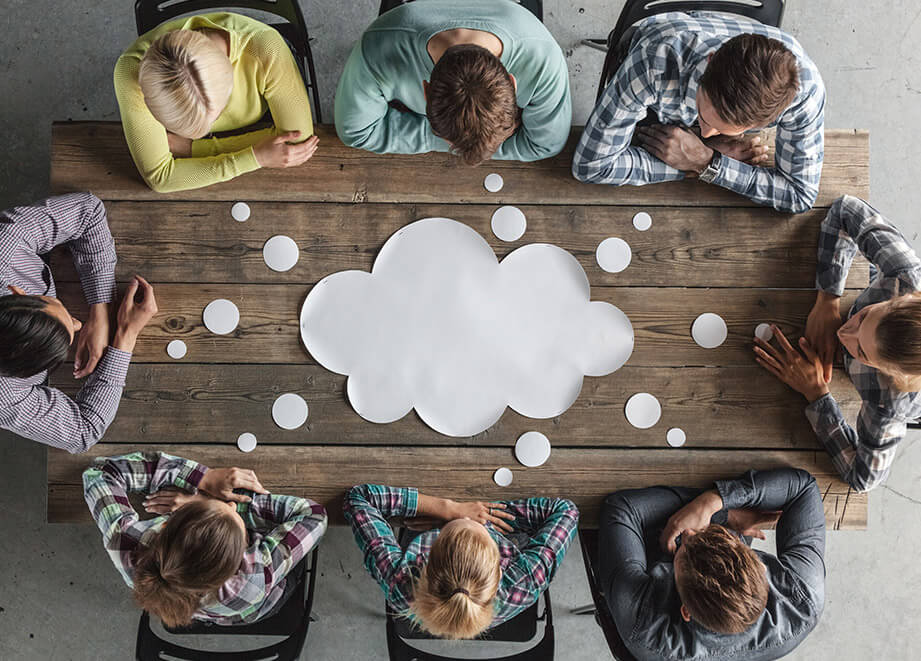 Contact A Hyperscale Cloud Services Expert