Hackers with malicious code, such as viruses and worms, can break into your company's data at any time and attack vectors are changing too quickly to contain without a combination of intelligent technologies and proven processes.
In today's tech landscape, it's not a matter of whether your data will be compromised, it's whether you have time to react and contain the attack before it's too late!  Synoptek specializes in keeping up with the industry leading security tools and processes to protect your systems. There are no guarantees in today's IT environments, but we can help you identify the risks, and mitigate the damage with edge anomaly detection and anti-evasion techniques to safeguard your business.
SAFEGUARD AND PROTECT YOUR DATA, ORGANIZATION AND CUSTOMERS
$6 Trillion
Projected in damage from cybercrime internationally by 2021
$4 Billion
Estimated losses to Equifax following their recent security breach Read the WhitePaper
$2.4 Million
Average cost of a single malware attack on a company
Synoptek Provides the following Cybersecurity Services: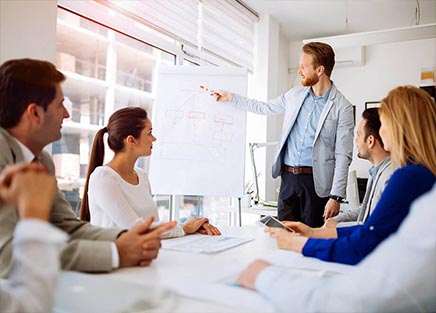 Featured case study
Managed Hosting Services Help Web Performance Monitoring Solutions Provider Improve Performance, Reliability, and Scalability
Catchpoint selected Synoptek's fully managed dedicated hosting services based on their evaluation of Synoptek's ability to offer rapid deployment, quick response to different situations, a wide and deep technical bench, cost effectiveness and ease of management.
Read More
Featured Insight
The cyber security landscape is changing with the blink of the eye, putting businesses at great risk. Read what our CEO Tim Britt has to say about the state of cyber security and what you can do to tackle emerging threats – head on!
Read More
Contact A Cyber Security Expert
© 2019 Synoptek, LLC. All Rights Reserved.