Cyber Threat Hunting
Cybersecurity is about discovering how attackers are already in your system.
It's always open season on businesses and organizations in the digital age, and regardless of your organization's size, the threat is persistent and ever-present.
The internet is an inherently unsafe place but also an intrinsic part of business operations, and hackers are constantly searching for weaknesses in your protection. Careless, or even malicious, employees pose a significant risk to an organization's security because of the level of privileged access that is necessary to meaningful productivity.  While access is necessary to output, it is also the source of many risks. Synoptek's Cyber Threat Hunting Service provides your organization with the security expertise and skills necessary to help you manage and maintain your risk management strategy, from inside and outside your organization.
A Deeper Understanding of Log Data Collection
Successful threat hunting means being able to quickly and accurately identify a target and neutralizing it, limiting the potential for system compromise. Threat hunting proactively searches for malware and attackers that are already in your network. Relying on preexisting security without incorporating threat hunting leaves your network at risk of a menace that is already accessing your data.
The industry standard is to leverage a Security Information and Event Management (SIEM) solution that centrally collects log data from various sources—endpoints, servers, firewalls, antivirus, etc. This provides the optics into network, endpoint, and application activity that might indicate a threat before a system is compromised. The Synoptek Cyber Threat Hunting Service expands upon this industry standard to provide the most advanced strategy to help you reduce your exposure to threats.
Security Incident & Event Management
Log-based Threat Hunting
Reporting
Monitoring
Rule and Alert Tuning
Alert Management & Response
Remediation Guidance
Vulnerability Management
Maintenance, Management & Monitoring
Customized Reporting
Vulnerability-based Threat Hunting
Additional Vulnerability assessment above and beyond other service promises
Security Testing & Training?
Maintenance, Management & Monitoring
Organization policy delivery & attestation platform
Vishing – Call based Phishing
Public Exposure-based Threat Hunting
End User Risk ratings
Customized Testing
Development and delivery of Monthly Security Awareness collateral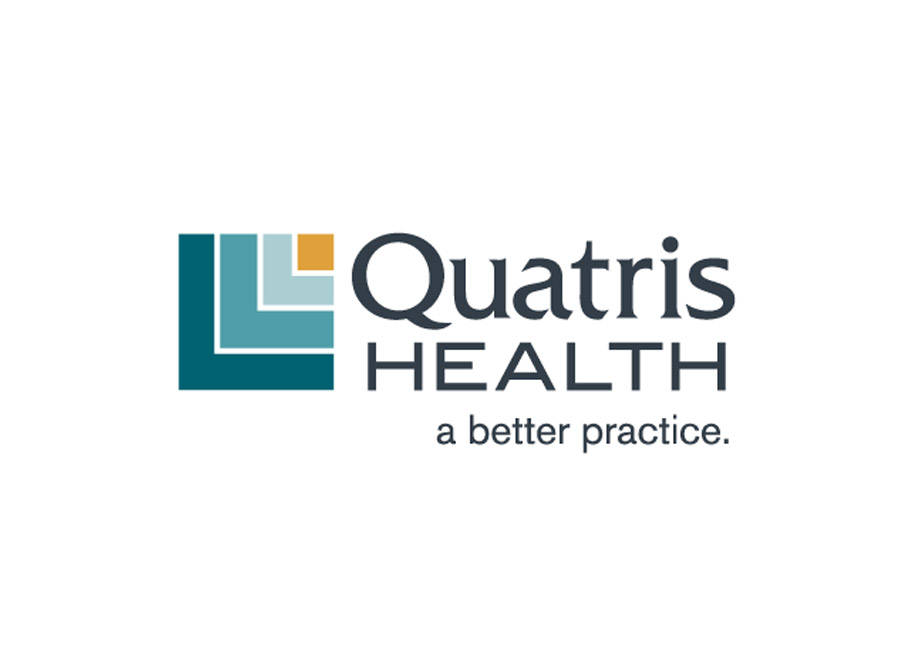 Featured case study
Quatris Health: Infrastructure as a Service
Quatris Health: Infrastructure as a Service.
Read More
Featured Insight
by Synoptek
Synoptek Cybersecurity Training & Awareness...
Read More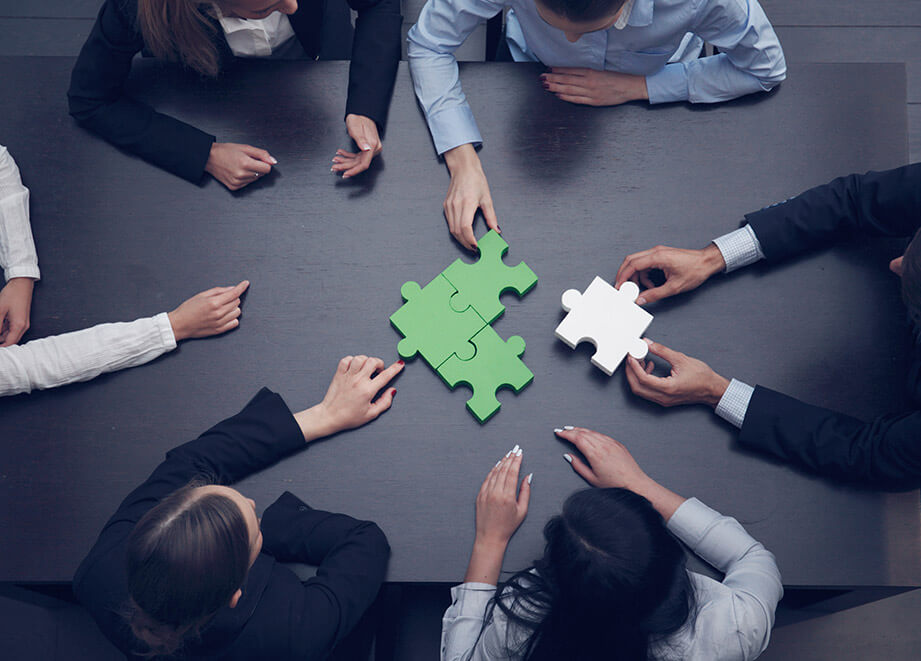 Contact A Cyber Threat Hunting Expert
© 2019 Synoptek, LLC. All Rights Reserved.