Ransomware Defense
Defend Against the Ransomware Epidemic.
Ransomware has become the most prominent and malicious type of malware. While attackers used to steal information to use against target sites, these attackers did not typically hold systems at bay, or worse—destroy them.
According to one of the most recent security assessment reports, ransomware detections have rocketed beyond 365% year-on-year in the second quarter of 2019, and there's no sign of this pandemic subsiding. Synoptek realizes this problem is going to continue to burden the tech population, we have designed a consulting service that combats this threat.
Ransomware penetrates organizations in multiple ways, and most of the time the point of origin is an unsuspecting employee with a habit of "click-throughs." Fighting ransomware begins with education and ends with proactivity. Combining this  with strict processes and strong technologies, the Synoptek Ransomware Defense Service includes:
Baseline Security Assessment
Endpoint Security Review
IAM Credential Validation
Edge / Perimeter Configuration Review
Patch Management Services
Security Awareness / Phishing Campaign Training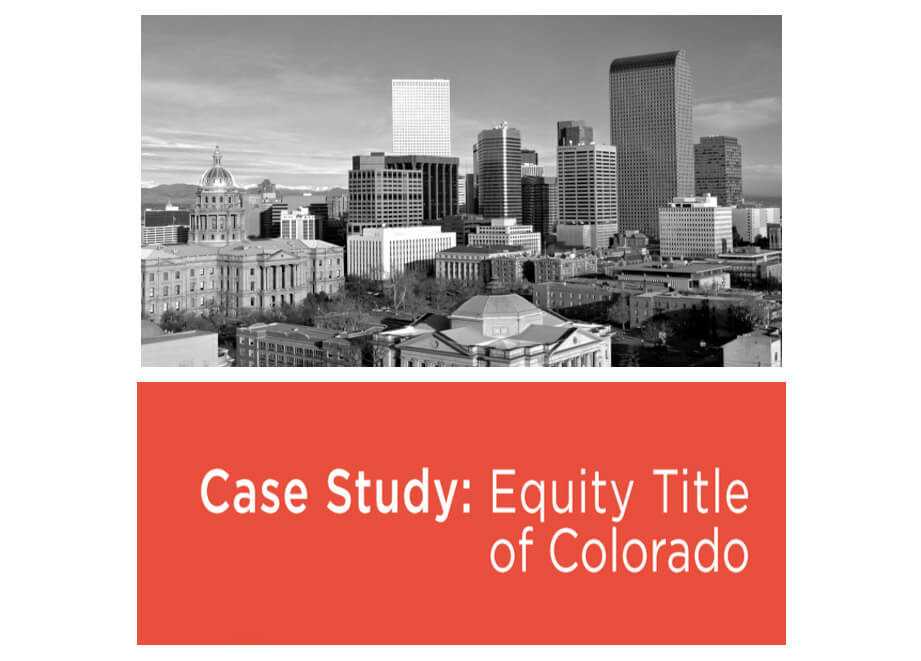 Featured case study
When You Can't find the IT Staff You Need: Equity Title of Colorado
Customer: Equity Title Profile: Equity Title of Colorado is a division of Orange Coast Title Company, one of the top three independently owned, underwritten title companies in the United States Services: IT Consulting Size: 700 employees Region: Colorado, Arizona, Nevada, California and Texas Industry: Information services Business Need A Changing Industry "Much has changed in the title industry," explains Equity Title Office Manager Terrie Woods,...
Read More
Featured Insight
by Tim Britt
The cyber security landscape is changing with the blink of the eye, putting businesses at great risk. Read what our CEO Tim Britt has to say about the state of cyber security and what you can do to tackle emerging threats – head on!
Read More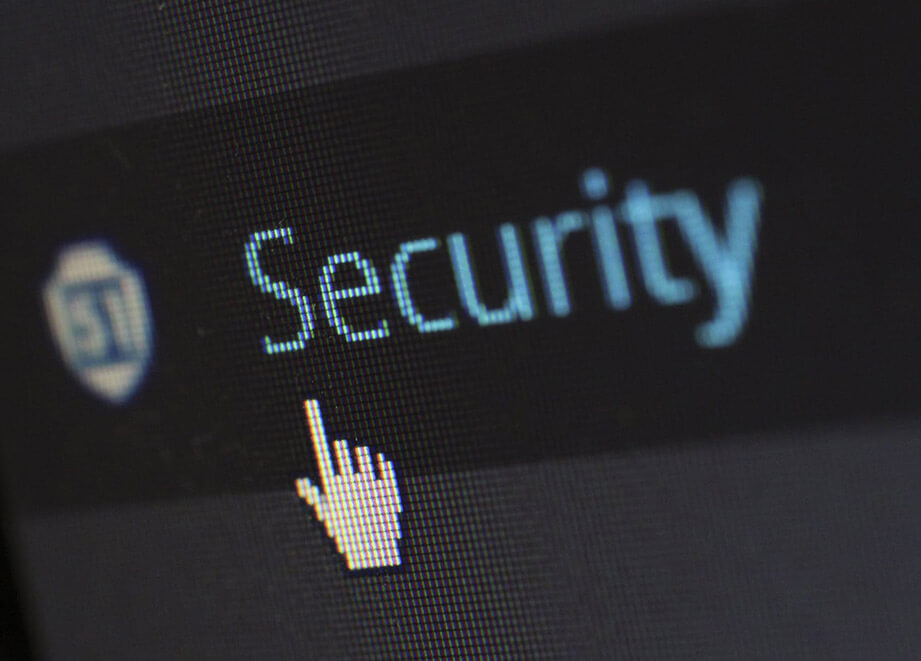 Contact A Ransomware Defense Expert
© 2019 Synoptek, LLC. All Rights Reserved.