Risk Management Framework
How effective is your business cybersecurity risk management strategy?
You cannot prevent a security event from happening, but you can manage the extent  of its impact. The Synoptek Risk Management Framework is the foundation on which our 10 Professional and Managed Security Services were erected. This risk management framework provides our customers with highly focused solutions toward key gaps in their existing or absent cybersecurity efforts. Whether they already have a well-heeled cybersecurity program or are just considering cybersecurity prospects, the Synoptek Cybersecurity method implements their  cybersecurity based on specific customer priorities, objectives and security maturity.
It is Not "If" But "When" You Are Compromised
It's not a matter of "If" the organization will be compromised, it's a matter of how prepared they will be when the threat is there or how quickly they will recover from an already-present attack.
Any organization that manages or has access to sensitive data needs the Synoptek Risk Management Framework Service. This comprehensive suite of professional and managed security services offer laser-focused security planning and deterrence tool. These processes provide comprehensive optics into an organization's threat landscape. Understanding the threat landscape assists our customers in making informed risk management decisions that will result in a greater defensive posture, while also allowing business leaders to protect areas that matter most to their specific business.
Synoptek's  Risk Management Framework (RMF) Service can be used by organizations that already have extensive cybersecurity programs as well as by those just considering using cybersecurity management programs. The framework outlines an approach that can be utilized to protect any enterprise, regardless of their current cybersecurity state, but Synoptek's skilled team tailors the use of the framework depending on the company's current security state and their specific protection priorities.   These services were designed based on three points of reference: Relevance, Timeliness and Impact of a risk.
Synoptek RMF Services have been developed especially for customers who are part of the 16 National Critical Infrastructure sectors. These sectors include: energy, banking, communications, law enforcement, health care and state/local government, and more. It has since proven flexible enough to be adopted by large and small organizations across all sectors, as well as by federal, state and local governments.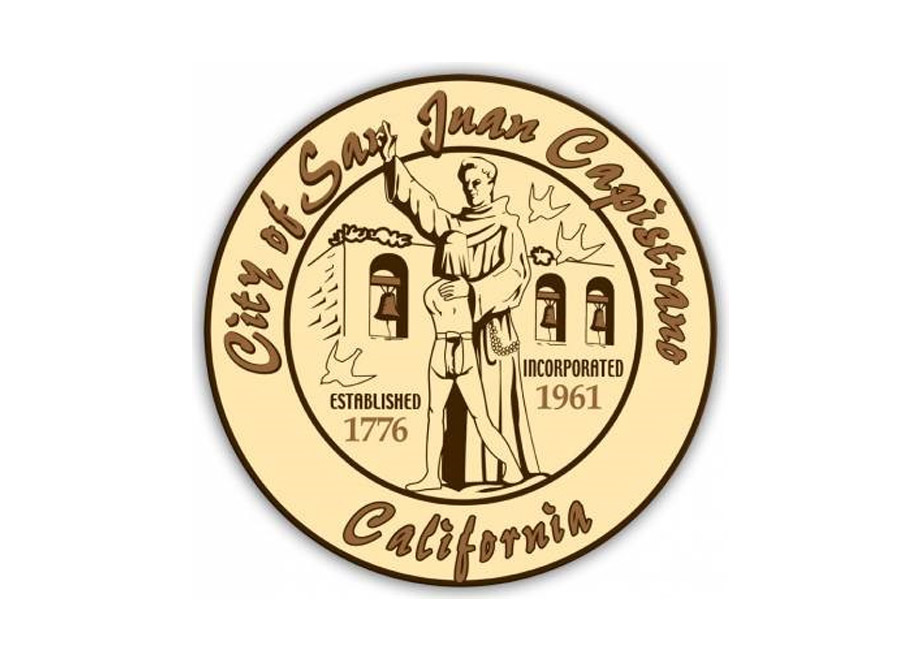 Featured case study
City of San Juan Capistrano
A legacy IT environment, no direction, and no strategy made IT infrastructure management and reliability more difficult.
Read More
Featured Insight
by admin
With the IoT device number outnumbering humans who use them, there is also a dramatic rise in the number of security breaches. Watch this on-demand webinar to learn how cyber criminals are exploiting IoT and what you can do to identify security blind spots.
Read More
Contact A Risk Management Framework Expert
© 2019 Synoptek, LLC. All Rights Reserved.