Infrastructure Managed Services
Complete, competitive and fully customized approaches to IT infrastructure planning and design.
Planning and designing a highly functional and efficient IT infrastructure is a lot like planning, designing and properly architecting a building. This building must provide the computing, network, storage and processing capacity required for all the applications that run on the infrastructure, while also suiting your performance and requirements and ensuring your data is secure.
Just like blueprints for a complex building, enterprise IT infrastructure management represents a significant investment in your company's future, and there's no one-size-fits-all solution. In order to ensure that your IT infrastructure suits your company's needs now and will remain useful in the future, your infrastructure must be optimized down to the last detail.
Our Infrastructure Managed Services
At Synoptek, this infrastructure management process begins by gaining a deep understanding of your unique needs. By asking the right questions and getting a deep understanding of your infrastructure, we are able to identify the critical requirements that will drive your infrastructure design.
Synoptek then analyzes your individual needs and specific goals to incorporate them into a comprehensive infrastructure design. This may encompass on-premise infrastructure, co-located data center infrastructure and/or cloud services depending on the requirements identified.
Key technical components include:
Virtualization platforms,
Server infrastructure
Operating systems
Storage network infrastructure
Load balancing
IT Security
Cloud syncing
Physical network device specification of hosts, firewalls, routers, switches, wireless access points, and controllers
Contact an Infrastructure Managed Services Expert
We'll then consider your security requirements and assess your ideal level of risk to determine the security components that should be incorporated into your infrastructure design.
Our network engineers, systems engineers and security engineers have deep knowledge of complex infrastructure technologies and will work alongside you during the design process to ensure every component is properly specified to meet your needs — including performance, security, recovery and cost requirements. This ensures ideal integration at maximum efficiency, in both cost and function.
Synoptek's infrastructure management services team provides the right support to ensure that your investment will continue to pay dividends for many years to come.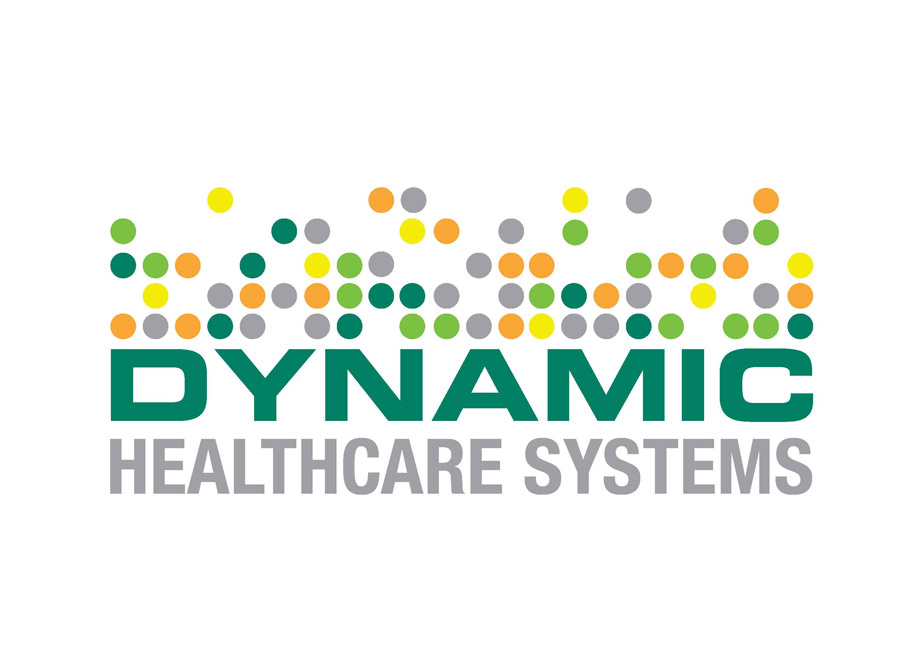 Featured case study
IT-as-a-Service Helps a Leading Health Software and Solutions Provider Boost Security and HIPAA Compliance
A rapidly changing IT infrastructure required an "IT as a Service" approach adapting to changes in network and storage capacity while maintaining reliability, security and performance.
Read More
Featured Insight
by Synoptek
Synoptek's 24x7 helpdesk enables businesses to focus on driving value through their operations. Learn how Synoptek can help eliminate the need to spend time and resources on expensive trouble ticket systems, training and support costs.
Read More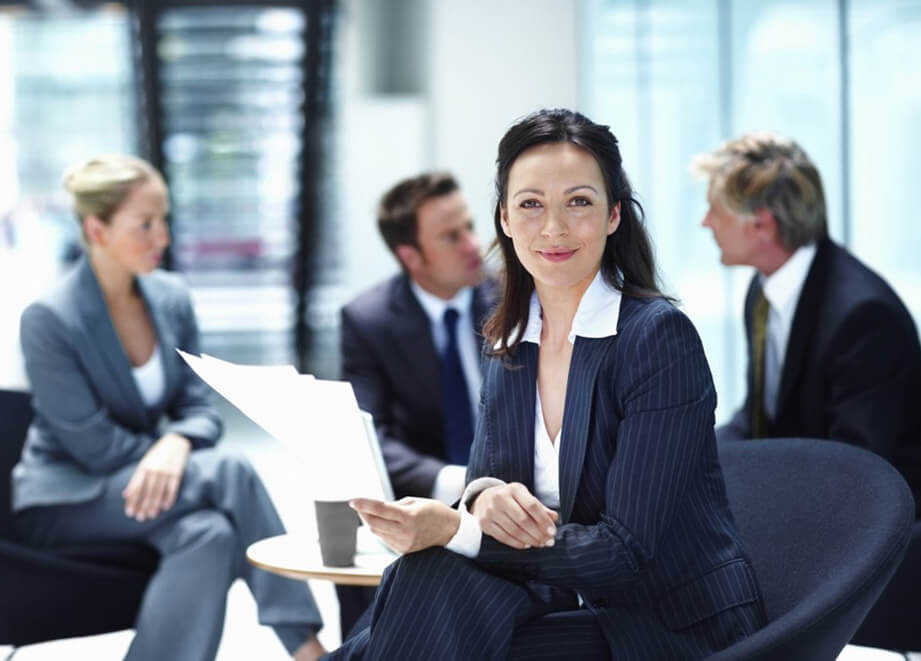 Contact An Infrastructure Managed Services Expert