Infrastructure Optimization
Making your IT work better, faster, stronger - toward the future of your business.
Today's ever-changing business environments present new challenges on an almost constant basis, and your IT infrastructure's ability to contend with these unavoidable shifts in a smooth and expedient manner is of utmost importance. IT optimization can help your company avoid an assortment of potential pitfalls while mitigating risk and eliminating possible cost liabilities.
Even if you are satisfied with your current IT systems, there are almost always aspects of design or function that can be enhanced or improved, so that even more benefits can be extracted. Whether you are designing your IT infrastructure from the ground up or redesigning a less than optimal system, Synoptek can help.
Our Approach to IT Infrastructure Optimization
We provide infrastructure optimization and consulting through our team of experts who identify what components of your infrastructure are not functioning at their highest capability, and the skilled technicians to engineer the appropriate fixes to ensure that your investment in your company's IT is paying the greatest dividends it possibly can.
Our experience allows us to make recommendations on macro and micro levels — addressing individual components and broad IT infrastructure as part of the same optimization strategy. Unique in the industry, we track monitored events, utilization patterns, cloud performance and furnish partners with timely, actionable data in the form of reporting and metrics to achieve measurable success.
For better, stronger, faster, comprehensively managed IT with less downtime and greater returns, the choice is simple — Synoptek.
Contact an Infrastructure Optimization Expert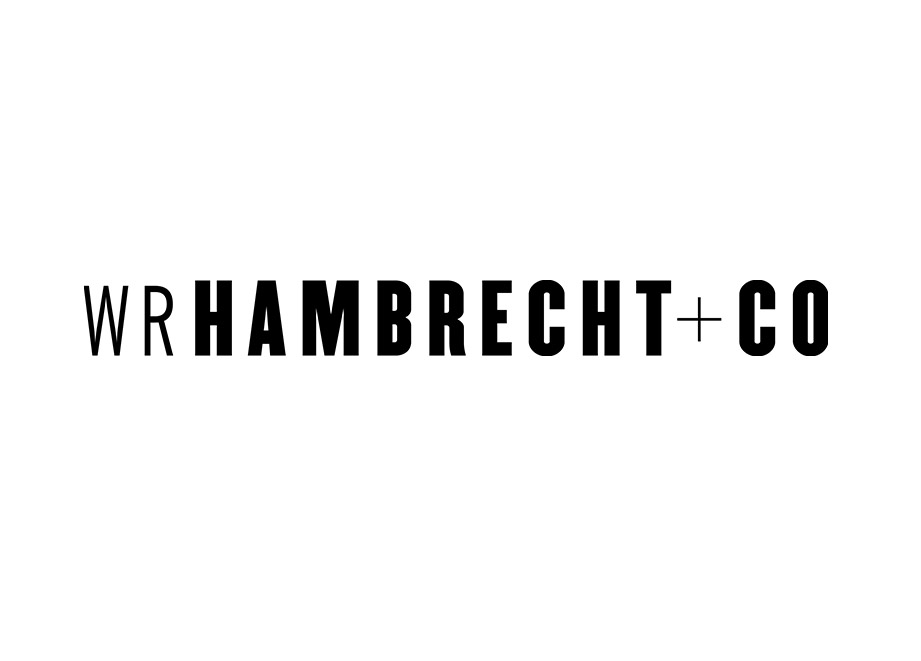 Featured case study
IT Consulting Services Help a Venture Capital Firm Improve Infrastructure Performance and Minimize Maintenance Expenses
Post consultation, the venture capital firm has been able to improve reliability, uptime, compliance, and security of IT infrastructure.
Read More
Featured Insight
by Synoptek
Using a co-location architecture is a great way to store, run, and maintain the growing volume of big data. Learn about data storage tips and best practices to secure your IT environment.
Read More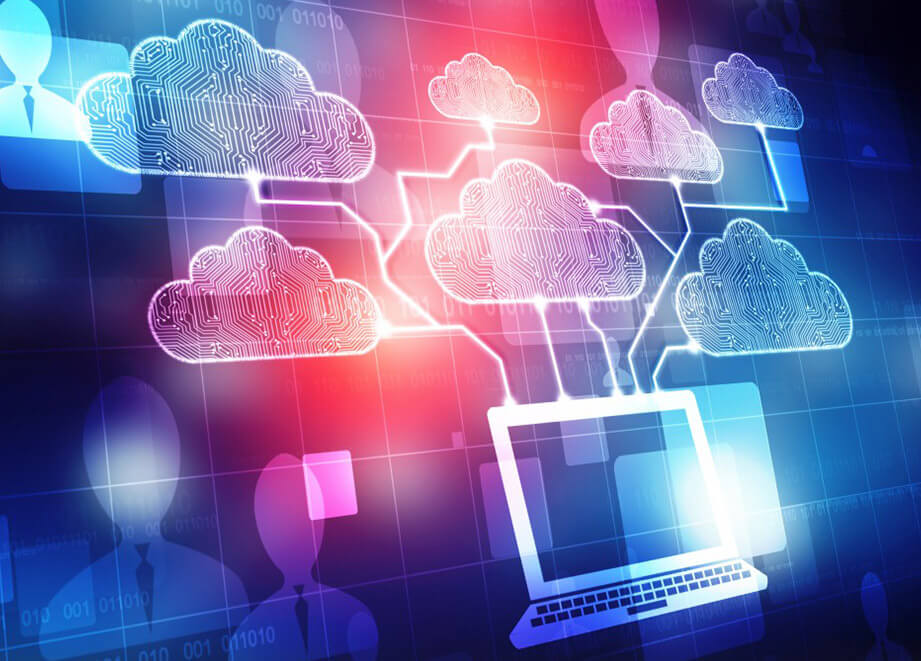 Contact An Infrastructure Optimization Expert