We can help you identify opportunities and assess the gaps in your application development landscape; select new systems that play well in the sandbox together, and make the nerve-wracking buy vs. build decision. We recommend technology solutions for your specific business needs and ensure they will stand the test of time.
Our consultants have operational knowledge of specific applications like ERP, CRM, and e-commerce platforms. They can help you select and implement applications that integrate well with one another for enterprise-level data management – no matter how big or small your business may be.
Get Maximum Return From Your Application Development Investment
30%
of ERP implementations take longer than originally estimated.
74%
of ERP projects take longer than planned. (Panorama Consulting)
64%
of ERP projects go over budget. (Panorama Consulting)
4%
of businesses' ERPs have intelligent tech as a core part. (Accenture)
76%
of businesses either plan on transferring or have already moved to the cloud. (The End of Technology Obsolescence, ERP Trends in 2018)
30%
cost savings is achieved by organizations with cloud-hosted ERPs as compared to a premises solution.
Synoptek Provides the Following Application Management Services
Our Solutions for Business Applications
Synoptek's ERP services lets you keep pace with changing market trends, customer needs, and regulatory frameworks, and emerge as winners Through...
Read More..
Synoptek's CRM services makes managing sales operations and relationships with customers a breeze With expertise across sales, marketing, customer...
Read More..
Synoptek's professional suite of e-commerce services help clients build an online presence, and successfully maintain it to drive fulfilling...
Read More..
Featured case study
Dynamics 365 Upgrade Helps a CrossMedia Verification and Information Services Provider Take Business to the Next-Level
Dynamics 365 allows the provider to integrate data from across the organization, get visibility into their clients and projects, and meet the growing needs of their business – at substantially low costs.
Read More
Featured Insight
A modern ERP solution can accelerate your Digital Transformation journey. Read this whitepaper to get insight into the top ERP solutions in the market today and select one that best fits your needs.
Read More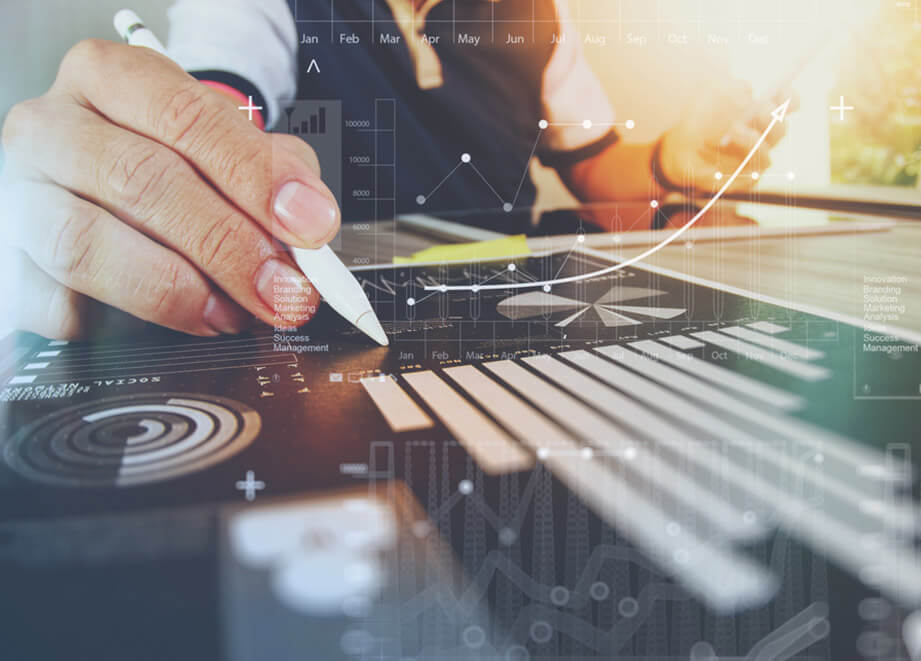 © 2020 Synoptek, LLC. All Rights Reserved.