We can help you identify opportunities and assess the gaps in your application development landscape; select new systems that play well in the sandbox together, and make the nerve-wracking buy vs. build decision. We recommend technology solutions for your specific business needs and ensure they will stand the test of time.
Our consultants have operational knowledge of specific applications like ERP, CRM, and e-commerce platforms. They can help you select and implement applications that integrate well with one another for enterprise-level data management – no matter how big or small your business may be.
Contact a Business Applications Expert
Get Maximum Return From Your Application Development Investment
30%
of ERP implementations take longer than originally estimated.
74%
of ERP projects take longer than planned. (Panorama Consulting)
64%
of ERP projects go over budget. (Panorama Consulting)
4%
of businesses' ERPs have intelligent tech as a core part. (Accenture)
76%
of businesses either plan on transferring or have already moved to the cloud. (The End of Technology Obsolescence, ERP Trends in 2018)
30%
cost savings is achieved by organizations with cloud-hosted ERPs as compared to a premises solution.
Synoptek Provides the Following Application Management Services
Our Solutions for Business Applications
Synoptek offers a complete suite of ERP services to help organizations deliver value faster, maximize business opportunities, and drive innovation. Our ERP implementation services enable revenue and market share capture, manage risk and deliver (infrastructure) data insights and an uplift in productivity all due to a successful implementation, at 70% reduced cost of ownership through our flexible delivery model.
Read More..
Synoptek offers a rich suite of CRM services can help you drive data-driven decision-making like never before. We follow implementation best practices and accelerators during implementation and pride ourselves on customizing the solution till it fits every need of your business. Through our deep understanding of the sales process and strategic partnerships with leading CRM vendors, we implement CRM solutions and customize them based on business needs, enabling organizations to enhance customer engagement and experience, and drive growth.
Read More..
With access to next-gen infrastructure, resources and capabilities, we enable our clients to build innovative websites that offer a spectacular and seamless shopping experience across different operating systems, form factors, and device types. Our pool of certified professionals make use of established coding standards, third-party integrations, and rich out-of-the-box features to create a digital retail experience that is as fluidic and intuitive as possible.
Read More..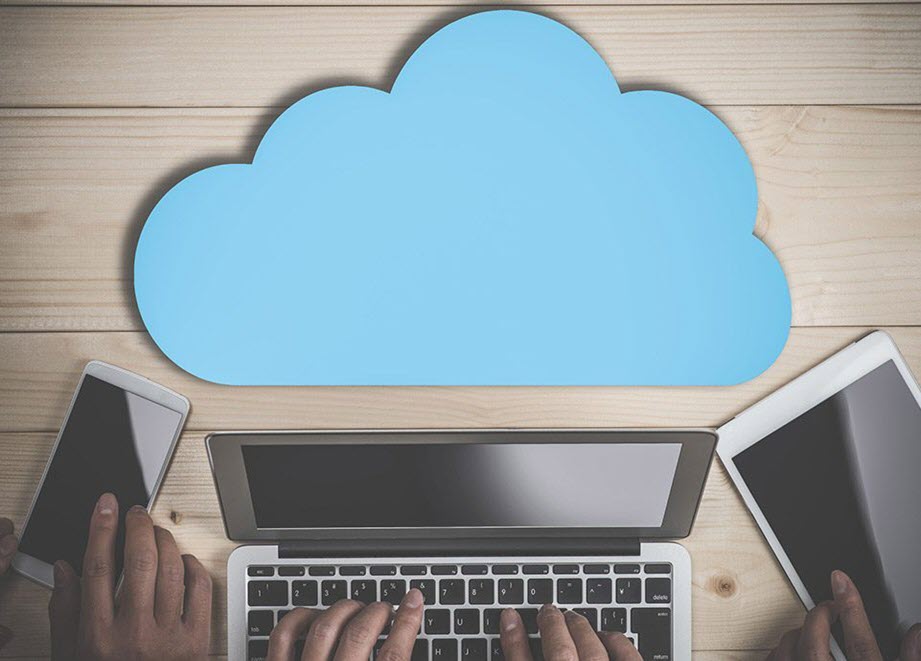 Featured case study
Dynamics 365 Upgrade Helps a CrossMedia Verification and Information Services Provider Take Business to the Next-Level
Dynamics 365 allows the provider to integrate data from across the organization, get visibility into their clients and projects, and meet the growing needs of their business – at substantially low costs.
Read More
Featured Insight
A modern ERP solution can accelerate your Digital Transformation journey. Read this whitepaper to get insight into the top ERP solutions in the market today and select one that best fits your needs.
Read More