Big Data Consulting
Synoptek can help you navigate your big data journey.
Synoptek can help you determine which big data tools are best for your organization, how to implement them, and how to manage them within your business intelligence and advanced analytics strategy. We can aggregate and integrate your data so that you have all the right tools to make meaningful insights that lead to the right decisions.
Big data is characterized by the four V's: volume, variety, velocity, and veracity. The volume is defined by the quantity of generated and stored data. The variety of the data is determined by how many different mediums your data is composed of. The velocity of your data is the speed at which data is generated, processed, and is available in real-time. The veracity is what constitutes your data as big data, and it depends on the quality of your data, which affects its analysis.
An example of the influence of big data analytics is evident in helping customer integrations by aggregating structured, semi-structured and unstructured data. These big data sources can include mobile devices, call data, images, social media, video, and more; and aggregating this data from the multitude of touchpoints from your customer provides you with a 360-degree view of your customer's behavior and motivations.
This allows you to innovate tailored marketing and services for your customers. When processing big data, you must use advanced analytics and algorithms to create meaningful insight.
Synoptek's service of big data is to help companies aggregate all different types of data – structured, unstructured – so that it can be properly aggregated and analyzed. This ability will help you drive better decisions, which turns into more efficient operations, more revenue, retaining customers, and acquiring customers.
Contact a Big Data Expert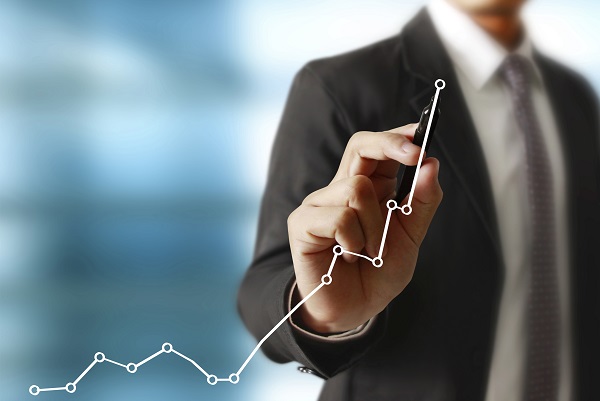 Featured case study
Building a Leads Management System as a Marketing Technology Tool to Improve Workflows and Efficiency
With Synoptek's custom lead management solution, the client is able to handle millions of leads with ease and more easily align with their business strategies and goals.
Read More
Featured Insight
by Shail Malpani
Efficient data management is a critical requirement to drive the intended BI outcomes. Read this blog to learn how you can master data management and pave the way for successful self-service BI.
Read More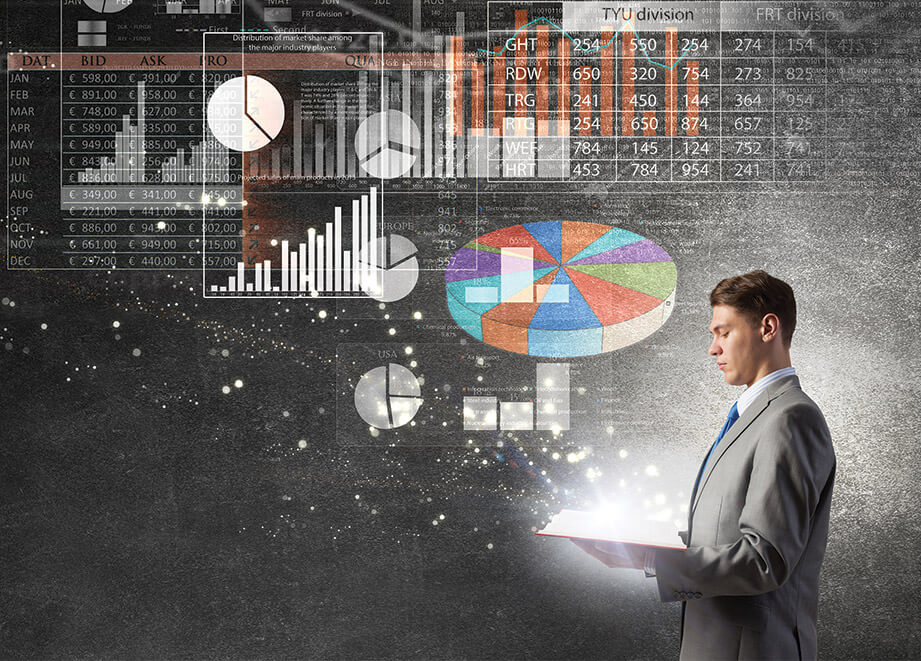 Contact a Big Data Expert