Product Launch Consulting
Software is now incorporated into almost every product we use, so it is best to be up to date.
Software systems are necessary to manage and serve your customers, employees, and operations. In many cases, software is your product or service. Today, you likely have dozens if not hundreds of custom-built solutions that augment your enterprise applications.
Why You Need Product Launch Services
In order to manage this portfolio of applications, you may need a partner who can carefully manage your applications so that you can focus on your business and product launches. Furthermore, a partner like Synoptek can help bring design and develop the software for your new innovations. As your business evolves, we will make sure your software evolves with you.
Synoptek's Approach to Product Launch Services
Our strategic approach to product launches and application development matures your application development and management practices. Our leading application strategy team has helped hundreds of companies navigate this complex landscape of custom solutions. If you are unsure of how to incorporate and manage software in your business, our product launch consulting service is a great place to start.
Synoptek's Product Launch Consulting Services Include:
Product Ideation
Application Portfolio Assessments
Cloud Rationalization Analysis (6 R's)
Business Case Analysis for Custom vs. Off Shelf
Application Shelf-Life Analysis
Application Architecture Analysis
DevOps Analysis
Contact a Product Launch Expert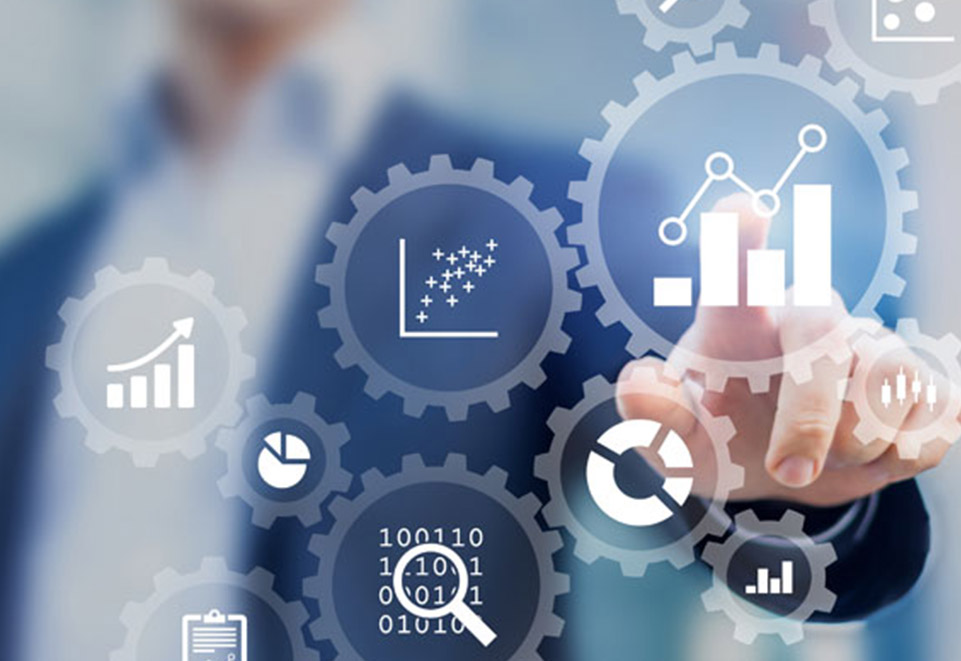 Featured case study
Partnering With a B2B Marketing Technology Startup for Smarter and Strategic Software Development
Partnering with a B2B Marketing Technology Startup for Smarter and Strategic Software Development.
Read More
Featured Insight
by Synoptek
As software products get increasingly complex, mastering the software development game has become a priority. Learn how Synoptek's custom software development services can help you stay a step ahead of customer demands.
Read More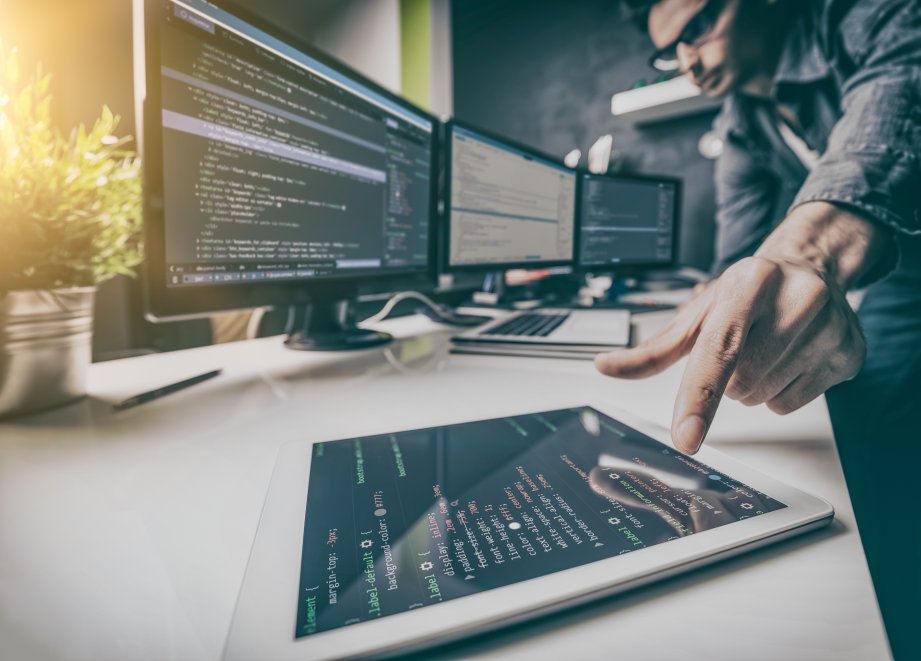 Contact a Product Launch Expert