Distributed Endpoint Management
Work where you want to, and when you want to with the right unified endpoint management solutions.
Identifying the pain points of your current endpoint management is key to improving your organization's workforce productivity and increasing gains in profitability. Most companies come to Synoptek with the chaotic set-ups that are often negatively impacting the business. They struggle to achieve sustained, predictable, repeatable and measurable success.
Synoptek's Approach to Endpoint Management
Our expert gap analysis is designed to identify ways to enable continuous employee growth and evolution within a digital workforce environment. We dive in deep and use proprietary technologies that allow us to make savvy, budget- and need-conscious recommendations for replacing or upgrading technologies. Our plans for unifying your endpoint are based on real data about how existing systems are impacting your workforce productivity and efficiency.
No cookie cutters here! We take the time to get to know your brand, team, infrastructure, goals and truly unique needs. In addition to what the data tells us, we actually speak to individual contributors at all levels from new hires to the C-suite, so we truly see the big picture. Then, we'll customize a unified endpoint management solution that enables a more collaborative work environment and improves bottom-line results in a way that is impactful to all parties involved.
This is the kind of stewardship and human connection only true client intimacy can provide – and it's a difference you'll feel in every interaction with us and see in the capabilities and productivity levels of your workforce.
Contact a Distributed Endpoint Management Expert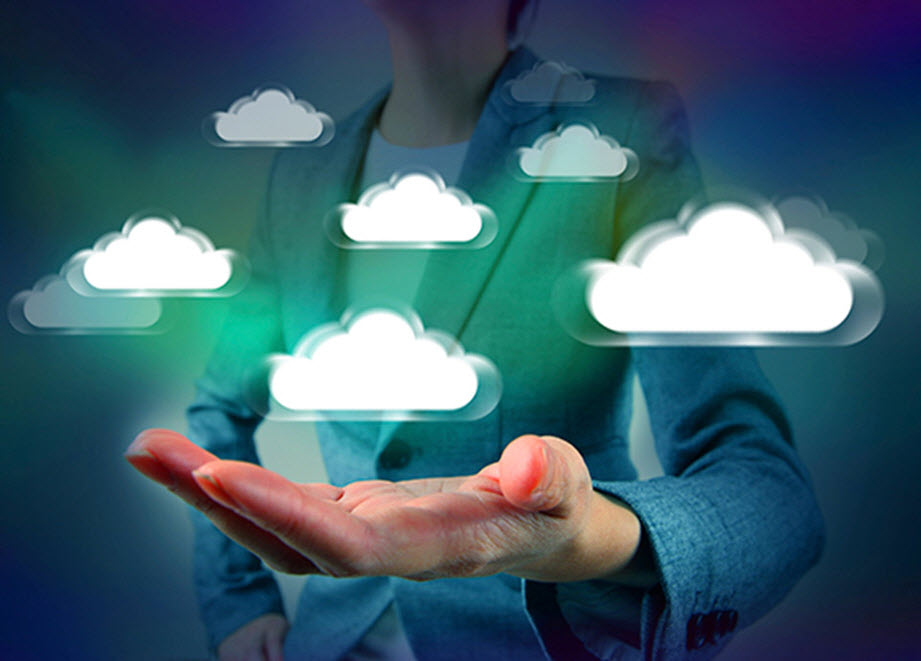 Featured case study
Motor Manufacturer Improves Flexibility, Reduces Costs, and Enhances User Experience with Office 365 Migration
By switching from SharePoint licensing scheme to the O365 scheme, the client has considerably reduced IT costs and is able to take advantage of business specific features offered by O365.
Read More
Featured Insight
by Tim Britt
Moving to the cloud is no longer a question of if, but when and how. Read this blog post by our CEO to learn about the many benefits cloud can bring to your digital organization.
Read More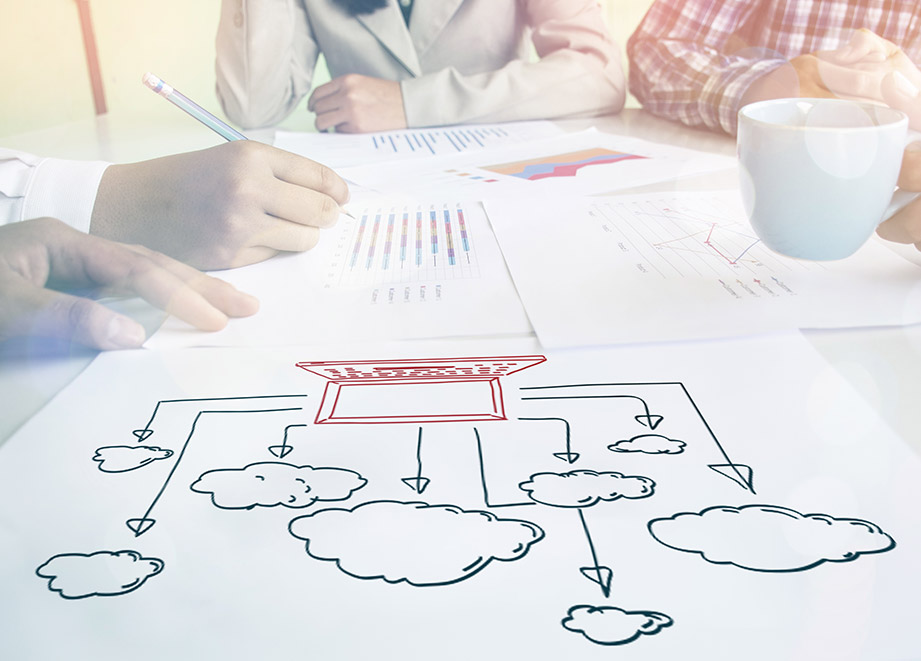 Contact a Distributed Endpoint Management Expert