Business Processes and IT Services Cost Optimization Assessment
Take advantage of opportunities that exist within your company with Synoptek's Optimization Services.
Synoptek offers a variety of consulting services focused on optimizing business and technology costs. Most businesses are focused on their sales and capitalizing on opportunities for selling their good or services. While sales are crucial to any business, another key focus area that is often marginalized is the optimization of your business. Are your business processes streamlined and maximizing the capabilities of your employees? Do you have manual or paper-centric practices? Are your technology costs allocated to their most efficient resources?
How Synoptek Assesses Business Process
Synoptek teams have extensive experience transforming our client's businesses, giving them key insights into a variety of industries. We blend that experience with our personal growth story to offer our clients a partnership that will optimize their business processes and IT.
IT cost optimization takes advantage of opportunities that are already present in your company. You know the opportunity is there, the challenge is finding it. When you are so integrated in your company, it can be difficult to see inefficiencies, but our team is trained to find these opportunities.
How Synoptek Assesses IT Cost Optimization
Our information technology consultants leverage their experience and tools to analyze your spending, research your existing licensing contracts, and review your technology usage. We look at your data capture scenarios and search for opportunities to streamline the process, improve workflow, and automate your consumption. Our approach is comprehensive, and we drive toward the difficult question: Why?
Contact a Business Processes and IT Services Cost Optimization Assessment Expert
Why are you paying for a cloud-based infrastructure to be available 24 hours a day, 7 days a week, and 365 days per year when your business operates 10 hours per day, 5 days per week, 260 days per year? What's the difference? 8,760 hours versus 2,500 hours. That's a potential 71.5% reduction in your cloud spend. We are trained to see these potential differences. We challenge your business to think differently about your technology.
Cost optimization is a key opportunity that leads to funding innovation within your organization. We can create 5-25% financial improvements. Digital disruption provides immense value, and our approach drives tangible results that are replicable.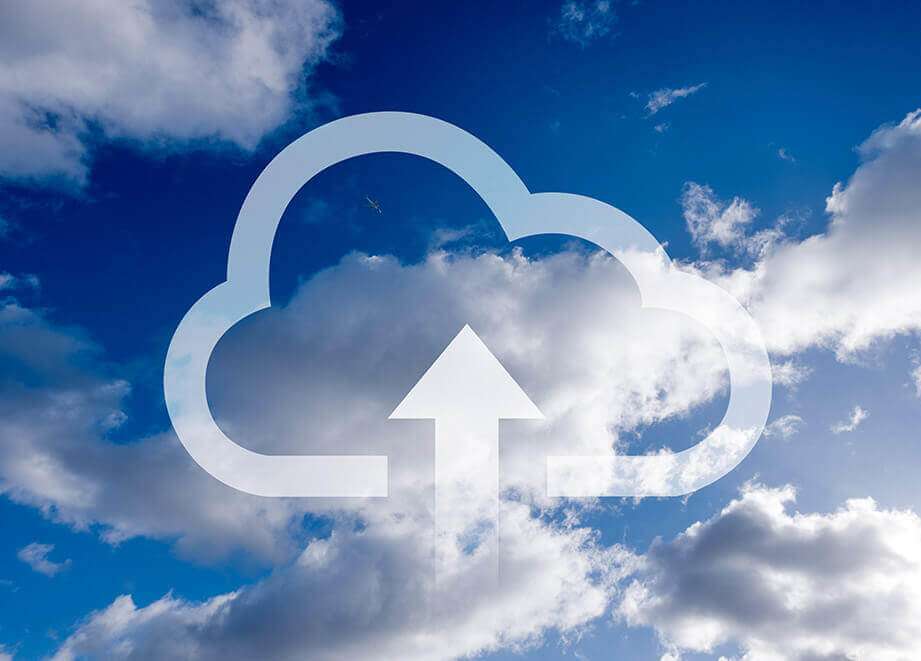 Featured case study
Cloud Cost Optimization with Azure Migration helps a National Transportation Company Save Humongous Costs
Synoptek's cloud cost optimization services enabled STA to curb cloud spend and run their business in the Azure cloud – efficiently and cost-effectively.
Read More
Featured Insight
Companies waste 35% of the money they spend on cloud computing. Discover why some companies spend more money than necessary on cloud services and how to avoid making the same mistakes.
Read More