Manufacturing and Distribution
Enabling Digital Transformation for Manufacturers
As the operation of large expensive assets is often completely dependent on high-function applications and a robust systems infrastructure, manufacturing companies require 100% availability at all times. We get that, and work with some of the world's largest manufacturing and distribution brands to streamline their processes with integrated applications and provide ongoing support they need to survive and thrive.
As your manufacturing enterprise grows and innovates, there is a need for deeper insight into supply chain and manufacturing lifecycles, so you can manage complexities of products and keep pace with the globalization of talent and delivery. With Synoptek, you can leverage the latest digital technologies to transform your manufacturing business and stay at the cutting-edge of a changing industry, all while carefully protecting your infrastructure to ensure around-the-clock accessibility.
At Synoptek, we recognize that the future of global manufacturing is increasingly digital, with Big Data, AI, and IoT creating a rapidly shifting environment that can be cumbersome and difficult to navigate. We help streamline manufacturing frameworks, and improve efficiency of systems through cutting-edge automation, enterprise application design, management, support, and quality assurance.
Through our Manufacturing and Distribution Services, we help manufacturers:
Increase Productivity: Make smart manufacturing decisions. Build intelligent ecosystems. Focus on product quality.
Improve Efficiencies: Build smarter supply chains. Modernize existing manufacturing systems. Strive for continuous business innovation.
Transform Business: Leverage digital technologies. Provide performance-based services. Drive revenue.
Case Studies
Featured case study
Building Materials Product Manufacturer Automates Business Processes by Implementing Microsoft Dynamics CRM Online
Customer: Champion Windows Profile: Champion Windows (Champion) is a leading manufacturer and marketer of windows, doors, sunrooms, and roofing and siding products for home and corporate improvement projects Services: Microsoft Dynamics 365 Customer Engagement Size: 2,000 employees Region: USA Industry: Manufacturing and Distribution Business Need Operating in more than 77 locations nationally, Champion relied heavily on paper-based and manual processes to...
Read More
Our Solutions for Manufacturing and Distribution
Insights
Featured Insight
In manufacturing, consistency of operational processes is critical to ensuring high-quality, compliant production and distribution As operations spread globally and as new regulations make their way through, the bar for privacy, security and compliance continues to rise Modern manufacturers now need to comply with several technical, legal and corporate requirements, regulations, and practices in order to produce and market products With this in mind, the host of features found within...
Read More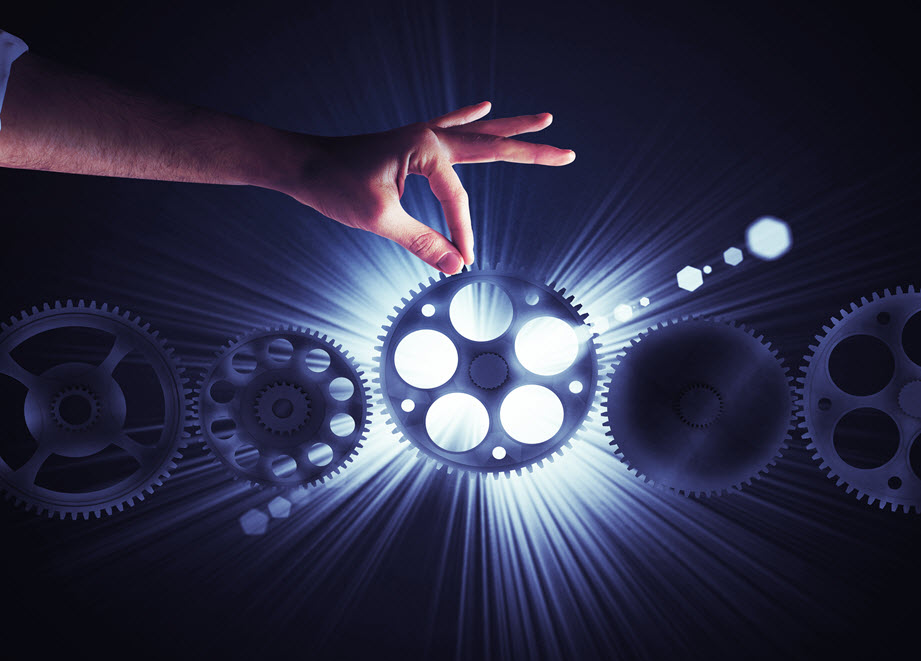 Why Choose Us?
Synoptek provides Digital Transformation Services to Manufacturing and Distribution firms across the globe.
Help manufacturers better manage product complexities for standard or custom specifications for increased responsiveness to user needs.
Support a solid framework to streamline manufacturing tasks across sales, operations, marketing, and customer support.
Promote real-time manufacturing operations for field sales, procurement, and logistics – or any mobility requirement.
Address software requirements for custom development, application maintenance or support, and quality assurance and testing.
We provide an easy and comprehensive approach for managing each aspect of Digital Transformation for your manufacturing organization. Contact us today!
© 2019 Synoptek, LLC. All Rights Reserved.