User experience and proper user interface design are prime considerations when building your Magento e-commerce store. Magento provides a very powerful engine that keeps your store running efficiently around-the-clock, but if your customers can't find what they're looking for, it's a sink hole. A poor navigational structure or a poorly designed interface will very likely be a turn off to users and they will bounce from your site even before they've seen what you have to offer. Developing a custom Magento theme is a great way to stand out in the online space, and achieve higher search rankings, in addition to offering a delightful user experience.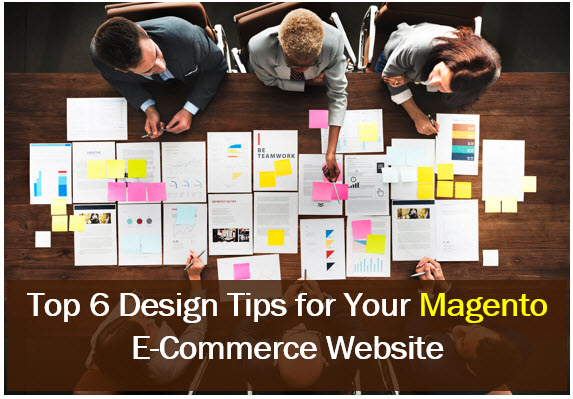 6 Design Tips for Your Magento Website
The popularity of Magento is snowballing at an incredible rate. But just having a Magento e-commerce site isn't enough – it has to be easy to navigate, use, and consume. UI and UX are the soul of any e-commerce store and with Magento being one of the most preferred platforms, it goes without saying how crucial UI and UX are – not just to offer a great experience but to see your profits growing exponentially.
If you're looking to get the most out of your Magento website, the following design tips and tricks will help:
1. First impression counts:
Before you start to design your Magento website, brainstorm how you want it to look. In the world of online stores, aesthetics is just as important as functionality, so ensure your Magento design is attractive and appealing to your customers. How your Magento store looks conveys a lot about your business and influences the next course of action. Your aim to make people stay on your website requires you to offer a good design, so work towards it from the beginning. Focus on every aspect of the user experience – from product cataloging, to the search functionality, to seamless addition of items to the shopping cart, and to an easy checkout.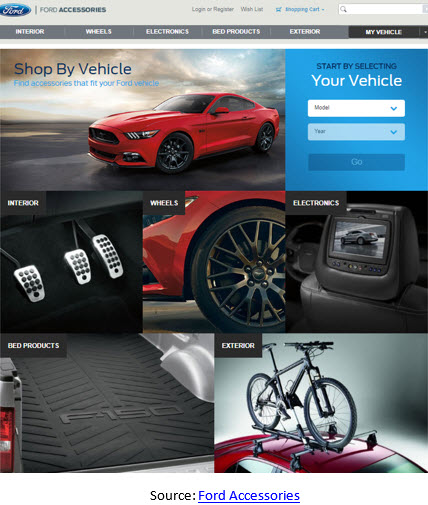 2. Customize. Customize. Customize.:
Being an open source platform, Magento offers unlimited possibilities for customization with extensive support in designing e-commerce websites and advanced functions – capable of turning visitors into prospective clients in no time. One of the easiest ways to customize the design of your Magento e-commerce website is with a theme.
Choose from free or paid themes, and customize it to your needs. To ensure you choose the right theme, understand the goal of your business, the plans for growth, and the size of the business – customizing a theme can save time and cost as opposed to developing your website from scratch.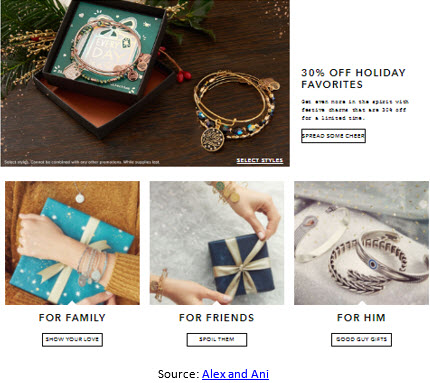 3. Use Responsive Design:
With customers viewing your websites from a myriad of devices, making sure your Magento web page looks good on all them is essential. A responsive web design can benefit your Magento e-commerce business in many ways: from improving conversions to increasing search rankings. Use responsive design to resize, hide, shrink, enlarge, or move content and make it look good on every screen. Leverage some of the most striking Magento features like creating pixel-perfect websites, the impressive page and product load speed, a variety of homepage layouts for customization, AJAX compatibility for sliders, front-end customization, high resolution/retina support, and hover/quick view for product images, and experience an influx of website traffic.
4. Incorporate Call-to-Actions:
When it comes to organizing content on a Magento e-commerce site, you need to focus on devising strong calls-to-action. Making your site easy to navigate in order to result in a conversion should be your top priority. Direct users to a specific part on the website by adding fitting calls-to-action. Embed appropriate links, make navigation simple, and witness your conversions surging.
5. Leverage the Fall Back Logic:
Magento's fallback logic system is powerful and allows for theme editing without duplicating files, making it easier to maintain and edit only those files that are needed within the theme. If some files are missing, Magento will search for them and will render an error if they can't be found. Start with multiple working themes and then tell Magento which one to look for when it renders your site. If you are making any changes to the base install, set up a new theme and get working on it.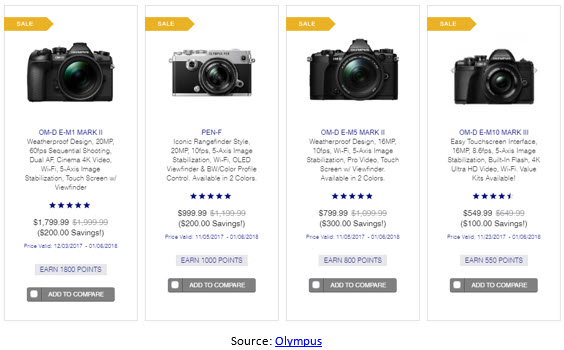 6. Optimize for SEO:
SEO can make or break your Magento website, and therefore optimizing it to ensure the desired outcomes are achieved is crucial. Analyzing industry data, researching keywords, and closely studying your competitors is the secret to SEO success. Pay close attention to keyword research as the wrong keywords will lead to poor traffic, and poorer conversions. Create unique product descriptions, incorporate customer feedback and reviews, integrate social media links, include product images, and use search friendly URLs. Focus on building your entire site, especially your product pages with these SEO tips and avoid errors, duplicate content, and missing tags.
Offer a Remarkable User Journey
Magento enables you to create superior quality front-end user interfaces that can be fully integrated with other web services and external technologies. The feature-rich, theme-based, open-source platform is a popular choice for creating an e-commerce website for organizations of any size, and from any domain.
If you are looking to garner the right outcomes from your Magento website, focus on the aesthetics of your online store, customize themes based on your requirement, build a responsive website, focus on creating strong calls-to-action, leverage the fallback logic, and optimize your SEO. These simple tips will contribute in the overarching success of your online store and in ensuring users experience an enjoyable journey from start to finish.
Learn how Synoptek can help you improve the shopping experience, increase revenue and ensure your back end technology works together with Magento.