Managed Microsoft Azure Services
Synoptek's Managed Microsoft Azure Services provides enterprises with resources to architect their public cloud environment, orchestrate application performance, provide 24×7 technical support, operate on-going patch and change management, and provide best security practices.
By partnering with us, you not only get access to technology resources and skilled workforce to manage Azure Services, but also become efficient to address a range of issues associated with cost, quality of service, and risk.
What Does a Managed Azure Services Provider Do?
As an experienced Managed Azure Services Provider and Azure Gold Partner, we have the ability to quickly understand your business, optimize your direction, and provide strategic guidance at every step. For more than 20 years, mid-size and large enterprises have relied on us to manage their information and customer workloads.
What is Included in Synoptek's Managed Services
When it comes to managed Microsoft Azure services, you can completely rely on us for strategic as well as executional needs. We deliver an array of Azure services including:
Delivering strategic guidance that helps you leverage the rapidly changing technological landscape.
Maximizing cost efficiency with regular cloud right-sizing analysis and resource management along with advanced alerting and cloud governance.
Scanning your cloud workload against hundreds of critical Microsoft Azure best practice checks stemming from compliance regulations, public cloud recommendations, and our in-house Azure experts.
Providing security and necessary remediation steps to help you fulfill PCI, HIPAA, FISMA, and other compliance requirements.
Providing a team of support engineers and certified Microsoft Azure architects that respond to your needs round-the-clock.
Proactively monitoring your work and workload performance, platform activity, and trends in utilization and mitigating failures as and when needed.
Employing advanced malware protection to mitigate security vulnerabilities.
Contact a Microsoft Azure Expert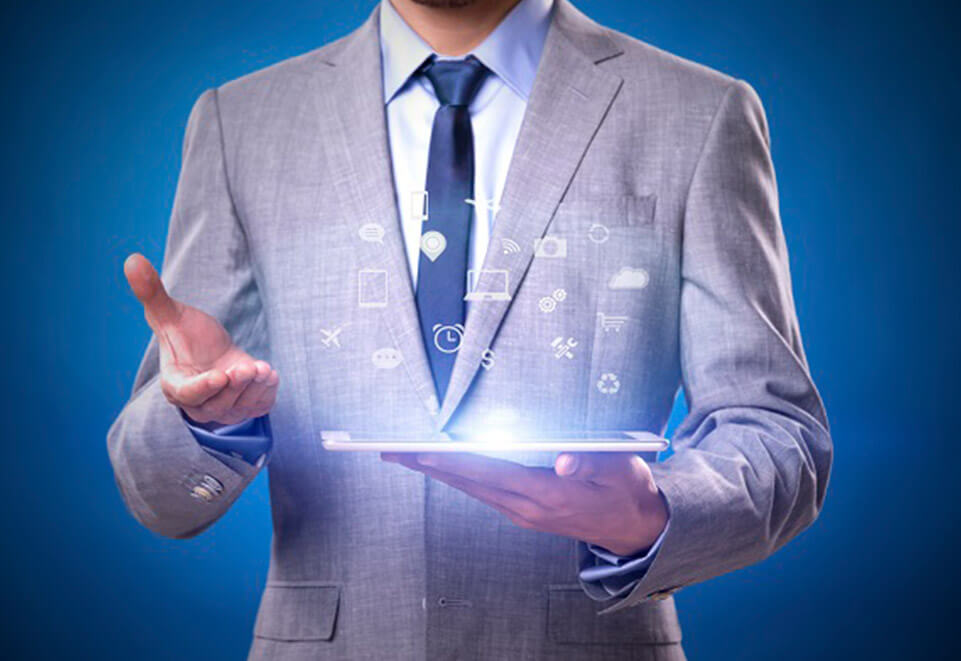 Featured case study
Sporting Goods Retailer Makes the Leap to a More Cost-Efficient and Secure Way of Working with Azure Migration
Migrating to Microsoft Azure Cloud allows the retailer to reduce monthly hardware costs, minimize business risk, and increase overall operational efficiency.
Read More
Featured Insight
The journey to the cloud is laden with obstacles. Learn how successfully migrate to the cloud with Azure.
Read More