Infrastructure Performance
Businesses can't afford hours, or even minutes, without access to their IT infrastructure, making it a priority for us to ensure stability — around the clock. Our infrastructure consulting helps clients reduce downtime, and gain back valuable time that is frequently lost to unstable infrastructures.
This includes cloud, hybrid and on-premise technologies to ensure a safe set-up for our clients. For each system we work on, we focus on agility, stability and minimization of service disruptions. We ensure your systems are functioning when you need them to.
Prioritize the safety and stability of your IT infrastructure before it's too late.
Contact an Infrastructure Performance Expert
OPTIMIZE THE PERFORMANCE OF YOUR IT INFRASTRUCTURE
227
experts with more than 15 years of experience
6337
projects completed
since 2001
3750+
successful
customer assessments
145
years
of combined experience
Synoptek Provides the Following IT Infrastructure Services: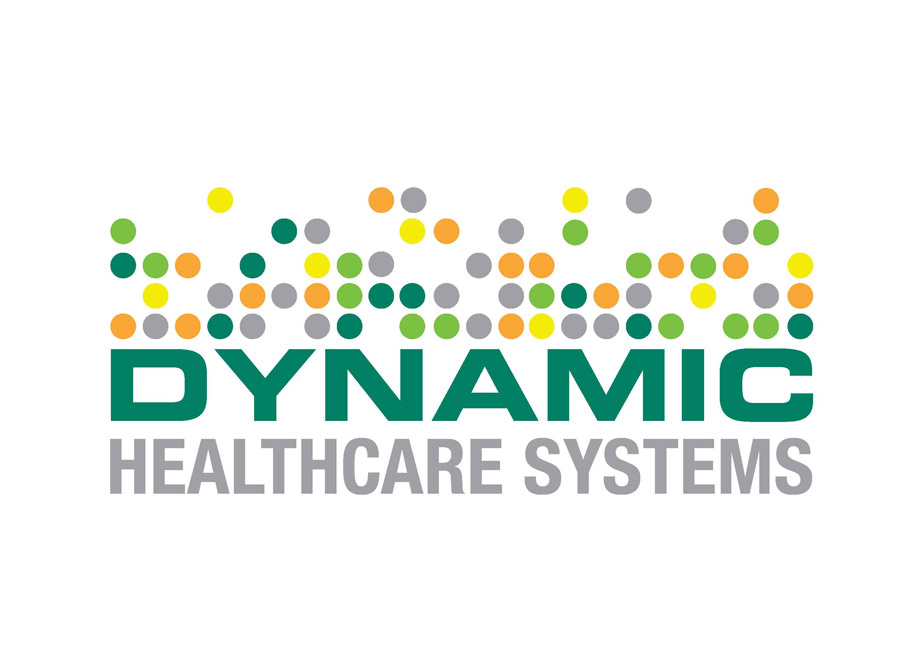 Featured case study
IT-as-a-Service Helps a Leading Health Software and Solutions Provider Boost Security and HIPAA Compliance
A rapidly changing IT infrastructure required an "IT as a Service" approach adapting to changes in network and storage capacity while maintaining reliability, security and performance.
Read More
Featured Insight
Synoptek's ITaaS takes care of acquisition, deployment, operation, and security of IT infrastructure. Learn how you can be productive and efficient while keeping technology secure and operational.
Read More