Whether you are looking to improve the financial performance of your organization, reduce costs, or increase revenue, investing in Microsoft Dynamics ERP can be an organization-changing event. And that's what Synoptek can help you achieve: with capabilities across consulting, customization, implementation, upgrade/migration and support, we can provide a Dynamics solution that is easy to deploy and simple to use.
Microsoft Dynamics Implementation Partner
We are a Microsoft Gold Partner and have been implementing, customizing, integrating, and upgrading Dynamics AX for almost a decade now. We can deliver the services you need to drive value from your Dynamics investment and customize the solution till it fits every need of your business. Through our long-standing capabilities and expertise, we can help you connect you're your partners, customers and employees through the Dynamics implementation while reducing cost and enhancing flexibility.
Why Choose Synoptek's Managed Services
We develop Dynamics 365 solutions that are flexible enough to help you keep pace with changing business scenarios. We have a pool of Dynamics certified resources who have executed multiple projects across various industry sectors. We focus on a tried and tested hybrid model, which combines the work of our onsite experts with a highly qualified offshore development team.
Synoptek's Managed Services for Dynamics 365
We provide comprehensive Dynamics 365 managed support services to make sure your organization's investment is fully maximized. Our seasoned, dedicated team have what it takes to troubleshoot, evaluate, and optimize your Dynamics 365 solution.
Synoptek's Managed Support Services Include:
System upgrade
Custom enhancements
System maintenance
Issue resolution
Synoptek Offers a Complete Suite of Dynamics 365 ERP Solutions:
Business Consulting and Advisory Services
Full Cycle Implementation
Turning Around Troubled Implementations
Customization and Technical Advisory
Application Integration
ERP Migration/ Upgrade/Modernization
Support and Maintenance
License Optimization and Negotiation
Contact a Dynamics ERP Expert
Synoptek Offers Managed Solutions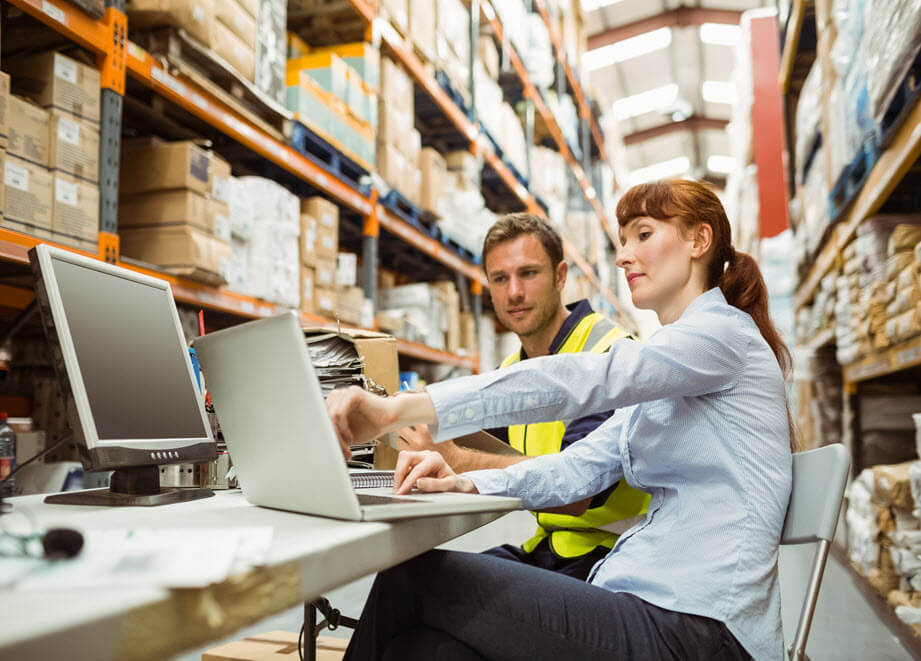 Featured case study
Dynamics 365 for Finance and Operations Helps a Supply Chain Management Solution Provider Increase Customer Satisfaction and Reduce Costs
Dynamics 365 ERP solution enabled the client to achieve flexibility and control over warehouse processes, making them better equipped to increase customer satisfaction and reduce costs.
Read More
Featured Insight
Embarking on the Digital Transformation journey has become a top business priority for organizations of all sizes. Read this whitepaper to learn how you can empower Digital Transformation with Microsoft Dynamics 365.
Read More