Data Warehouse Management
Converging your data sources in a protected data warehouse is necessary to gain insight and has never been easier.
Synoptek assists organizations by integrating data into a centralized location. Across all industries, we take structured or unstructured data from devices, ERP, CRM on cloud or on-premises and organizes it in the ultimate data warehouse.
Creating this data warehouse enables an organization to maintain historical records even when the source transaction does not, and as the data is imported into the warehouse, we are able to upgrade the quality and organization of your data.
Our Approach to Data Warehouse Management
After your data warehouse implementation, data visualization tools such as Microsoft Power BI, Salesforce Tableau, QlikView will keep your employees engaged and move you towards adopting a data culture. The interactive dashboards with defined function KPI's can give you a 360-degree view of the data that you are analyzing.
As data becomes more integrated into everyday business operations, you will gain new values and insights from that existing data, making the trajectory of your business more efficient. Making this data accessible to employees can also break the dependency on IT support.
Many companies make the mistake of thinking technology alone will solve their data problems; but they must have a robust data infrastructure and architecture, supplemented with sufficient analytical tools. In addition to these assets, they must know how to use the tools. The best way to achieve this is to have a successful data leader like Synoptek to drive the vision of a data-central enterprise and management your data warehouse.
Contact a Data Warehouse Management Expert
With the growing access to and processing power of data, it is imperative that companies evolve into data-driven enterprises. To survive in today's hyper-competitive market, businesses must provide actionable customer insights, faster product innovation, and disruptive business models – which are only possible with meaningful use of data.
The key is having data that is accessible, analyzable, and actionable. The problem for many companies is that their assets remain locked down in organizational silos and legacy systems – outdated tools that are now holding their company back.
Why Choose Synoptek?
Synoptek's consulting team provides the data warehouse management that our partners need. We will first organize your data in a centralized data warehouse; then convert data into a visual format that can lead to actionable data insights; and lastly, create an autonomous system of processes by which AI can continue to extract insights and eventually make smart, automated decisions. With this solution, each member and system in your organization can begin to speak the same data language, making your business more efficient and desirable.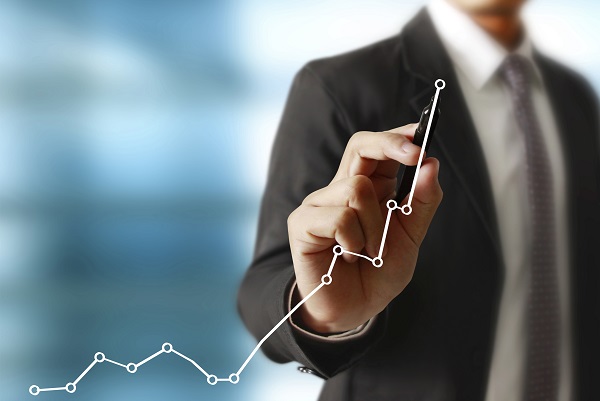 Featured case study
Building a Leads Management System as a Marketing Technology Tool to Improve Workflows and Efficiency
With Synoptek's custom lead management solution, the client is able to handle millions of leads with ease and more easily align with their business strategies and goals.
Read More
Featured Insight
by Shail Malpani
Efficient data management is a critical requirement to drive the intended BI outcomes. Read this blog to learn how you can master data management and pave the way for successful self-service BI.
Read More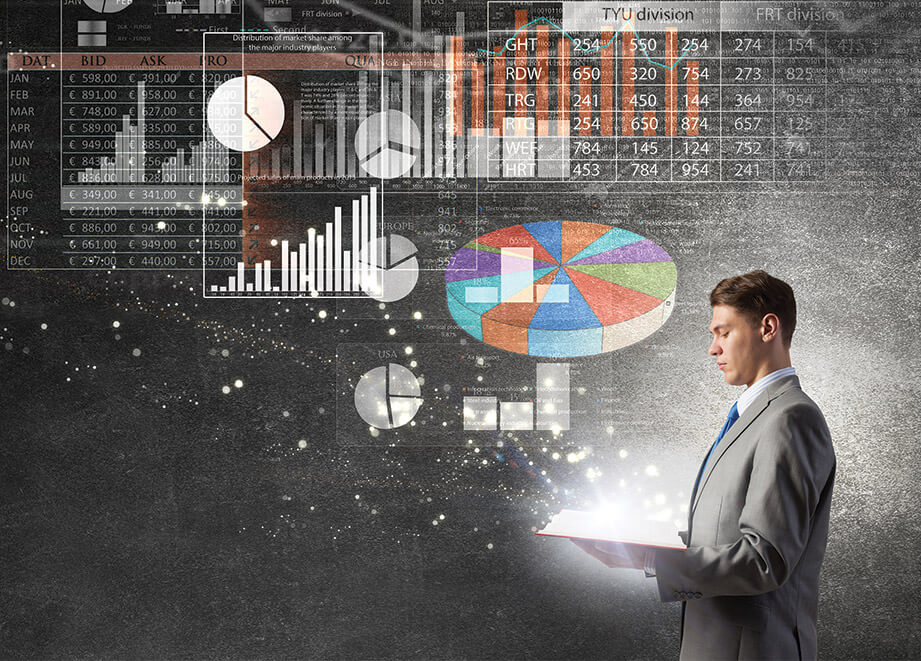 Contact A Data Warehouse Management Expert