COVID-19: Navigating Through Challenging Times
With the COVID-19 crisis escalating fast across the globe, businesses are facing a two-fold challenge: protecting their people while rapidly managing the shift to new work models. As the crisis shows no signs of slowing down immediately, businesses must take urgent measures to minimize workforce disruption caused due to higher rates of sick leaves, complete lockdown in many countries, and the lack of a mobile work setup. Synoptek advises organizations to look at this situation as an opportunity to address the vulnerabilities in their existing business models, and create a crisis resilient, elastic enterprise ecosystem – with support of a robust and responsive IT framework.
Scaling a Remote Workforce
COVID-19 has brought to the forefront several vulnerabilities of the traditional IT enterprise setup, which have historically been overlooked. Many businesses have temporarily shut down as they don't have a plan to deal with a crisis of this scale. Several other companies have realized that they are not equipped to ensure 100% productivity with their current setup and are looking for ways to improve their situation immediately.
Setting up a remote workforce and scaling it further at an enterprise-level to ensure business continuity, especially during this time of crisis, is a challenging task. However, with right practices and timely implementation, enterprises can't only achieve optimum business results, but also:
Optimize business operations relying on IT
Mitigate security risks and create a securely governed digital workspace
Maintain, if not exceed, workforce productivity
Keep the communication across the geo-distributed teams seamless
Contact a Synoptek Consultant NOW!
How Synoptek can help
Regardless of the industry or location, Synoptek can help organizations set up their remote workforce and achieve agility, scalability, and mobility.
We have been offering an array of IT solutions to companies for over two decades. With long-standing experience in supporting customers with complex IT infrastructures and with deep expertise in business continuity solutions, we know what it takes to keep businesses running – while ensuring data security and employee safety. Being a successful Managed Services Provider, managing mission-critical systems for customers across the globe, we have always gone above and beyond to maintain our customers' critical technology operations and will continue to do so during as well as after the COVID-19 crisis.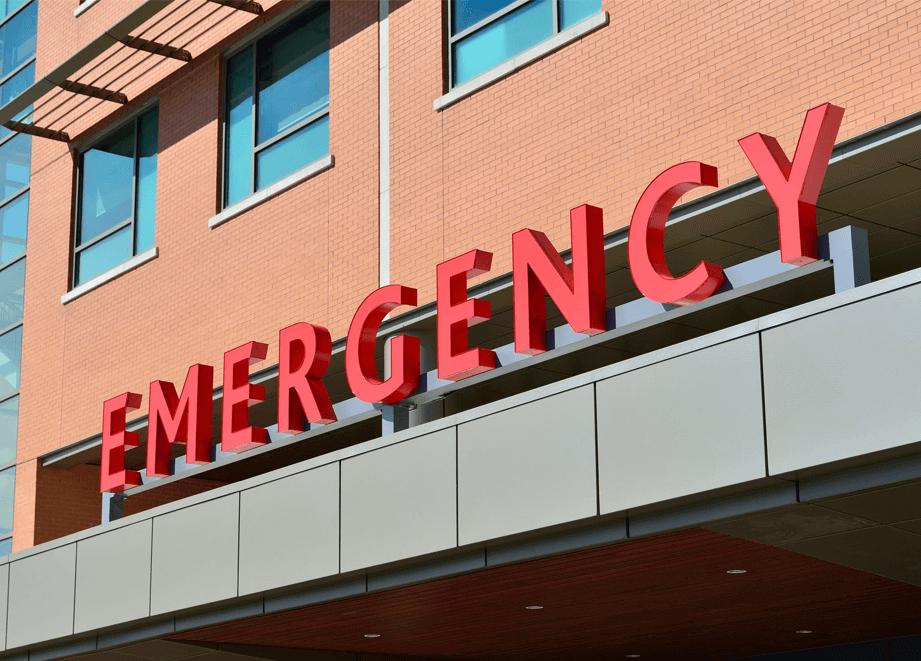 Featured case study
IT Infrastructure Services Help U.S. Army Corps of Engineers Build and Manage Emergency Coronavirus Hospitals
Synoptek provided IT Infrastructure Setup and Management Services to Engineering Company USACE to Deploy Alternate Care Facilities to Fight Against COVID-19.
Read More
Featured Insight
Watch the conversation as Eric Codorniz, Regional Sales Manager talks to Miles Feinberg, Business Development Manager about his experience on how Synoptek partnered with several government contractors to help the U.S. Army Corps of Engineers (USACE) design, build, and manage the technology infrastructure of new alternate care facilities being erected in response to the COVID-19 crisis.
Read More