Business Technology Evaluation
Evaluating and assessing your product can yield the quickest and most productive company changes.
As IT services and technologies become more complex and abundant, selecting a partner to drive your business to the next level may be challenging. Selecting and implementing the right business application requires a highly thoughtful and pragmatic approach: envision the future state, define the business process, identify key business requirements, evaluate solution options, then decide.
Synoptek's Business Application Methodology
Our methodology is centered around achieving the greatest value by aligning your business's strategic objectives, capabilities, and information systems with the most appropriate technological solution. When making this critical evaluation, Synoptek focuses on:
Maintaining a flexible approach
Cultivating a strategic perspective
Choosing the most successful software solution
Seeing through a resolution that involves your strategy, people, and processes.
Our approach begins with understanding the overall strategy of the business: what is the business looking to achieve, how the business will be measured, and how success is defined. Once you know where you are going, you need to simplify how to get there.
In order to create a solutions map, Synoptek takes their understanding of the organization's needs and cross-references the possible solutions with the available software. After evaluating possible solutions with the business stakeholders, Synoptek will jointly prepare a recommended solution.
The business process needs to be clearly strategized and seamlessly implemented. Because momentum is key, Synoptek also offers implementation services. Managing the full life-cycle of the process is foundational to achieving accurate results.
Contact a Business Technology Expert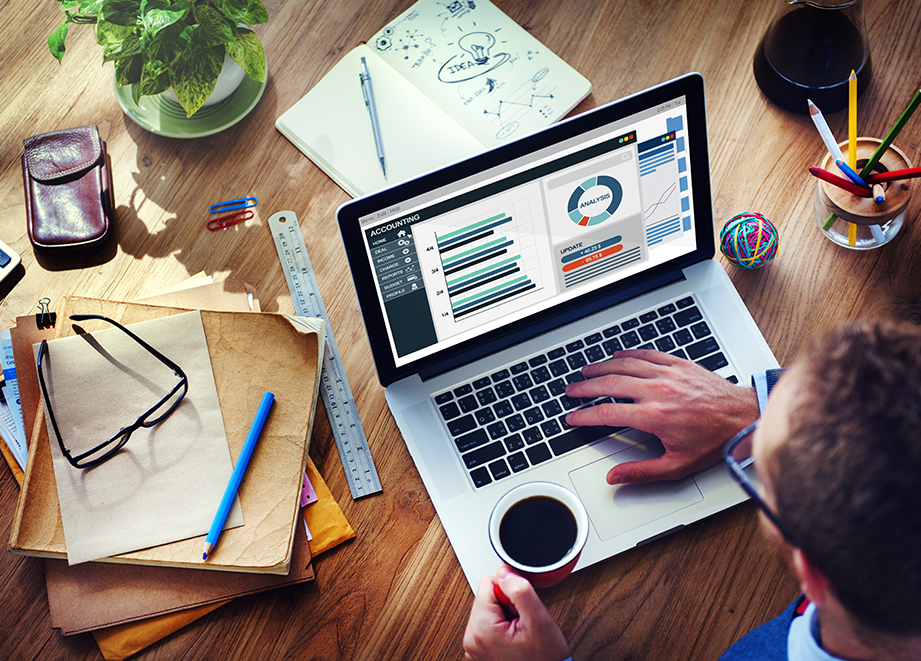 Featured case study
Migration of Microsoft Dynamics AX Ecosystem to the Cloud Using Sure Step Methodology Reduces Cost by 17%
Moving Dynamics AX to the cloud has helped the client effectively manage backup and disaster recovery activities while unearthing deep insights from critical business data.
Read More
Featured Insight
by Synoptek
Managing your growing e-commerce platform is no mean feat. Learn how you can use Magento to ensure your website is agile, secure and error-free.
Read More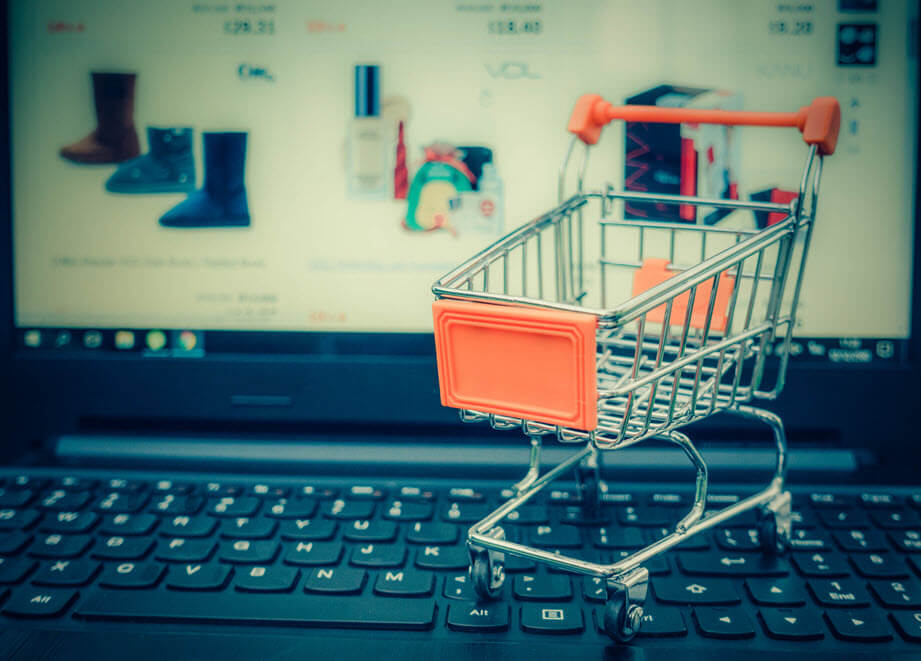 Contact a Business Technology Expert