Business Applications Consulting
Modernize your business with our business applications service.
A concrete business application assessment ensures that the business infrastructure supports businesses that are looking to disrupt. Over the years, Synoptek's BizApp Consulting Team has created frameworks to help guide in an assortment of business applications such as ERP, CRM, eCommerce platforms, analytical tools, and other company-wide application suites that enables digital transformations to modernize your business.
Well-defined assessment and strategy are critical to the success of an organization that is looking to stay relevant in the ever-changing marketplace. While change can be intimidating, incorporating a partner in your business application assessment and implementation ensures the transition is seamless.
Some of Synoptek's continuity focuses are to ensure that customers have an ideal experience, employees have the tools to reach their potential, operations are promoting efficiency, and that the result is the best-intended products and services.
Contact a Business Applications Consulting Expert
Synoptek's Approach to Business Applications Consulting
Understanding your business's current state, priorities and goals is crucial in curating the appropriate strategy.
Synoptek's approach involves:
A detailed analysis of your organization's current state and bottlenecks.

An understanding of the organizational structure and cross-functional alignment of business processes.

A cultivation of change management and Leadership support.

Determining the need for a business process re-engineering (BPR).
To enable a more efficient business application strategy, Synoptek also evaluates if our client needs (BPR) before technology selection. Our BPR consulting services employ both top-down value chain mapping and bottom-up value stream mapping to ensure our customer adopts best business practices.
Our BPR approach ensures the alignment of strategic goals with your organizational capabilities and making sure that your digital strategy is well suited for your business strategy. It is important to understand and plan for what you can do in the short term financially and how this will move towards your long-term solutions.
Every business has specific drivers that dictate improvement initiatives for the company. When selecting a business application consulting partner, finding someone with a service that provides the overall strongest return is the goal, and prioritizing what is important to your company narrows down the partners and vendors who are best suited for you. Rank each criterion by importance and consider the vendors that offer services in each category — this ensures the highest compatibility with your partner.
Why Synoptek?
Synoptek's strategy and advisory team bring consultants with deep experience in tier-1 consulting services in a range of industries. We supply specialists who can intersect your marketplace with the specific business discipline you are assessing.
Our deep experience in leading business and IT transformation across all business sectors has allowed us to create a specific framework for success. We have helped hundreds of clients to improve their systems and business operations with our advisory services.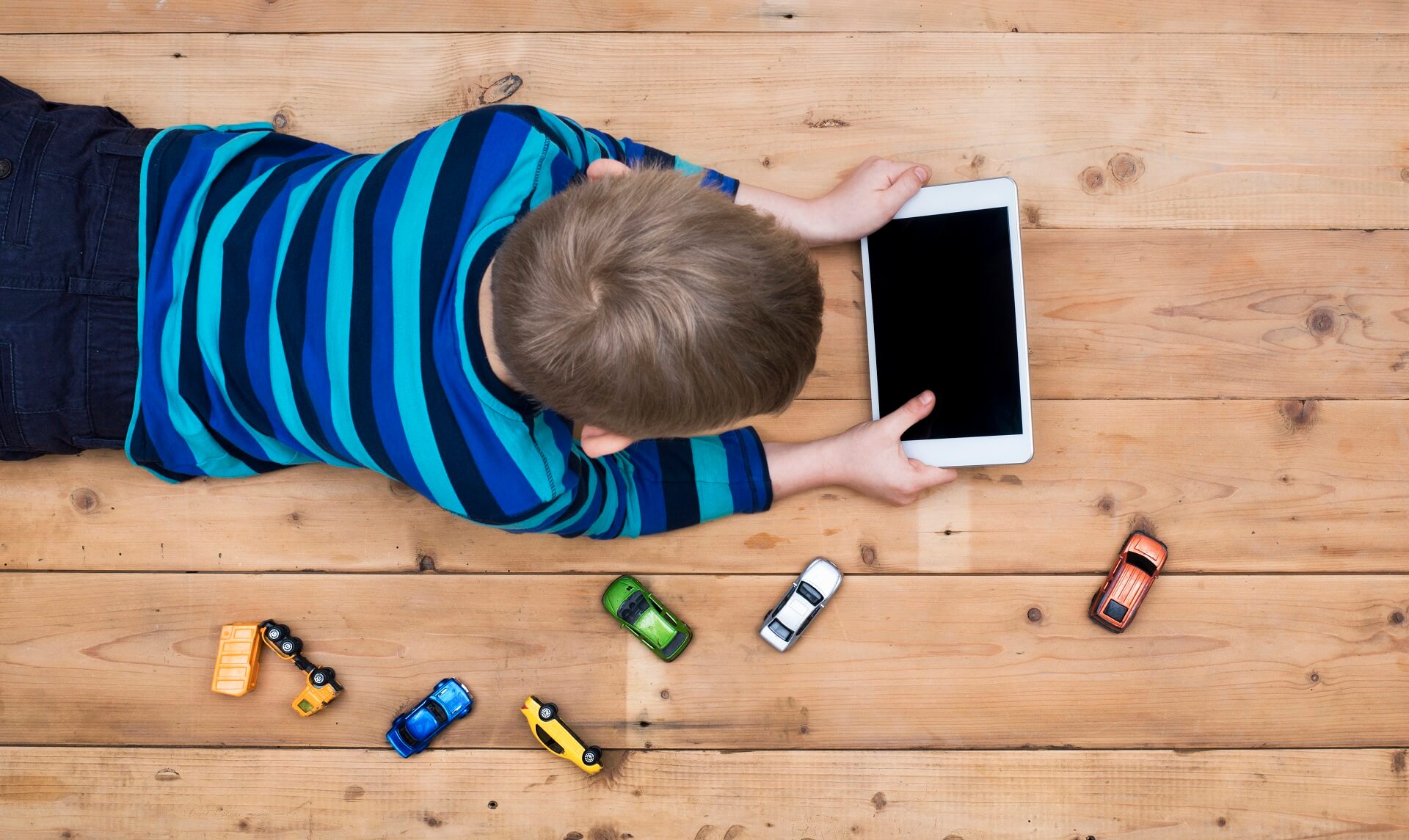 Featured case study
Toy Retailer Takes a Big Step Forward by Transforming Business with Magento Development and Effective E-commerce Design
By partnering with Synoptek for Magento e-commerce development, the toy retailer has been able to enrich the shopping experience for customers while streamlining the process of product pricing, order fulfillment, and customer service.
Read More
Featured Insight
by Synoptek
Implementing Dynamics 365 is a great way to bridge departmental silos and enhance collaboration. Learn how Synoptek's Dynamics 365 services can help you streamline your processes.
Read More
Contact A Business Applications Consulting Expert