Application Lifecycle Management
Is Application Lifecycle Management (ALM) bringing your development process to a standstill?
At Synoptek, we provide application lifecycle management (ALM) support services across the entire application lifecycle: from ideation, planning, design and development, through maintenance, support, and retirement. Our ALM services are all you need to enhance product quality, reduce product cost, accelerate time-to-market, and enhance innovation.
We offer an array of application lifecycle management services to accelerate your application development process while maintaining your quality and speed throughout its lifecycle. Using a technology-agnostic approach and leveraging the capabilities of our partner's software ecosystem, we enhance collaboration and help overcome any issue that restricts driving value.
With quality at the center of our Agile delivery methodologies, we make sure your applications are built per industry standards and undergo rigorous testing beforehand. By leveraging Agile Project Management methodologies, we enable real-time visibility into your application development process, constantly track development progress, and inculcate a culture of continuous improvement.
Synoptek's Approach to Application Lifecycle Management
Using these modern analytics, we unearth insights from your application development process, so you can take action to deliver apps faster; with our application lifecycle management services, you can get your applications up to speed and achieve the agility necessary to stay competitive.
Contact a Database Applications Expert
With Synoptek as your preferred application lifecycle management partner, you will release the real power of ALM. We align software objectives with business goals and provide access to top-quality mentoring, consultation, and implementation services. This improves the efficiency and effectiveness of the Agile and DevOps practices, expediting your ALM success.
By leveraging the most advanced ALM tools and methodologies, you can improve application delivery and achieve improved time to market. In addition, you can enhance agility, improve overall application efficiency, driving innovation, differentiation, and competitive success.
Synoptek's Application Lifecycle Management Services
Synoptek's application lifecycle management services ensure you will deliver high-quality applications the first time and contain costs by using re-usable tools and frameworks. By staying closely aligned throughout the software development lifecycle, development teams can deliver high-quality products faster. Our application lifecycle management services offer you the guidance you need to build, test, and deliver applications – quickly and with confidence.
Our Application Lifecycle Management Consulting Includes:
Application lifecycle management consulting and assessment
Application design, configuration and management
Application portfolio management
QA and testing
Ongoing support and management
Application optimization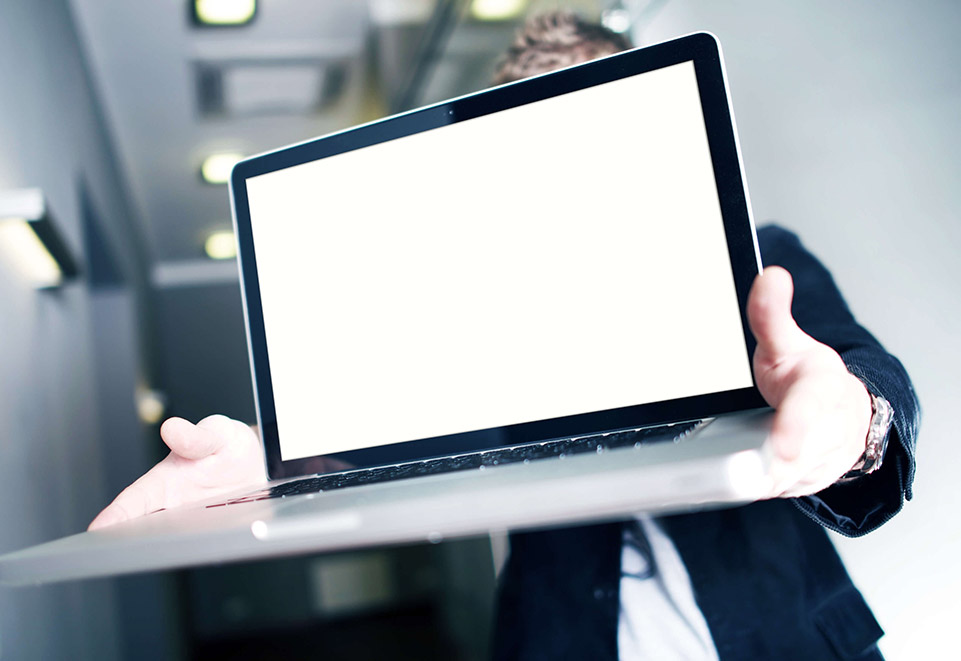 Featured case study
Web Application Management Services Helps an Integrated Media Company Enhance Its Online Presence
With Synoptek's end-to-end application management services across web development, enhancement, support and maintenance, the client is able to enhance end-user experience while driving maximum value from its website portfolio.
Read More
Featured Insight
by Synoptek
For companies struggling to drive value through traditional software development methodologies, there's a lot DevOps offers. Read this ebook to learn how you can embrace the world of DevOps to overcome development challenges and optimize software quality.
Read More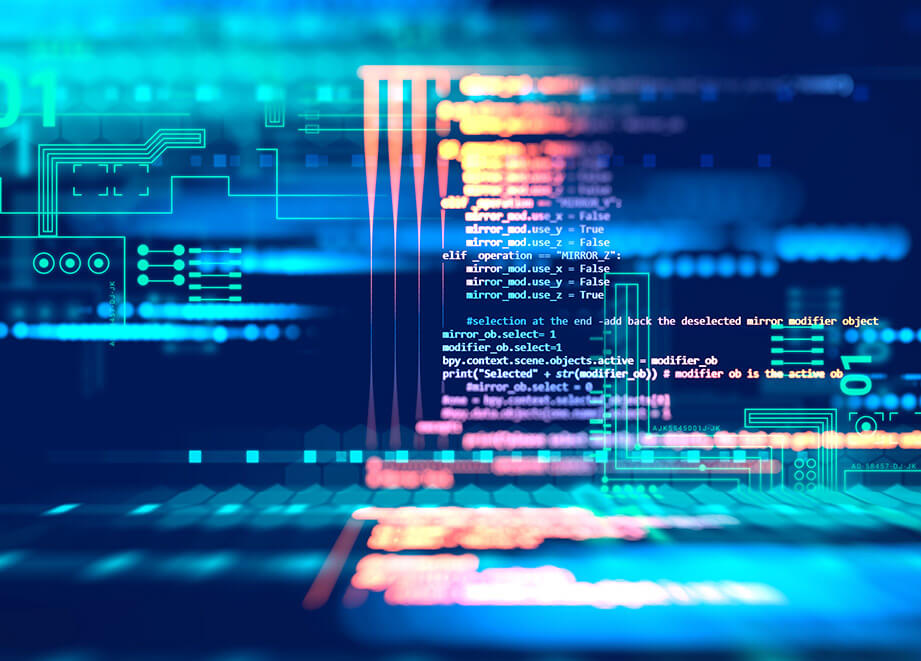 Contact a Database Applications Expert