Digital Workplace Services
Enhance your digital workplace with the right solutions.
Why You Need Digital Workplace Services
Gone are the days of the traditional workforce. Today's distributed workforce goes beyond the restrictions of a traditional office environment and are now interconnected and interoperable. The workplace of the future – and let's be honest, of today – taps into the full potential of technology to enable document sharing and management, communication and collaboration, governance and controls, from anywhere in the world.
Whether cloud-based or on premise, a digital workplace platform eliminates silos and breaks down barriers of working together, to promote the efficient and simple collaboration between cross-functional teams, while maintaining the highest levels of security and functionality.
Synoptek's Digital Workplace Services
Setting clear expectations and providing optimized communication processes are key to developing a productive distributed workforce. Therefore, a digital workplace platform should be customized to your organization's unique needs to encourage better employee effort.
We tap into automation and "if this, then that" workflows, while also maximizing the productivity of each and every member of your team – ensuring minimal downtime, frustration and duplication of efforts – and resulting in a powerful ROI for your business.
Selecting the Right Digital Workplace Solution
We'll help you find the technology platform that will help drive business value in the form of better employee outcomes – whether it's Facebook Workplace, Google G-suite, Microsoft Teams, 365 or SharePoint. This is done by looking at the benefits and limitations of everything that is out there, and then customizing a solution that takes your distributed workforce's productivity to the next level.
Contact a Digital Workplace Expert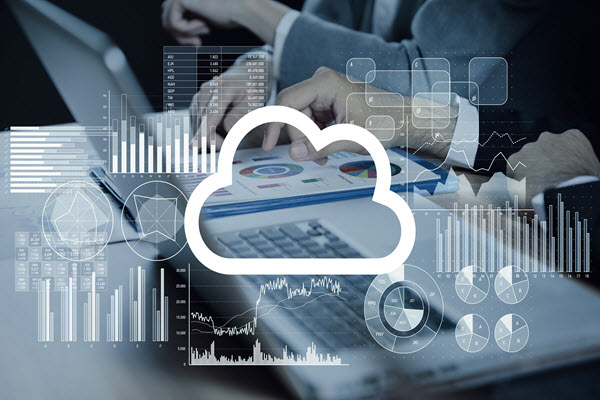 Featured case study
SharePoint 2010 On-premises to SharePoint Online Migrations Helps Automate Business Processes, Facilitate Collaboration, and Reduce Downtime
By migrating to SharePoint cloud, the client has been able to enhance business continuity with minimal interruption of end user productivity.
Read More
Featured Insight
by Synoptek
Providing employees with modern tools like Office 365 is the only way to fuel workforce productivity. Learn how you can transform the way your employees work with Synoptek as your Office 365 advisor.
Read More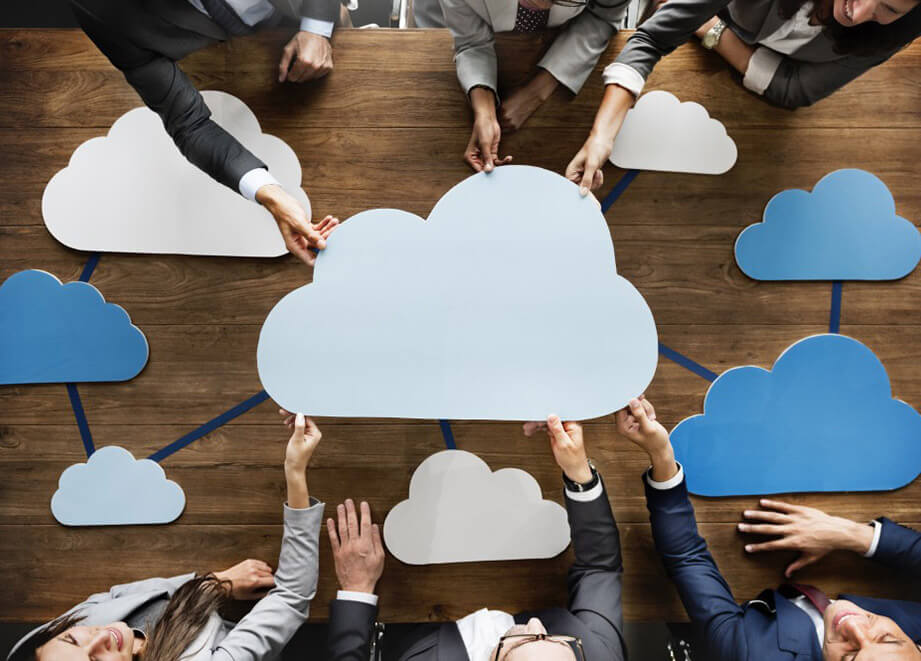 Contact a Digital Workplace Expert