Respond. Recover. Thrive in the New Normal.
Companies are slowly re-starting businesses. However, challenges of re-opening in the new normal are compounded by the uncertainties related to the progression of COVID-19 and the socio-economical changes it will drive. Business leaders face one key challenge as they try moving from crisis response towards recovery: 'Planning for a secure future.'
How Synoptek Can Help
In this global crisis, the right solutions and the right partner can help you adapt to the new conditions, see opportunities that you have never explored, and become more resilient. For many organizations, the journey from response to recovery will be about building competencies that they had not invested in earlier. For some, the journey will be of complete digital transformation. Irrespective of the industry vertical, size, recovery route, or scale of change – agility, elasticity, security, and automation will be the key drivers for success in the new normal.
Synoptek is working to envision and implement innovative, proven, and intelligent solutions that help convert this adversity into the first step towards a resilient, secure, and successful future. Contact us so that we help you respond, recover, and thrive in the new normal.
Related Articles
Contact Synoptek Consultant NOW!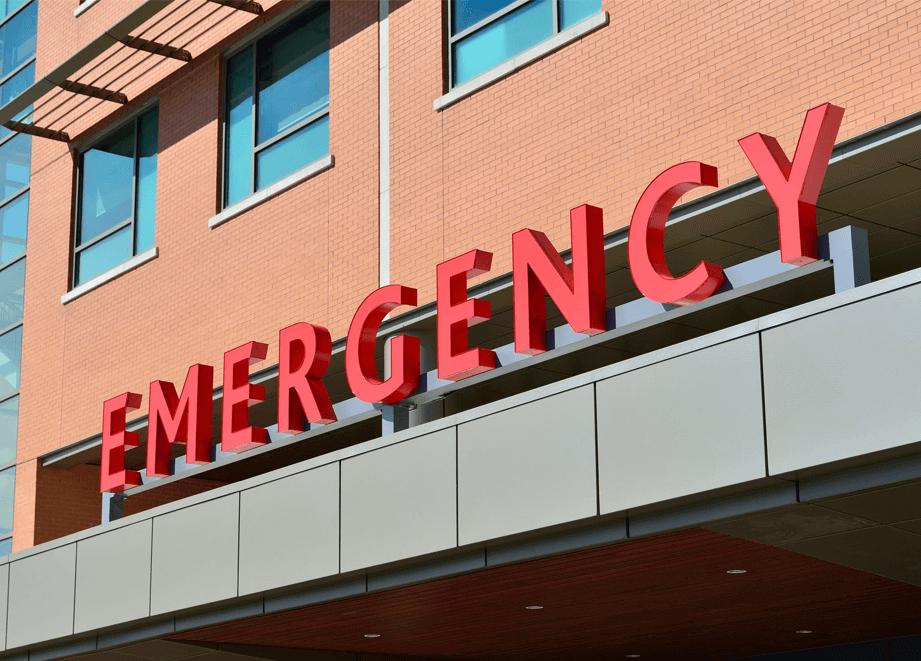 Featured case study
IT Infrastructure Services Help U.S. Army Corps of Engineers Build and Manage Emergency Coronavirus Hospitals
Synoptek provided IT Infrastructure Setup and Management Services to Engineering Company USACE to Deploy Alternate Care Facilities to Fight Against COVID-19.
Read More
Featured Insight
Watch the conversation as Eric Codorniz, Regional Sales Manager talks to Miles Feinberg, Business Development Manager about his experience on how Synoptek partnered with several government contractors to help the U.S. Army Corps of Engineers (USACE) design, build, and manage the technology infrastructure of new alternate care facilities being erected in response to the COVID-19 crisis.
Read More