Customer Relationship Management (CRM)
Synoptek's CRM services makes managing sales operations and relationships with customers a breeze. With expertise across sales, marketing, customer service, and field service operations, we can help you efficiently track the sales pipeline and engage customers in more meaningful ways. our CRM services can help you manage effectively track and manage the customer journey, improve overall customer experience, and boost engagement across all touch points. Leveraging our experience of successfully implementing CRM solutions for customers across the globe, you can make the right CRM decision, and accelerate the pace of digital transformation.
Synoptek offers a complete suite of CRM services to help your sales teams organize, automate, and synchronize business processes, as well as attract and win new clients, and retain those you already have. With our CRM services, your sales teams can have access to all the data they need to generate leads and close deals, while redefining the customer experience. With our CRM services, you can not only learn more about your customers but also provide them with relevant information, personalize communications, and deliver consistent experiences – every time.
Synoptek provides dedicated Dynamics CRM support services to help you get the most out of your CRM system. We help you leverage the full power of your CRM software.
Read More..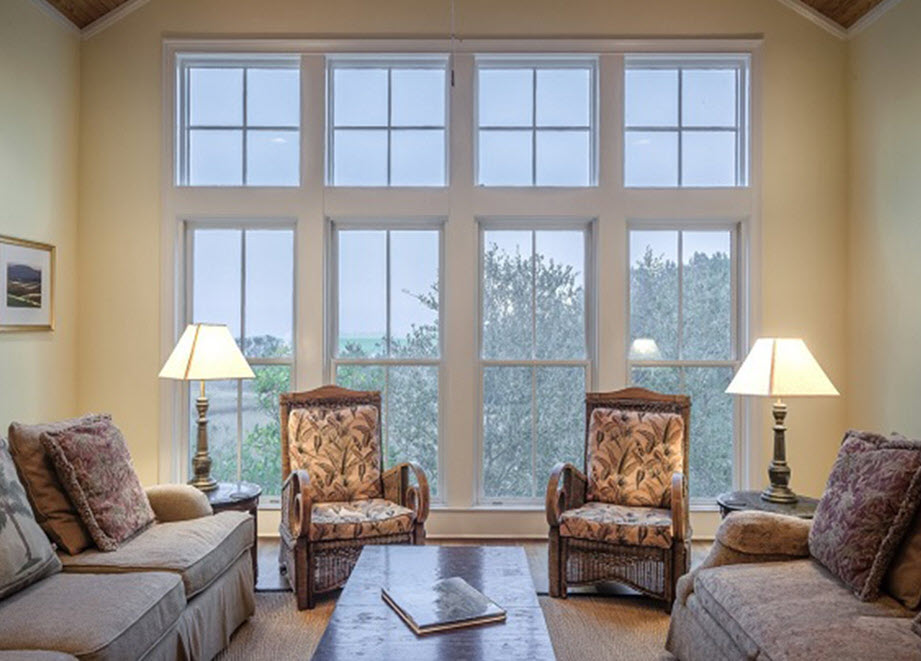 Featured case study
Building Materials Product Manufacturer Automates Business Processes by Implementing Microsoft Dynamics CRM Online
Synoptek developed an easy-to-use, mobile-ready business management portal for doors, windows, sunrooms, and roofing manufacturer to automate and enhance their business processes.
Read More
Featured Insight
CRM system helps business organizations build customer relations and streamline processes. Learn how you can use Dynamics 365 CRM to boost sales, strengthen marketing, and improve customer service.
Read More