Synoptek offers a complete suite of Dynamics CRM services to help organizations unleash the power of customer service excellence. With our guidance and support, you can seamlessly implement Dynamics CRM and leverage the solution to drive exceptional sales productivity. Through our experience and expertise of successfully implementing Dynamics CRM solutions for clients worldwide, we help your sales team organize, automate, and synchronize business processes to find, attract, and win new clients in addition to retaining those you already have.
Being a Microsoft Gold Partner, we make use of implementation best practices to understand your unique business requirement and tailor the Dynamics CRM solution until it meets every need of your business. We have the perfect blend of experienced Dynamics CRM professionals who have in-depth domain knowledge and proven project management skills that helps us architect, integrate, and manage world-class solutions for our clients.
Our combination of onsite and offshore development models along with our ability to adapt and be flexible to changing trends can allow you to streamline the sales cycle and add consistency to sales processes. In addition, we provide dedicated Dynamics CRM support services to help you get the most out of your CRM system. Our support services include system upgrade, custom enhancements, system maintenance, issue resolution, and more.
We provide dedicated Dynamics CRM support services to help you get the most out of your CRM system. We help you leverage the full power of your CRM software to give you a total view of your customer, which can help you turn leads into customers faster, generate revenues from existing customers, and support strong customer service initiatives.
Synoptek offers the following Dynamics CRM services:
Business Consulting, Advisory, and Planning
Full Cycle Implementation
Customization and Technical Advisory
Application Integration
Dynamics CRM Migration, Upgrade, and Optimization
Support and Maintenance
License Optimization and Negotiation
Contact a Dynamics CRM Expert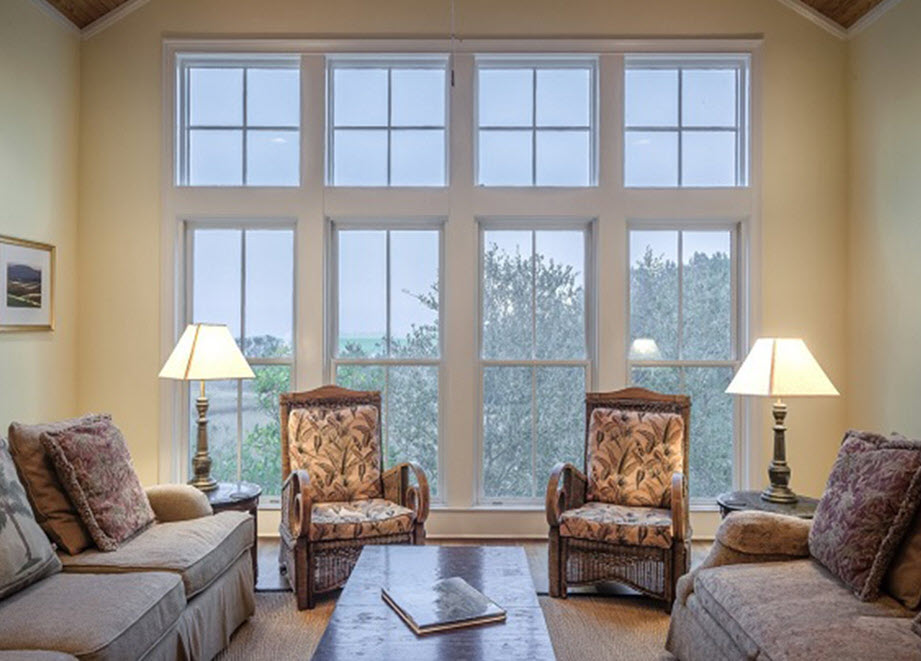 Featured case study
Building Materials Product Manufacturer Automates Business Processes by Implementing Microsoft Dynamics CRM Online
Synoptek developed an easy-to-use, mobile-ready business management portal for doors, windows, sunrooms, and roofing manufacturer to automate and enhance their business processes.
Read More
Featured Insight
CRM system helps business organizations build customer relations and streamline processes. Learn how you can use Dynamics 365 CRM to boost sales, strengthen marketing, and improve customer service.
Read More