Quality Assurance Consulting
Build superior products and deliver exceptional customer experiences by implementing our quality assurance.
Synoptek's global QA and testing services enable you to build consistent quality assurance strategies and ensure your software products are secure and reliable. We advise on the best QA processes and as well as help to design and implement them. Our managed QA services will guarantee the high quality of your products at a low cost.
Driven by over two decades of experience in software testing and automation, our team of highly skilled QA experts deliver stable and secure software to meet the demands of your customers while ensuring quality standards. Our testers bring years of expertise across manual and automation testing, performance testing, and security penetration testing. Our professionals can take on QA projects of any scale and complexity by introducing an efficient QA process. From there, we can enhance your general strategy of software quality management.
Synoptek's Approach to Quality Assurance
At Synoptek, we incorporate a testing methodology that is integrated into our standard application development and maintenance model. Our testing practices ensure affordable, timely, and quality products. This QA process framework can be tailored to suit your unique business needs for functionality, automation, and performance testing.
With Synoptek, you get access to standardized procedures, robust testing tools, and an array of reusable test components, so you can create quality software indefinitely. Our flexible and scalable global delivery model – which is the perfect blend of remote and on-site operations – can help you achieve 2X the improvement in software product quality while receiving a substantial cost reduction.
Contact a Quality Assurance Expert
We make sure that bugs and defects are detected early in the lifecycle, making it easier and less costly to fix. With our QA services, you can trust that you are meeting the quality expectations of your clients. Our end-to-end QA and Testing services can be utilized across every stage of the software development lifecycle.
Synoptek's Quality Assurance Services Include:
QA consulting and assessment
Vulnerability assessment and penetration testing
Security testing and defect management
Test automation and optimization
Performance testing and re-engineering
Application portfolio quality management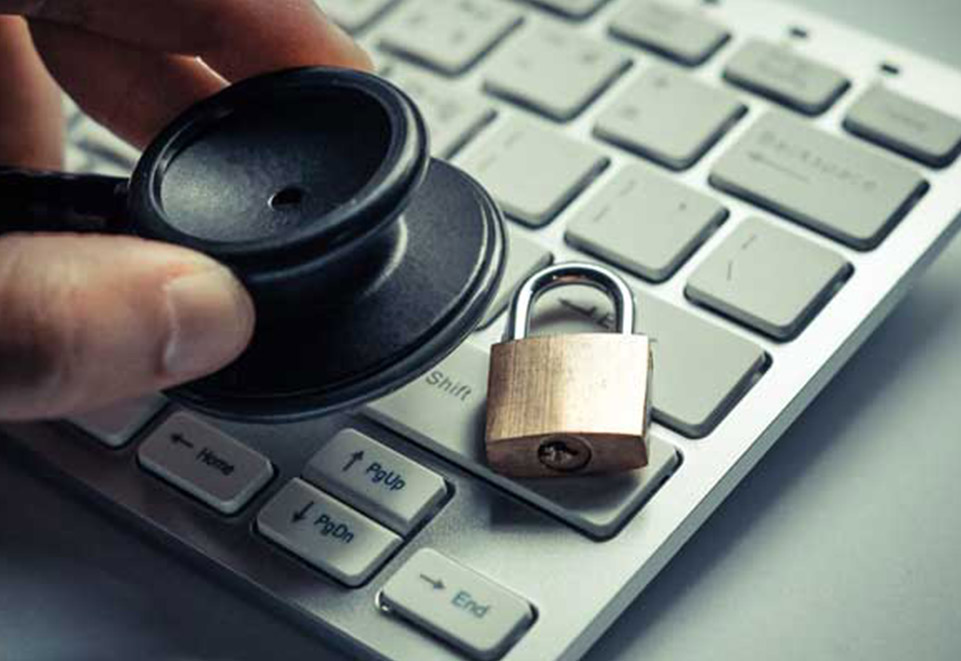 Featured case study
Strategic Partnership Allows a Data Protection Solutions Firm Improve Product Release Time by 26%
With Synoptek's QA and Testing Services, the client is able to release quality products into the market quickly while remaining on schedule and within budget.
Read More
Featured Insight
by Ahesanali Vijapura
The QA testing process is often complex and time-consuming. Read this blog post to learn about best practices to embrace to deliver reliable software.
Read More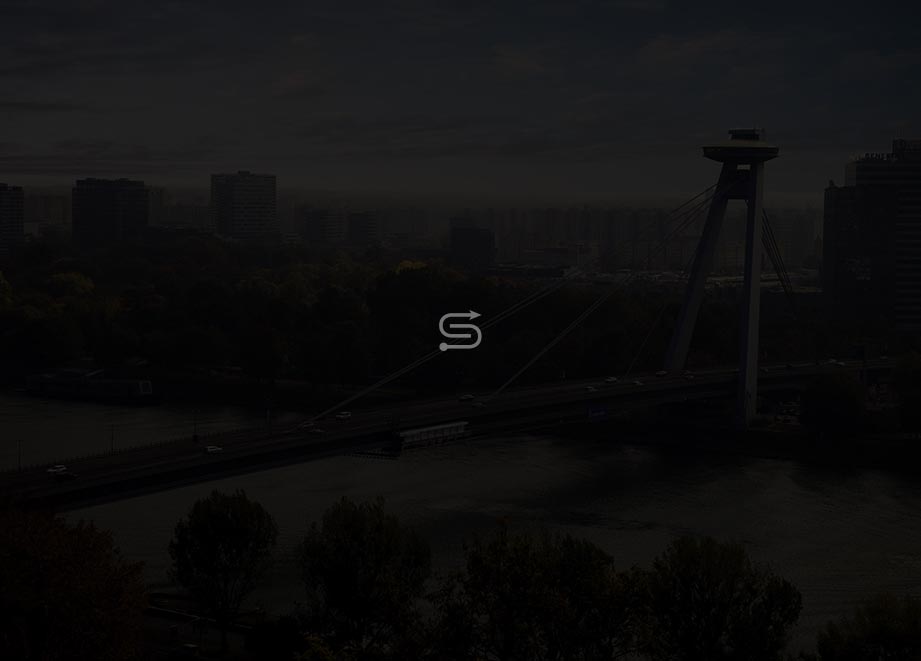 Contact A Quality Assurance Expert