Product Development Consulting
The way individuals interact with software shapes your business, both internally and externally. We design and develop with your customers and employees in mind.
Our product development service provides a turnkey solution from ideation through deployment. Developing robust software is a complex process and takes a team of experts across various focus areas to bring the product from ideation to deployment. Developing a high-quality product that overcomes challenges and meets requirements is paramount to what our team does.
Benefits of Structured Development Processes
The software product development process is facilitated by many people working together on a collaborative project. This methodical approach drives shorter delivery times and better value by creating fewer defects, resulting in:
Better product quality
Clear responsibilities
Better communication
Better use of resources
Quick identification & resolution of issues
More accurate estimates
Enhanced & efficient project control
Minimized risk
Project transparency
Customer satisfaction
Software Product Development Process
The aim of our team structure is to ensure the optimal level of discipline that delivers a quality product.
Contact a Product Development Expert
Ideation, Conceptualization, and Analysis
Analysis of the problem, defined by the customer. By extracting key requirements, your ideation becomes something tangible, a prototype. Conceptualization involves formulating the concept; once the scope of the project is defined, a list of desired design features and requirements can be created.
Product Architecture
Much like the foundation of a house, the foundation of a software system starts with architecture. With the proper product architecture, your product can be scaled to its desired state. Product architecture involves looking at the idea from a nuts and bolts perspective, including everything from infrastructure, networking, data design, mobility, access, and security.
Design and Development
Taking prototype to minimum viable product (MVP) to full-scale production. Having expertise across various software languages, frameworks, and databases, we are able to reliably manage your software. Our product development teams deliver code designed with your business landscape in mind that is also easy to test and manage.
Quality Assurance
 Quality is key to the success of any software product. After each release is completed, testing is performed iteratively. When we discover issues in the development phase, they are much easier and less expensive to resolve.
Quality assurance requires system testing, user acceptance testing (UAT), and test report generation. QA Automation has significantly impacted the way development teams operate, check out our QA capabilities.
Training and Transfer
Software projects fail because of failure to adopt, making training and change management is critical to your project's success. We seamlessly transfer product knowledge from our team to your business. During this phase, change requests, impact analysis, and all pending documentation is completed. In the end, the development team hands over all the aspects of the project to the customer, including code and software licenses.
Sustainable Product Engineering
 Sustainability ensures that the software will continue to be available on new platforms, meeting your needs as your company evolves. You want your products to evolve with your business growth, surviving changes to market demands and company expansion.
Synoptek's Product and Software Development Consulting Services
Synoptek's approach to product management provides longevity in the products we build. We ensure products are malleable – browsers change, mobile devices change, cloud technologies change. These services include:
Application Modernization
Product Development
Platform Development
SaaS Development
Custom Software Engineering
API Development
Mobile Development
Low Code Development
MVP Development
Analysis and Design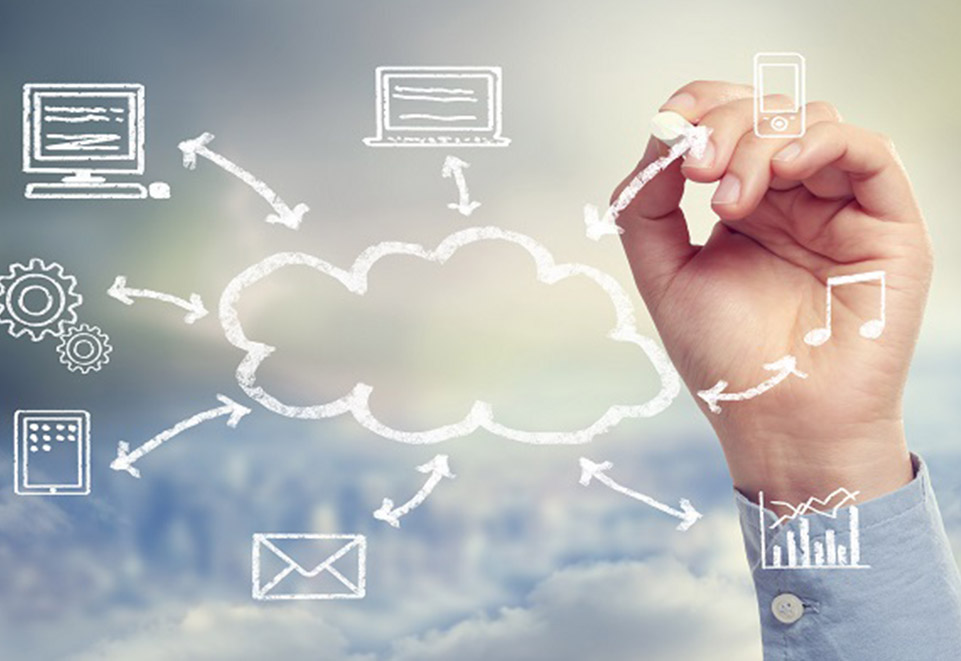 Featured case study
Saving Time, Improving Quality, and Enhancing Software With Application Support Services
With Synoptek's cloud application support expertise, the software products company is able to manage infrastructure capacity based on demand while improving efficiency and reducing cost and risk.
Read More
Featured Insight
by Miguel Sanchez
The rate of tech advancement is tremendous. Read this blog to learn how you can build social media into your business strategy and provide impressive customer experiences.
Read More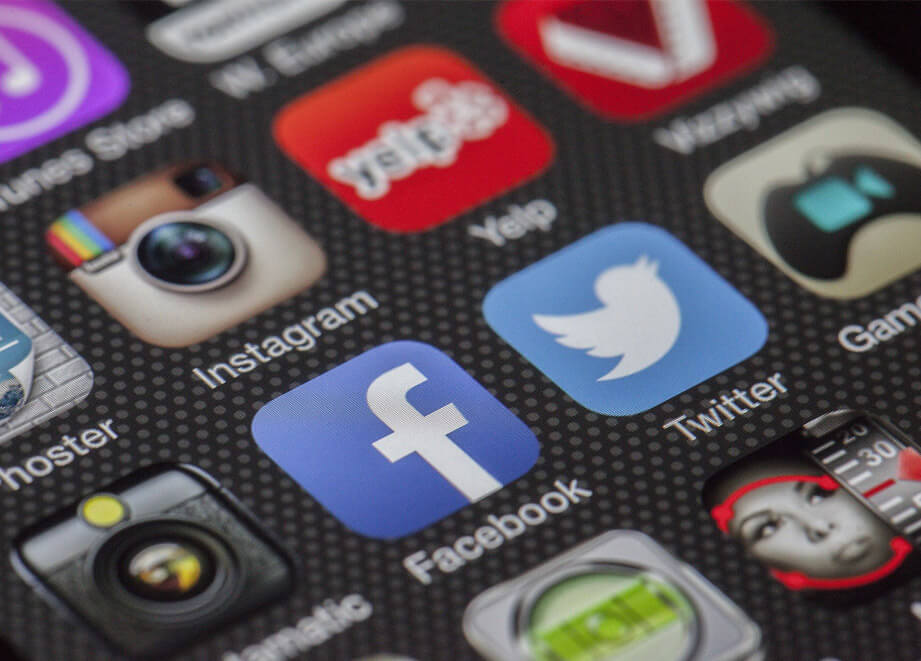 Contact a Product Development Expert